Fun at Waterville USA - Gulf Shores, Alabama
Take a minute and see the action.
September 4, 2019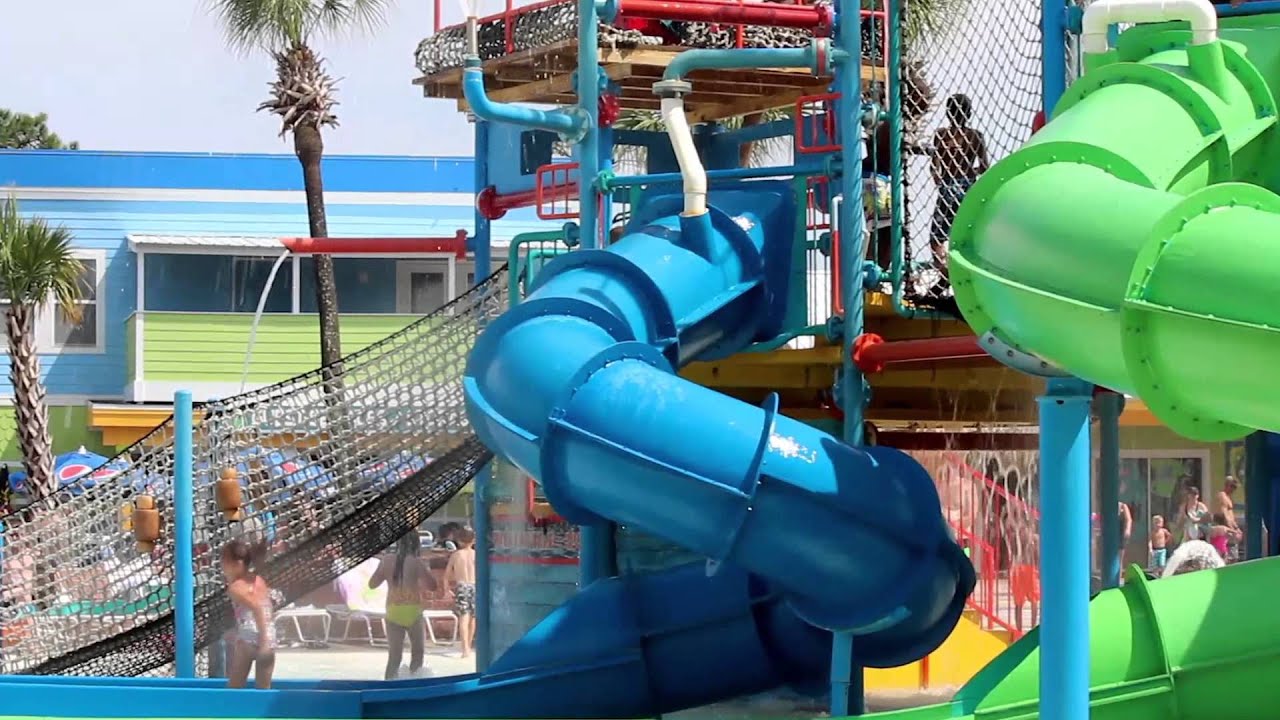 Splash into One Minute of Fun at Waterville USA
No matter if you're feeling adventurous or want a lazy day in the water, we've got just the spot. You can twist and turn through waterslides, float in the wave pool or drift down the lazy river- all at Gulf Shores' own water park. Here's one minute at Waterville USA.