Frank Brown International Songwriters' Festival
October 22, 2015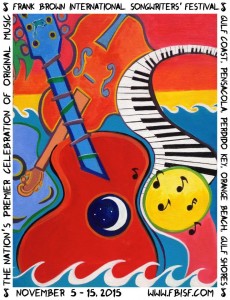 What it is: Now in its 31st year, The Frank Brown International Songwriters' Festival is a ten-day musical journey taking place November 5-15 and featuring Grammy Award winners as well as up-and-coming songwriters. With performances in multiple locations across the Gulf Coast, this festival is unique in that you get up close and personal with the composers, learning the stories behind the lyrics while attending shows in intimate settings as well as larger venues. The festival honors the late Frank Brown, night watchman at the Flora-Bama for 28 years. "Mr. Frank" retired at 91 years old and was known for his moral values and integrity.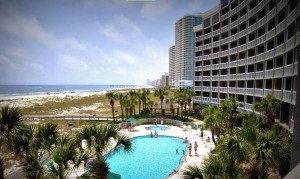 Where to stay: The Island House Hotel is an official partner for this festival, contributing to its 31 years of success. Help support this event by supporting The Island House Hotel. Need more accommodation options? Check these out.
Where to eat
: The question is how to narrow it down! There are so many good options on the Gulf Coast, whether you crave seafood, steaks, Mexican, Asian or just about anything else, but here are a few of our favorites.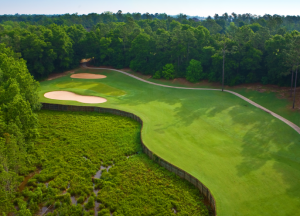 What to do: While the festival will keep you busy, you can still find some time in between to relax on the beach, maybe go for a quick dolphin cruise, or get in a 9- or 18-hole round of golf at any of our signature golf courses. Click over to this festival schedule to plan your off-time activities during your visit.