Shed the Turkey Weight on the Course
July 8, 2019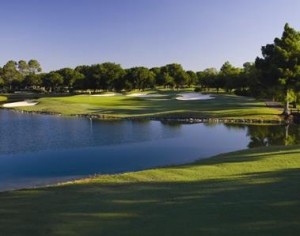 Pecan pies, pumpkin cheesecake, cornbread dressing, gingerbread men, cheese straws, and all of the casseroles and desserts your heart desires. Is your mouth watering? We all know it isn't the holidays without some sinfully delicious treats. But for many, these treats come at a price: an extra tire or two around the belly.
This season, turn all of that sugar into energy on the golf course and enjoy your favorite game on your favorite Gulf Coast courses while shedding those pounds that come along with the holidays.
Let's do some math . . .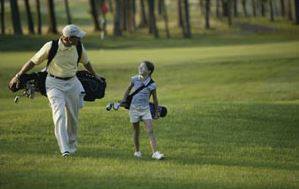 Lose the cart and walk your 18 instead of riding. Walking 18 holes is equal to a 3.5-mile run or 5-mile walk! You take roughly 10,000 steps in a typical round of golf and burn up to 2000 calories.
So that's 2,000 calories in a round, and let's just say three rounds in a weekend. That's 6,000 calories burned from your golf vacation. Now go ahead and have another slice of that pie!