Mix Music and Golf during Hangout Fest in Gulf Shores
March 9, 2016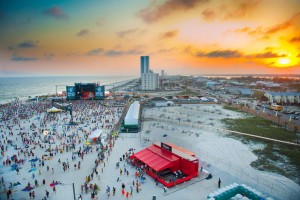 We get it. You love golf, but do you also love chart-topping live music? Let's talk about Hangout Music Festival Weekend, and how you can play golf and hear great sounds at the Hangout Fest in one fabulous weekend.     What is this Hangout Festival we speak of?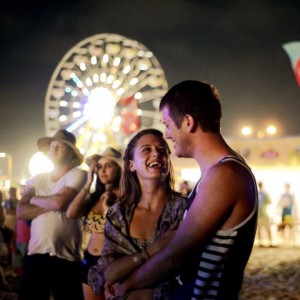 The Hangout Festival is the first and only music festival of its kind in North America, and it's located directly on the white-sand beaches of Gulf Shores, AL. This unique experience boasts a diverse selection of top touring artists. Not into the crowds? VIP tickets include beer, food, and exclusive spaces at each music stage where you can relax in a hammock or your own private pool and cabana, and be free from the crowds. From Hammock Beach, a craft beer backyard venue and a beach house party to exhilarating rides and even a wedding chapel on site (yes, seriously!), this will be the most fun and interesting beach party you have ever been to. Partner THAT with the best golf on the Gulf Coast and awesome accommodations close to the action, and you've got yourself a weekend you will be talking about for years to come.

  What kind of music should I expect?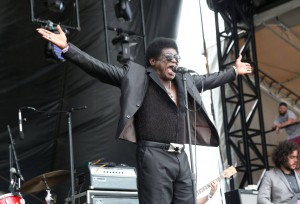 The Hangout Fest lineup  is full of greats from all genres, including hip hop, country, reggae, alternative and more. Past lineups includeThe Weeknd, Calvin Harris, Alabama Shakes, Florence + the Machine, The Wailers, Lenny Kravitz and lots, lots more.   How do I plan time for golf AND Hangout Fest? It's easy! Pick the artists you want to see, then plan your golf schedule around that. It works especially well if there are large gaps between the artists you want to see. Or dedicate one full day to the festival and one full day to golf. It's the best of both worlds. You won't be disappointed in whatever decision you make. They even have a handy lineup form you can create to plan your schedule. How do you book this fabulous weekend? Buy your Hangout Fest tickets, book your custom golf stay-and-play package, and start packing!