How to Avoid Event-Planner Burnout
June 3, 2019
With so many decisions to be made in the event-planning business, it's easy to feel burnout creeping in. From budget decisions to multitasking to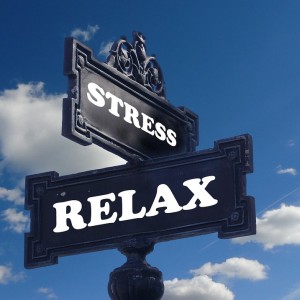 dealing with different personalities, excessive stress levels can lead to burnout.
One of the first signs of impending burnout is noticing your generally positive attitude has become negative. In addition, if you're beginning to lack enthusiasm or energy, you may be heading in that direction as well.
Besides taking a long vacation, how do you handle burnout?  For starters, begin delegating more of the workload. One way to do that is by utilizing the services of a convention and visitor's bureau like Gulf Shores & Orange Beach Tourism. The workload can become less daunting when you have a boots-on-the-ground team at your meeting's destination to collect proposals from meeting facilities, coordinate site inspections, provide destination marketing materials and offer recommendations for local services and suppliers.
Realizing you can't do it all is a big step in the right direction. Consider forming committees within your association to handle projects within your event plan. For example, a Food & Beverage committee can gather menu selections and compile their top three choices, making vendor and option selections easier and less time-consuming for you.
Learn to turn your work off. As a meeting or event planner, it's easy to turn your work into a 24/7 job. However, learning to say "no" and maintaining your personal schedule outside of the office is an important component of work/life balance.
Taking care of yourself can also go a long way in preventing workplace burnout. Schedule time for exercise even if it's just a morning or afternoon walk, and remember to eat healthy. A mid-day walk around the block in the fresh air can also work wonders.