Learn Why People Attend Your Events
January 4, 2019
Why do people attend professional conferences and events? It's a question all event planners should know the answer to, but how much do you think about the answer when you're planning your next corporate event? Does the answer weigh in to your agenda, activities and speaker selections?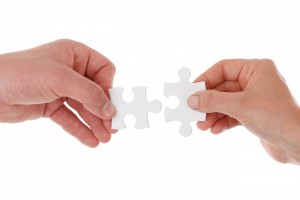 Networking is perhaps the highest tick on the checklist of reasons to register for conventions and meetings. Attendees are looking for networking opportunities for their companies, as well as themselves. Ensure you're giving your audience what they want by scheduling networking functions. Consider arranging a hospitality suite with refreshments and light snacks for after hours or breaks. Casual settings make it easy to talk shop. The sales team at Gulf Shores & Orange Beach Tourism can assist in providing venues, vendors and ideas for your networking sessions.
As event planners, providing good content through speaker selections is one of the most important aspects of your planning tasks. Attendees want educational opportunities to help them advance their careers or better their companies. Notable keynote speakers can draw them to your events. A speaker's quality can be a direct reflection of the quality of your event.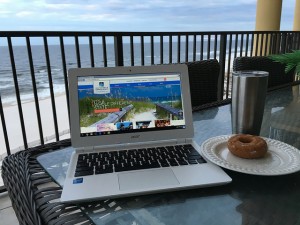 Event location is also a draw for many attendees. Destinations that provide more than just four walls and a podium are in demand for potential event attendees. If your group can combine a work trip with a vacation, you've likely just increased your attendance numbers. Destinations like Gulf Shores and Orange Beach offer plenty of activities and attractions for families while attendees are in sessions. In fact, the sales team can assist with arranging spouse excursions and children's activities.
The best way to know why your audience attends, or doesn't attend your events is to ask them. Send a survey, or ask them their feedback before they leave the current event. For more information on holding a destination meeting on Alabama's white-sand beaches, check our website.