3 Tools You Need for a Southern Alabama Golf Vacation
April 26, 2016
Beer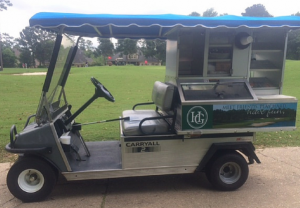 You thought we were going to leave this off the list? Heck no! In fact, as you can see, it's first on our list! While it is important to stay hydrated during summer months, beer is no afterthought when it comes to playing a round of Alabama golf. Play golf at any Gulf Shores Golf Association course and chances are you'll see a beverage cart ready to serve cold drinks and snacks to you and your buddies. Purchase enough and you will earn a koozie at select courses . . . the true Southern golf souvenir.
A smile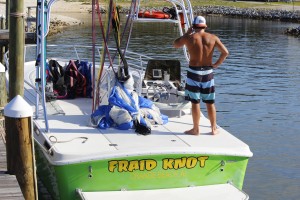 Another Southern souvenir is a smile, because you will definitely leave with one! Down South, we don't take ourselves too seriously, except for the conditions of our course, which are always on point. From the local restaurants and shops to the funky bars and beaches, you are always sure to find an event (Mullet Toss), person (big Southern personalities), place (The Flora-Bama), or thing (dolphins, parasails, and more) that will leave you entertained.
Proper attire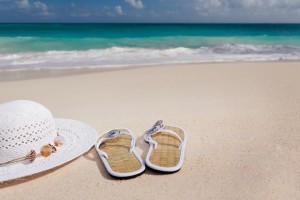 When in Rome . . . you wear flip flops! Off the course, flip flops, floral shirts and board shorts are the usual attire, but on the course be sure to shield yourself from the sun with Southern staples such as shades, hats, shorts, and chilled towels found on most of our Gulf Shores courses. Oh, yeah - we couldn't forget the collegiate shirts. If you aren't an outgoing person, tread easy because you will definitely get some chants, high fives or boos while on the course and around town.