Two Ways to Explore Alabama's Beaches Like a Local
It's no secret. Locals always know about the hidden gems and hole-in-the-wall spots that make visiting a destination an authentic experience.
August 3, 2020
Strike up a conversation with your waiter or even the cashier at the grocery store for more insider knowledge. Sometimes, recommendations aren't off the beaten path, but they are solid spots to experience, whether it's a restaurant or an attraction. Even locals frequent the places with the recognizable names you heard about while planning your beach vacation. And many of those "big" restaurants are locally owned. That's one of the fun things that offers up authentic travel experiences for visitors.
To get you started, check out this blog, Four Hidden Spots on Alabama's Gulf Coast. If you find a fun, hidden gem during your Gulf Shores and Orange Beach vacation, share it with us in the comment section below.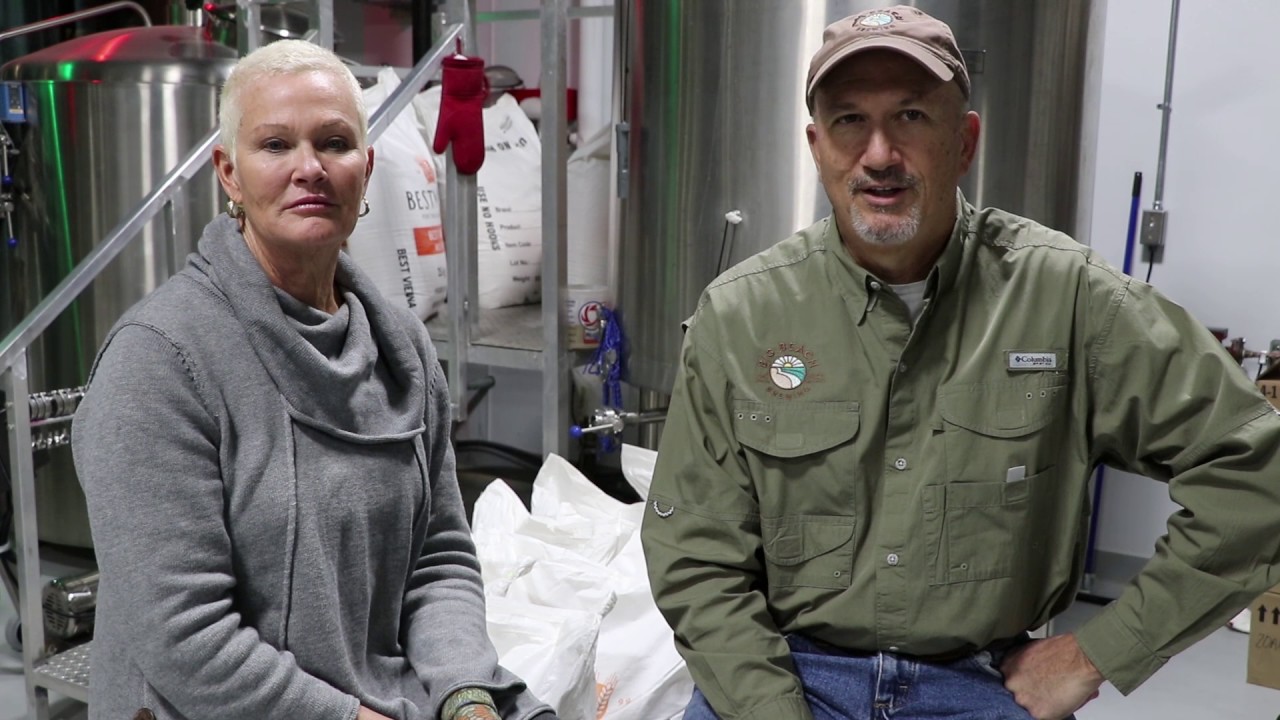 Jim & Julie Shamburger: This is OUR Gulf Shores and Orange Beach