Two Ways to Explore Alabama's Beaches Like a Local
It's no secret. Locals always know about the hidden gems and hole-in-the-wall spots that make visiting a destination an authentic experience.
June 8, 2017
When you want to get to the heart of a destination, talking to the locals is the place to begin.
The hidden gems here are more than the best beach dive to grab a burger. They're also about the line cook who arrived early to prep his station. The gems are more than the craft beer you're sipping, but also the husband and wife team who put their heart into the brewery. Gulf Shores and Orange Beach are filled with coastal characters, so when you're exploring to find those out-of-the-way spots, talk to the characters who call these two sister cities home.
The Gulf Shores Welcome Center and Orange Beach Welcome Center are both great places to start. More than rack cards and coupons, your most valuable sources of information are the ladies and gentlemen who work behind the counter every day. Whether you want the inside scoop on the most secluded public beach or an out-of-the-way dive where you can sip cocktails and take in a sunset, you've come to the right place. (Of course, who are we kidding? We all like coupons and discounts, too, so be sure to pick up some while you're there!)
Strike up a conversation with your waiter or even the cashier at the grocery store for more insider knowledge. Sometimes, recommendations aren't off the beaten path, but they are solid spots to experience, whether it's a restaurant or an attraction. Even locals frequent the places with the recognizable names you heard about while planning your beach vacation. And many of those "big" restaurants are locally owned. That's one of the fun things that offers up authentic travel experiences for visitors.
To get you started, check out this blog, Three Hidden Spots on Alabama's Gulf Coast. If you find a fun, hidden gem during your Gulf Shores and Orange Beach vacation, share it with us in the comment section below.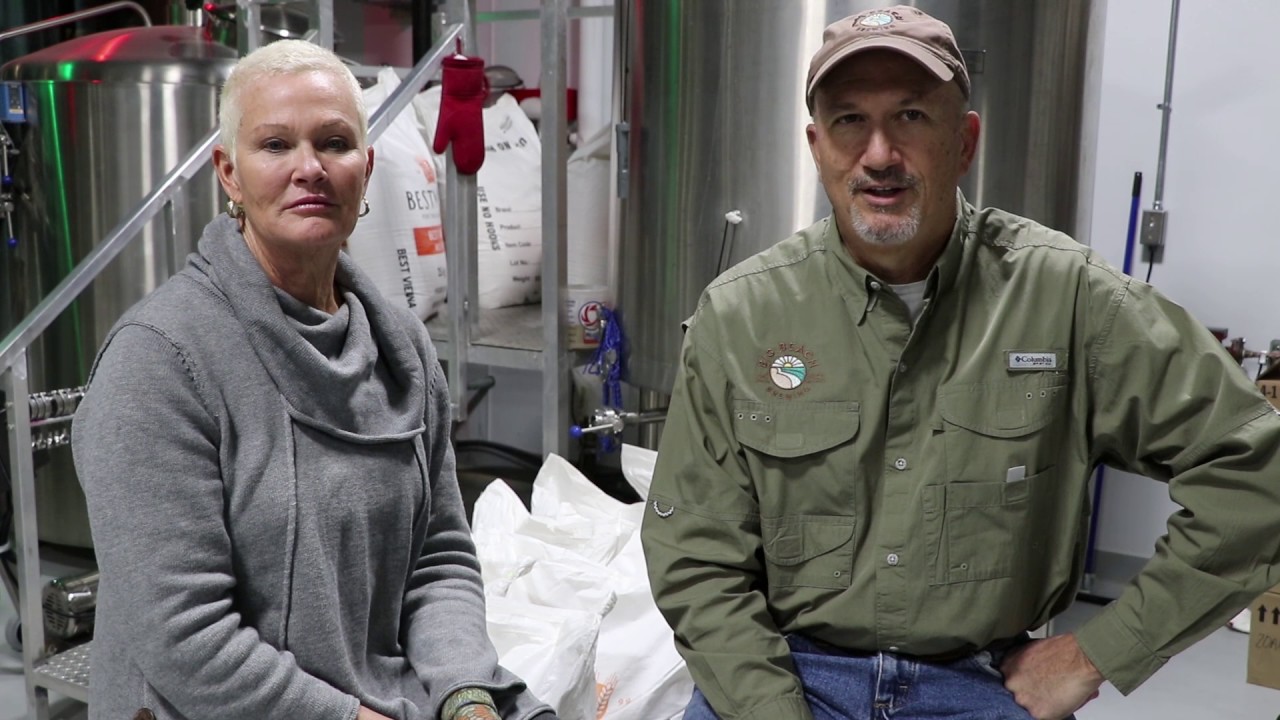 Jim & Julie Shamburger: This is OUR Gulf Shores and Orange Beach