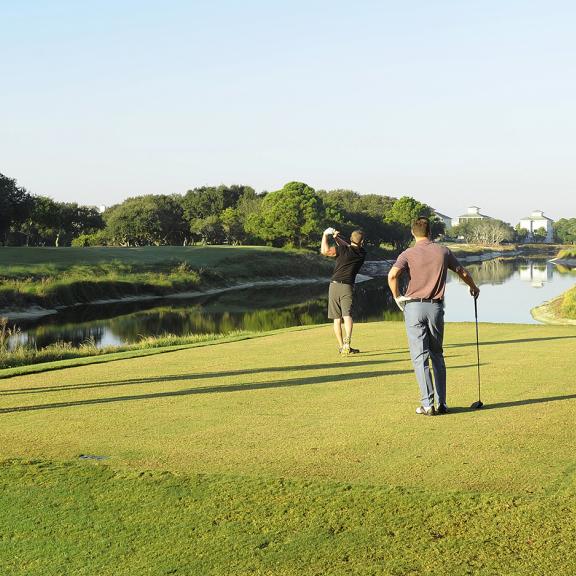 4 Fun Team-Building Activities at the Beach
Whether your meeting comprises longtime co-workers or new acquaintances, team building is beneficial to both your event and your attendees.
October 10, 2019
When you hold your meeting on the Alabama Gulf Coast, it's easy to be creative while encouraging a sense of camaraderie. Read on to discover just a few of our many popular options.
For more information about booking your team-building activities, contact our sales team today.