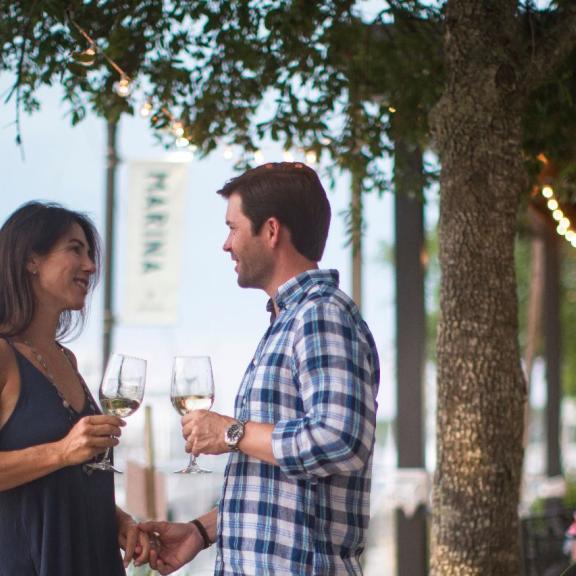 5 Reasons Couples Love to Keep on Summering on Alabama's Beaches
You deserve a beach vacation. What comes to mind first when you think of one? I tend to imagine romantic and peaceful getaways, honeymoons and anniversary trips.
October 31, 2019
The thoughts of sunrise walks and sunset dinners come to mind. Maybe it's the romantic in me, but it makes me crave a trip away. There are so many reasons why Gulf Shores and Orange Beach are the ideal destinations for couples – whether newlyweds or celebrating decades together!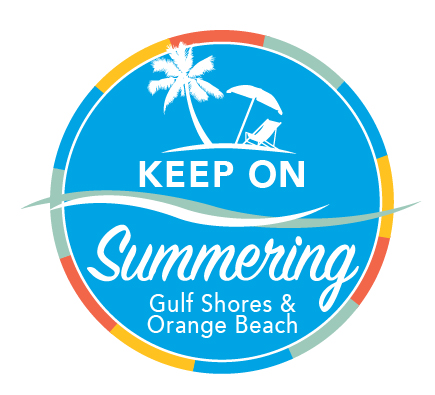 Couples flock to Alabama's beaches all year round, however, the second summer (the time between Labor Day and Thanksgiving) is a great time to book your trip. Enjoy the incredible weather, perfect reservation times for dinner and a beautiful never-ending view of the beach from your balcony.
Here are just a few reasons why couples love to keep on summering on Alabama's beaches: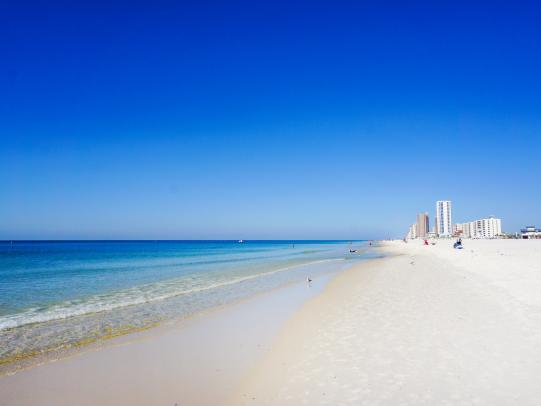 Alabama's Beaches are Romantic
Time spent with your significant other should feel romantic and the white sandy beaches of Gulf Shores and Orange Beach just scream love!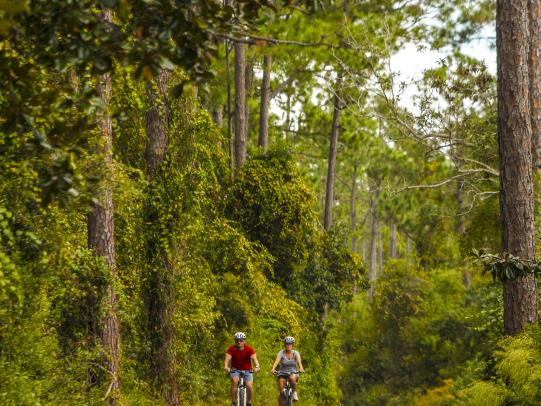 Alabama's Beaches are Peaceful
Getting close to nature is one of the best stress-relieving activities you can find. From yoga to nature walks to biking the trails, you can find your inner peace together.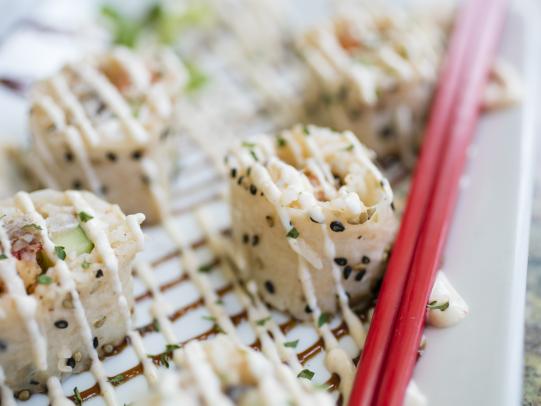 Alabama's Beaches have Incredible Dining Choices
You will never be hungry when visiting Gulf Shores and Orange Beach! With more great restaurants than you can count, your date nights will feel extra special – and totally delicious!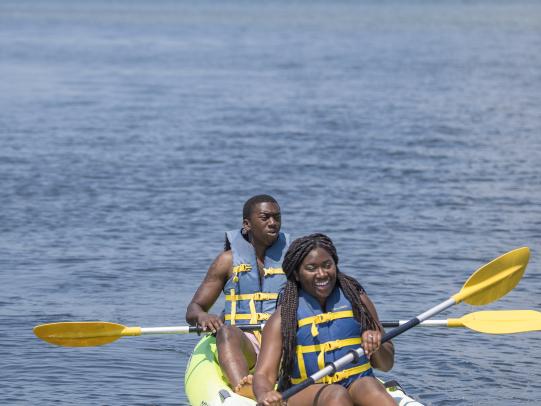 Alabama's Beaches are Adventurous
Find something new to do together as a couple! Get your adventure on with kayaking tours, ziplining at The Wharf, jet-skiing through the Gulf and so much more!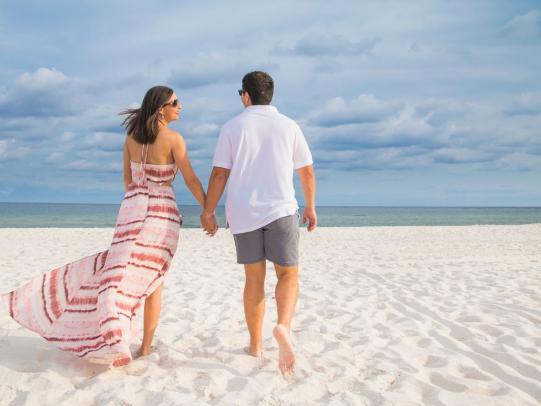 Alabama's Beaches are Photo Worthy
It's common to walk on the beach to find couples taking part in photoshoots. The entire area is breathtaking and makes it an incredible choice for creating long-lasting, picture-perfect memories. 
It's a great time of year to plan your vacation to Gulf Shores and Orange Beach. Book a surprise getaway or come together to create the itinerary of a lifetime! Either way, you and your partner will surely love your time on the beach!