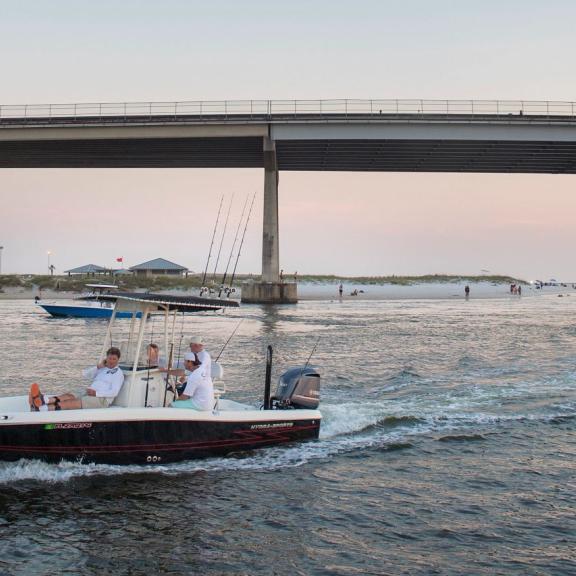 Nine Spots for Dinner & Drinks While Cruising the Gulf Coast
Coastal breezes, delicious dishes and crafty cocktails are just what you'll find when boating along the Alabama Gulf Coast.
April 6, 2021
An afternoon or sunset cruise on the water in Gulf Shores and Orange Beach is something everyone should experience. Luckily, we have several boating providers, such as Cruisin' Tikis Orange Beach, that ensure you'll be cruisin' in both a fun and responsible way. With captains onboard to steer your vessel, you and your crew are free to indulge in a bit of food and libations while exploring our waterways. This is a safe and unique way to bar hop that's great for groups of all ages. It's definitely a favorite activity for bachelor and bachelorette groups on the Gulf Coast.
For those of you cruising on your own vessel, please have a designated captain to steer your ship. This helps ensure both the safety of your passengers and those on the boats traveling around you. 
To make things easy for you, we've rounded out some of the best places to grab dinner and a drink while cruising on the coast.  
Orange Beach Dinner & Drink Spots
Gulf Shores Dining & Drink Spots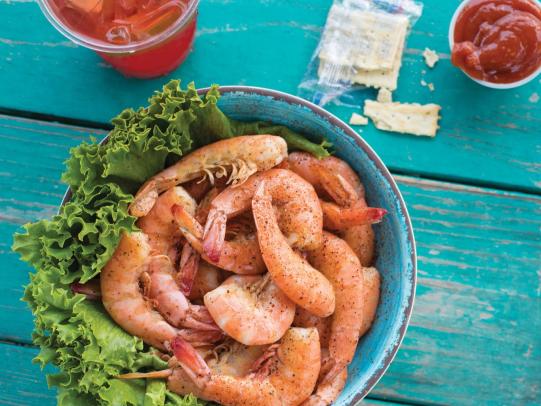 LuLu's
Located on the Intracoastal Waterway in Gulf Shores is one of the most popular waterfront restaurants on the island – Lucy Buffett's LuLu's. Pull your boat right up to the dock to enjoy the array of delicious food, frozen cocktails, live music, games and other attractions that are available at LuLu's.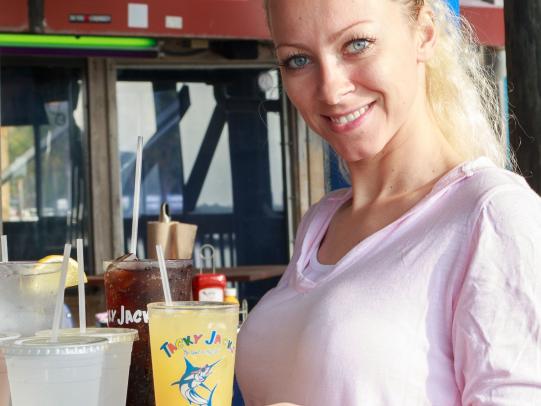 Tacky Jacks
Nestled within Waterway Village sits Tacky Jacks Gulf Shores' location. The restaurant offers easy boat parking and phenomenal views of the Intracoastal Waterway. Serving drinks and food for breakfast, lunch and dinner, there's never a wrong time to cruise over to Tacky Jacks. They also have a boat-friendly location in Orange Beach.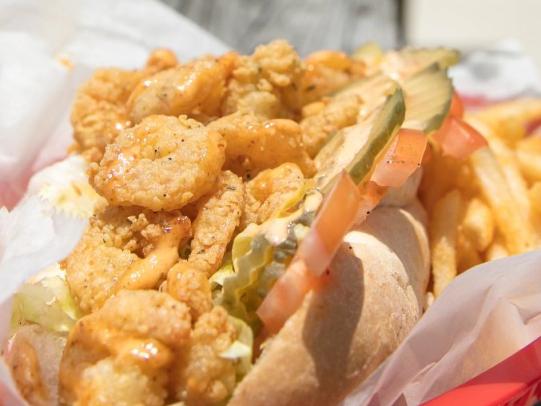 The Flying Harpoon
If you're looking for a spot to grab some food and drinks to-go by water, head on over to The Flying Harpoon. Locals are regularly here sipping on drinks and digging into one of their acclaimed po'boys. While you're picking up your food and fare, be sure to chat up one of the locals at the bar to find out where you should go next.  
Live music, local libations and delicious dining are what you'll find when boating in Gulf Shores and Orange Beach. If you happen to be piloting your own boat, please be safe and have a designated captain onboard. And, be sure to observe the Alabama Law Enforcement Agency's boating rules and regulations while on your Alabama Gulf Coast boating adventure.