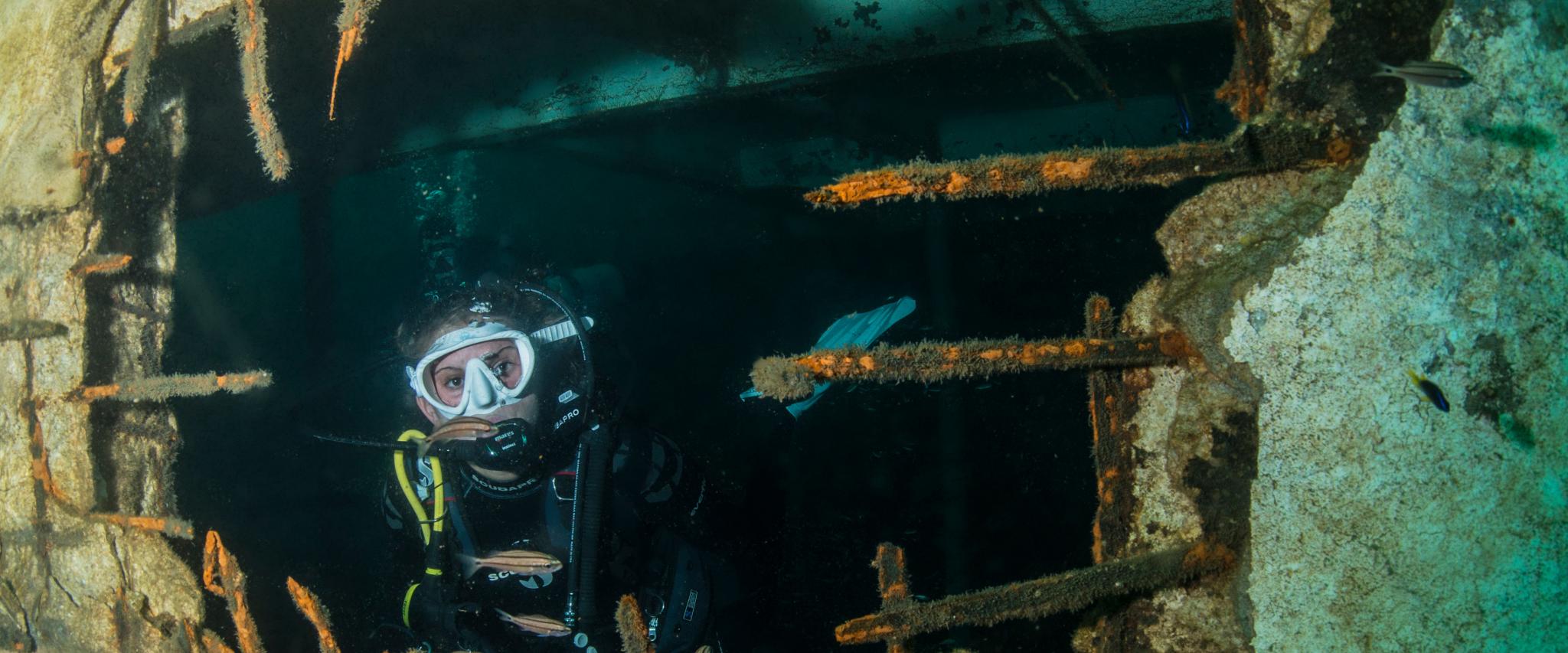 Adrenaline-Rushing Adventures are in Abundance on Alabama's Gulf Coast
Gulf Shores & Orange Beach
January 14, 2019
Your heart will be pounding with adrenaline when you explore all of the adventurous activities in Gulf Shores and Orange Beach.
Try your fishing luck on the Alabama Gulf Coast and make your dreams of catching the big one come true. Rent a boat and explore the back bays or catch amberjack from the second largest pier in the Gulf. The destination has more than 100 experienced charter boat captains ready to take you to fish some of the 17,000 artificial reefs spanning more than 1,200 square miles (the largest reef system in the country).
Swim around with a wide variety of marine life at the four new snorkeling reefs in Gulf Shores and Orange Beach. You'll find two near Gulf State Park's pavilion, one at Alabama Point, and one at Romar Beach. Or you might enjoy snorkeling The Alabama Point jetties in Orange Beach, the Whiskey Wreck in Gulf Shores or the Paddle Wheeler in Gulf Shores where marine life abounds.
Dive deeper to the first deck and wheelhouse of the freighter The LuLu, sunk in 2013, or the New Venture, a 250-foot ocean surveying ship, sunk in June 2018. You might spot an octopus disappearing into its lair, a sea turtle languidly exploring the area and schools of fish flitting curiously around you.