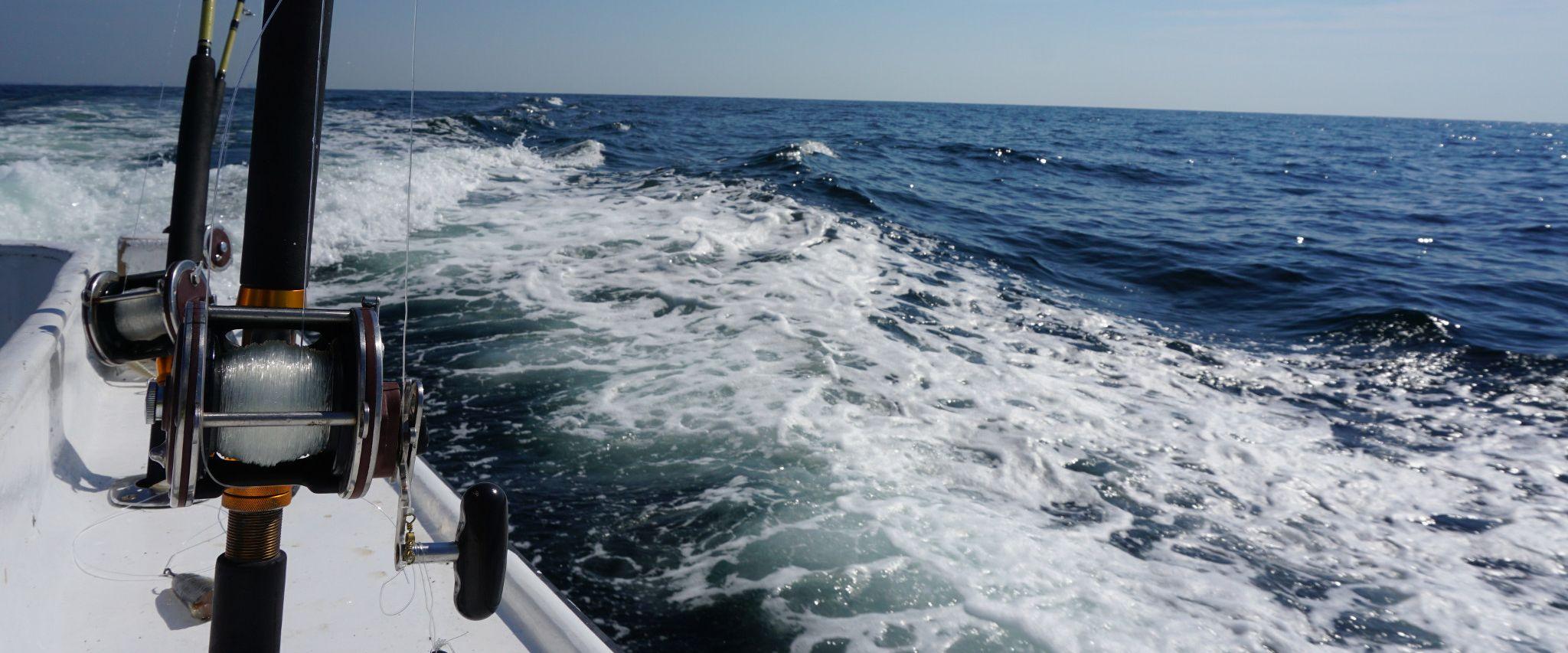 Alabama Has the Most Premier Reef Zones in World
Ever wonder why Alabama is known worldwide for its great saltwater fishing? 
June 18, 2020
The Alabama Gulf Coast has the world's leading artificial reef zone that provides the perfect habitat numerous species of fish, including the beautiful and delicious red snapper, our state's signature saltwater fish.
Alabama has the largest artificial reef program in the world with more than 1,100 square miles of artificial reef habitat with an estimated 15,000 individual artificial reefs deployed off the Alabama coast. These reef structures include reefs constructed specifically to enhance marine habitats as well as ships, barges, bridge rubble and other durable material like oil/gas platform jackets, limestone aggregate, derelict U.S. Army tanks, repurposed concrete culverts/manholes/pipes, ships, drydocks and barges.
The 14 permit areas are identified on the accompanying map, and the Hugh Swingle, Dr. Bob Shipp, Don Kelley, Tatum Winn - North, and the Tatum Winn – South are considered the General Permit Areas. After acquiring a permit from the Alabama Marine Resources Division, artificial reefs can be deployed by individuals within these General Permit Areas, which are up to 55 nautical miles offshore.
Those offshore reefs are not only home to red snapper, but anglers will also find gray triggerfish, gray snapper, vermilion snapper, amberjack and grouper.
But the Alabama artificial reef program is not limited to offshore species. High-quality reefs have been constructed in inshore Alabama waters and nearshore waters of the coast. A variety of reefs have been constructed in inshore shallow water to depths of more than 200 feet. These reefs provide essential habitat for the spawning and growth of species that transition from inshore waters to offshore structure, like red drum (redfish), Southern and Gulf flounder, sheepshead and gray snapper.
Sheepshead and flounder migrate to and from inshore waters and nearshore habitat each year during spawning migrations.
The inshore reefs also hold other popular species like speckled trout (spotted seatrout) and white (sand) trout. View an interactive map of the inshore zones.
A nearshore trolling zone off of Baldwin County has also been constructed that is ideal habitat for trolling for king mackerel and Spanish mackerel. These reefs can also be utilized by SCUBA divers with a variety of certifications. View the locations of the nearshore zones.
What research has discovered is that artificial reefs only remain artificial for a short while. It doesn't take those reefs to mimic natural reefs as numerous encrusting organisms such as corals, barnacles and sponges attached to the artificial reef material. Small invertebrates and other small animals take up residence on the reefs, which attracts baitfish and then the large species like red snapper. After a couple of years on the bottom of the Gulf, the artificial reefs function just like a natural reef.
For those who have limited access to the Gulf, Marine Resources has constructed several reefs that are within reach from Alabama's beautiful beaches. Access to the circalittoral reefs are at Pavilion, Romar Beach and Alabama Point, three Gulf State Park Beach access sites.  These reefs are within 500 feet from the shore with depths as shallow as 8 feet. The reefs must maintain a vertical relief of at least six feet to allow for boat passage. The reef locations are marked by a series of poles on the shore.