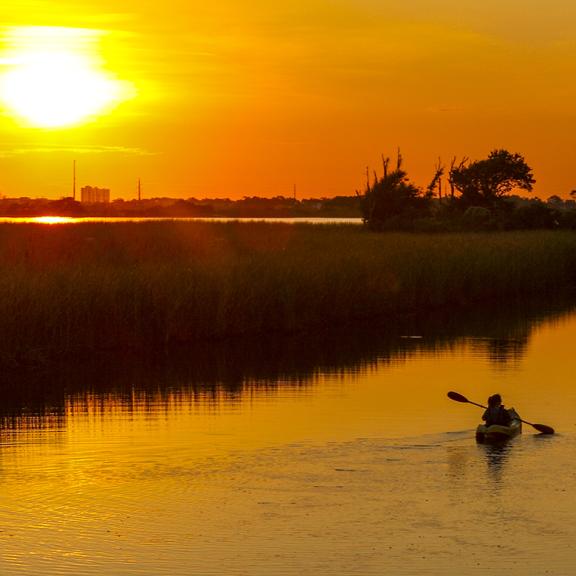 Build Your Team Via Off-Site Activities
Team-building in the workplace enables better communication and better relationships and ultimately increases productivity.
March 4, 2020
Since many people spend more time with their colleagues than their family, workplace relationships are very important. At your next meeting, incorporate team-building activities that will bring your team together and boost morale. 
 
Plan a trip to the Alabama Gulf Coast Zoo. Your team can have fun and learn about the behaviors and diets of many exotic animals during one of the many zoo encounters.
Spend time on the water. Explore the beauty of Alabama's Gulf Coast on a guided kayak experience and learn about the habitat of the bottlenose dolphin and other wildlife!
Put your team to the test! Packed full of creative and problem-solving challenges, Escape House Waterville is a fresh and exciting choice for corporate entertainment and team building. 
For more information on planning a team-building retreat on the Alabama Gulf Coast, contact our sales team at Gulf Shores & Orange Beach Tourism.