3 Milestone Birthdays That Are Better at The Beach
It's a good day when it's your birthday. And, every day is a good day at the beach!
May 13, 2020
Put them together and what have you got? The perfect recipe for a birthday that's off the (age) charts.
Although every birthday is special, some have a bit of extra meaning, like becoming double-digits at 10 or getting your license at 16. These are known as milestone birthdays, and they're the perfect excuse to get a little extra in your birthday plans by throwing the ultimate beach bash! Plus, with a setting as party-perfect as the white sands of Alabama's beaches, you won't need to spend money on party decorations. Check out these three milestone birthdays that are just better at the beach - and how to celebrate them in the beach style you deserve.
We're including all teens because let's face it - every birthday is a big deal when you're a teenager. You're growing up, finding yourself and gaining some freedom, but you still don't have to foot the bill. Actually, can we go back?
It's no secret that teenagers are hard to please, especially when it comes to something as crucial as the perfect party. But a beachside birthday is a guaranteed way to score major cool points, and there are plenty of fun ways to celebrate every teen birthday in Gulf Shores and Orange Beach! With fun attractions, miles of sugar-white sand, and unique beachfront hangouts, your teen is sure to feel like the life of the party on their big day. Snag that Parent of The Year award with these great teen beach birthday ideas.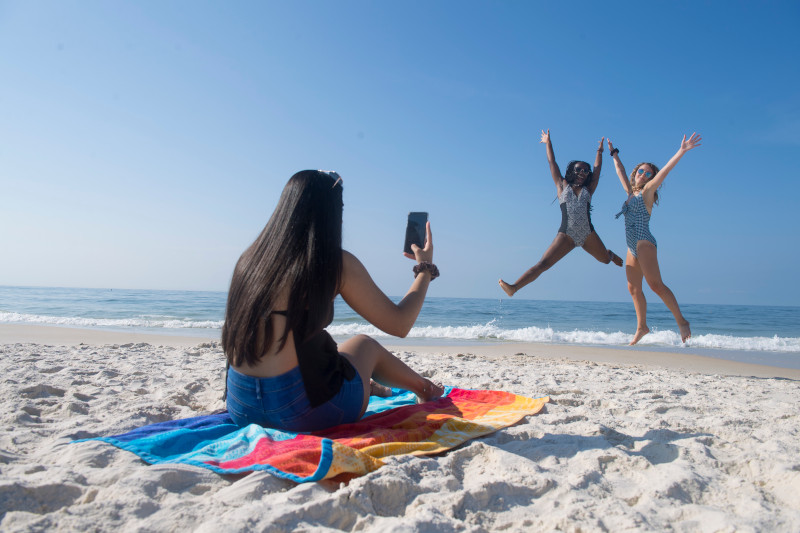 For tweens, The Hangout is a fun, go-to choice for a great birthday celebration. The restaurant includes a spacious entertainment area that features hourly foam parties, limbo contests, live music, and more. Plus, there's enough space for them to spread out and feel independent, but things are close enough that they won't be out of sight. 
The Track Recreation Center is the perfect place to spend an action-packed afternoon on go-carts and bumper boats. They'll love challenging their friends to a race - and you'll love that they're prepping for that upcoming driving test (or at least learning what not to do). Or make your way to Wahoo Water Sports to rent jet-skis for a thrilling day testing your skills on the waves.
Grab a birthday treat as monumental as their big day at The Yard Milkshake Bar. Their specialty shakes and edible cookie doughs are almost too pretty to eat and are topped with donuts, brownies, cake slices, and more to become entire meals in themselves! Plus, each comes with a souvenir mason jar to remember the day. 
Have more time to celebrate? Follow our Teen Beach Birthday Bash Itinerary to turn your teen's beach bash into a 3-day birthday event!
Twenty-one is one of the biggest milestones of your life. You can buy alcohol, walk onto a casino floor, and you get a big discount on your car insurance. To make the most of such a noteworthy day, you've got to celebrate it in style - and there's no place better than at the beach. With your toes in the sand, your friends at your side, and a cool cocktail in hand, you'll wish every day was your birthday (and hey - we're here all year long). Here are some ways to turn up and beach out for the ultimate 21st bash.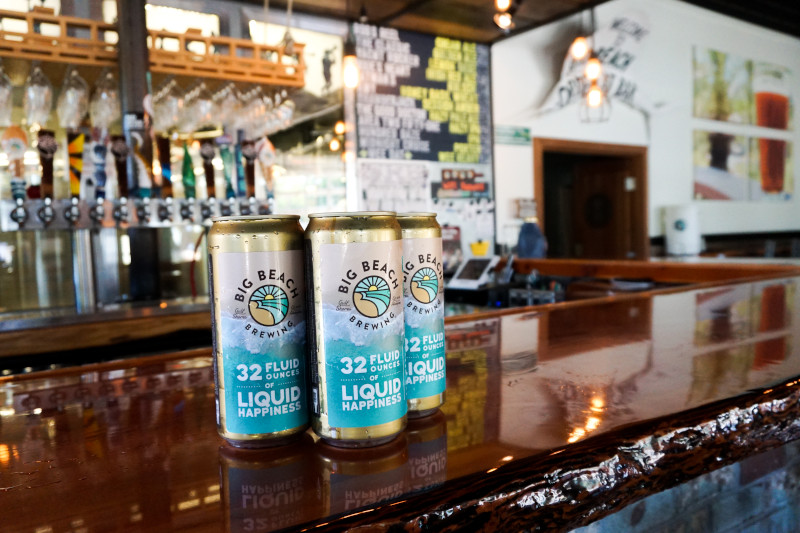 Don't want the fun to end? Check out our 21 and Older Beach Birthday Itinerary for ways to celebrate all weekend long.
You've worked hard to get over the hill, and now it's time for a relaxing break on the Gulf Coast's sandy shores. Whether you're looking to break from the business of life, reconnect with some old pals, or just spend a day celebrating you, you'll find plenty to do for every birthday style on the beach! Grab your best prime-time pals and try one (or all) of these great 40th birthday beach ideas!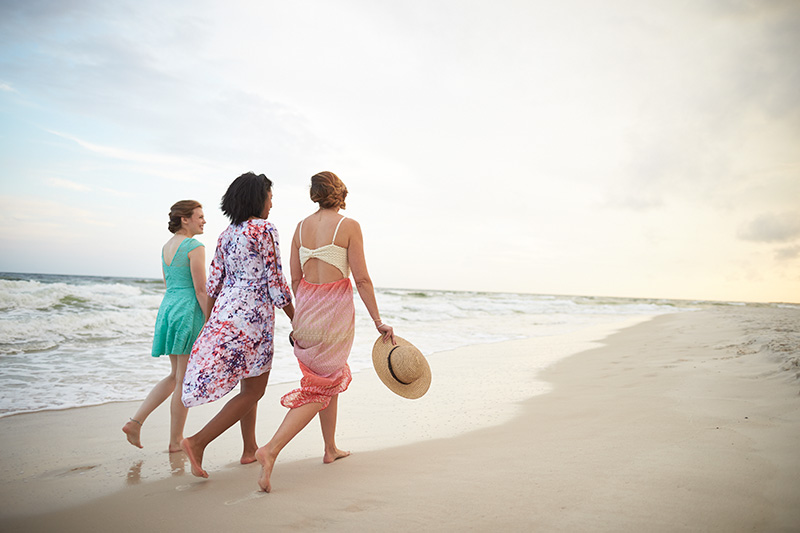 Want even more fabulous 40 birthday ideas? We've got them on our Fantastic 40 Beach Birthday Itinerary!