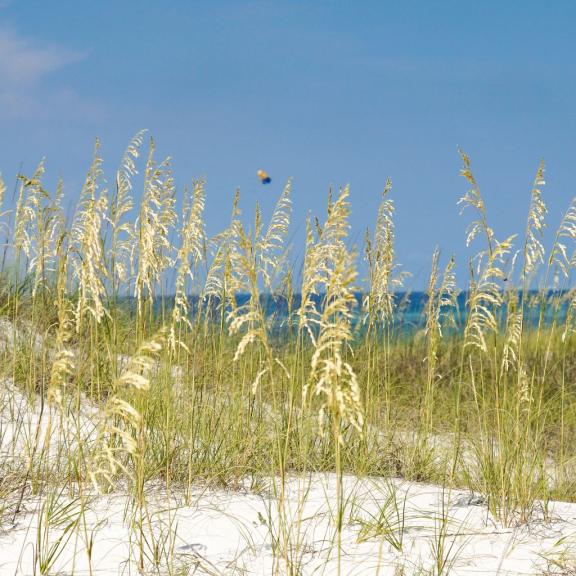 How to Avoid Event-Planner Burnout
In Gulf Shores & Orange Beach
With so many decisions to be made in the event-planning business, it's easy to feel burnout creeping in. From budget decisions and multitasking to dealing with different personalities, excessive stress levels can lead to burnout.
August 4, 2022
One of the first signs of impending burnout is noticing that your generally positive attitude has become negative. If you're beginning to lack enthusiasm or energy, you may also be heading in that direction. If all signs point to you, take a deep breath. Countering burnout is possible!
 
Besides taking an extended vacation, how do you handle burnout? For starters, begin delegating more of the workload. One way to do that is by utilizing the services of a convention and visitor's bureau, such as Gulf Shores & Orange Beach Tourism. The workload can become less daunting when you have a boots-on-the-ground team in your meeting destination to collect proposals from meeting facilities, coordinate site inspections, provide destination marketing materials, and offer recommendations for local services and suppliers. Our team can take away the stress so you can enjoy your time on our white, sandy beaches! 
Manage Client Expectations
Establishing and sticking to expectations can reduce burnout from setting solid (yet reasonable) deadlines to agreeing upon terms. Let clients know what your availability is and specify your preferred contact methods.
Remember to Practice Self-Care
Self-care can go a long way in preventing workplace burnout. Schedule time for exercise, even if it's just a morning or afternoon walk and remember to eat healthy! 
Follow some—or all—of the above tips, and you'll soon notice improvements in your physical and mental health, as well as your productivity and focus on the job. For more information on planner burnout, check out this LinkedIn article.
Plan your next meeting or conference on the beautiful beaches of Alabama for an unforgettable event!