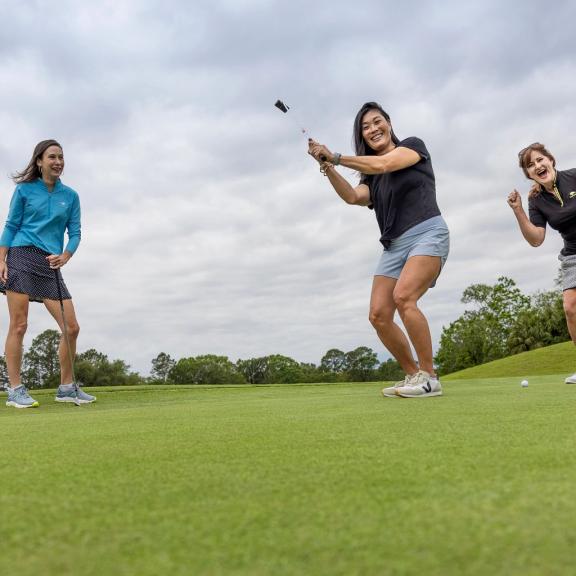 5 Golfing Etiquette Rules for Everyone
August 2, 2021
While the sport of golf frequently has a reputation of being associated with a higher socioeconomic status, it's fair to say that this is more of a myth than reality. Golf is an experience all the family can enjoy, regardless of age, gender, ethnicity or demographic background. 
Unfortunately, many entry-level golfers, along with in some cases seasoned professionals, fail to follow some basic golfing etiquette when hitting the links. For those visiting the Gulf Coast, a collection of courses is available to satisfy everyone's budget, whether it be a round at Orange Beach Golf Center or perhaps a luxury 18 holes at Craft Farms Golf Resort. 
Whether you aspire to be the next Tiger Woods or perhaps just want to enjoy a relaxing stroll down the fairway with friends and family, there are ample opportunities to showcase your talents while also leading by example and following basic golfing etiquette.
Let's take a look at some of the best forms of golfing etiquette that will enable you and others on the course to experience an incredible visit to the golf course.