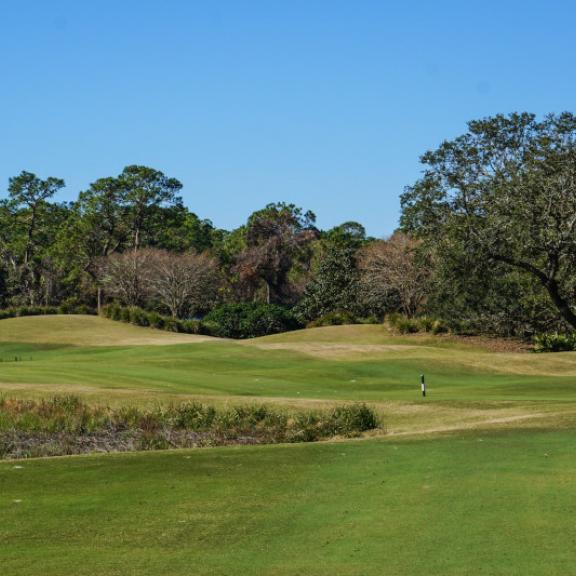 How to Improve Your Golf Game on the Gulf Coast
July 14, 2021
When you hit that perfect shot on the golf course, it's that feeling that makes you keep coming back for more. But what about all those times that you are striving for perfection, and everything seems to fail? "Golf is not a game of perfect" is an infamous quote by Dr. Bob Rotella and it's one that every aspiring golfer should follow. While we all can look to achieve perfection, the reality is that golf is a sport that no one will ever perfect…and that is ultimately why we love this sport so much.
So, if golf can never be perfected, what can we do to become better golfers? Buy the latest and greatest equipment, pay for lessons with a seasoned PGA certified professional, or perhaps the easiest option of them all – practice! It goes without saying, any of the best sporting icons have one thing in common. They are not afraid of hard work whether it's in the gym, on the practice court/field or in the case of the best golfers in the world, on the driving range.
Enjoy Your Practice
Heading to the driving range should be an enjoyable experience. Following the above tips, you will start to reap the benefits and you will see definite improvements in your golf game. Practice makes perfect may be an infamous proverb but when it comes to golf, this is really the only way to achieve lower scores on the course. 
There are no quick fixes to improving your golf game, so experiencing quality practice sessions is what you should focus on the next time you are heading to the Gulf Coast for a golfing getaway. The Orange Beach Golf Center (along with other golf courses in the area that have awesome practice facilities) is the perfect place to visit to really see improvements after your trip to the Gulf.