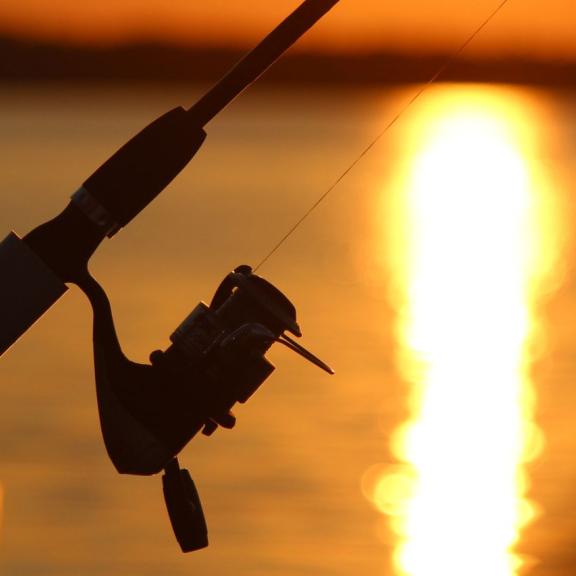 Once-Overlooked Sheepshead Makes Great Table Fare
Once considered a less-than-desirable species, the sheepshead is becoming a favorite for anglers who love to fish before the weather gets really warm.
September 18, 2020
The delicate flesh is tasty and can be prepared in any number of ways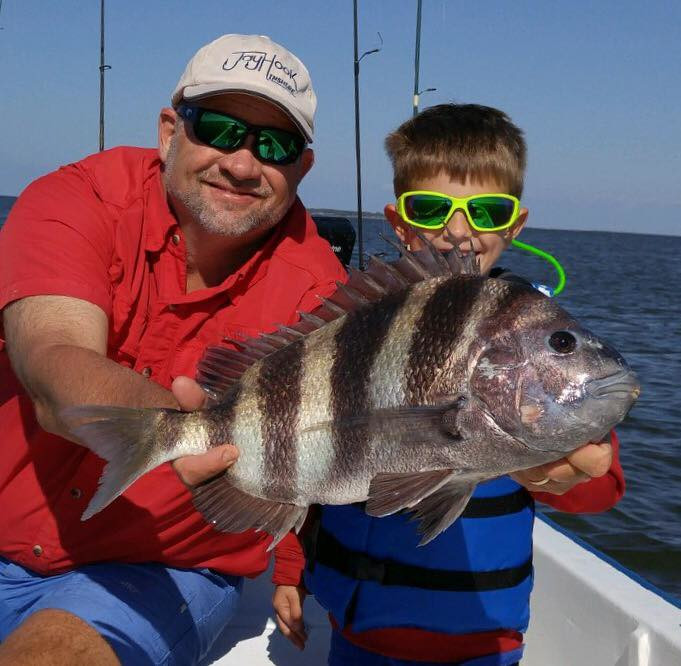 that will have your diners urging you to go out and catch a few more of the species known as bandit fish because of their propensity to steal your bait without you knowing it.
When you do hook a few sheepsheads, which hang around the rocks, jetties and piers early in the year, make sure you have kept the once large enough to yield a decent fillet because sheepshead have a large head. The Alabama length limit is a 12-inch minimum with a 10-fish bag limit. However, a 12-inch fish is not going to yield much of a fillet, so I recommend throwing those back and keep the ones that are 16 inches or larger.
Of course, with almost all of the fish species on the Gulf Coast, it's hard to beat fresh, fried fillets. I prefer to salt the fish a little on each side, roll in my favorite fish fry mix that is cornmeal based and drop-in 350-degree peanut oil. When the fillets are golden brown, it's time for the feast to begin.
However, sheepshead can be prepared in a number of delicious ways. If you're making a pot of seafood gumbo, throw a double handful of sheepshead chunks into the pot.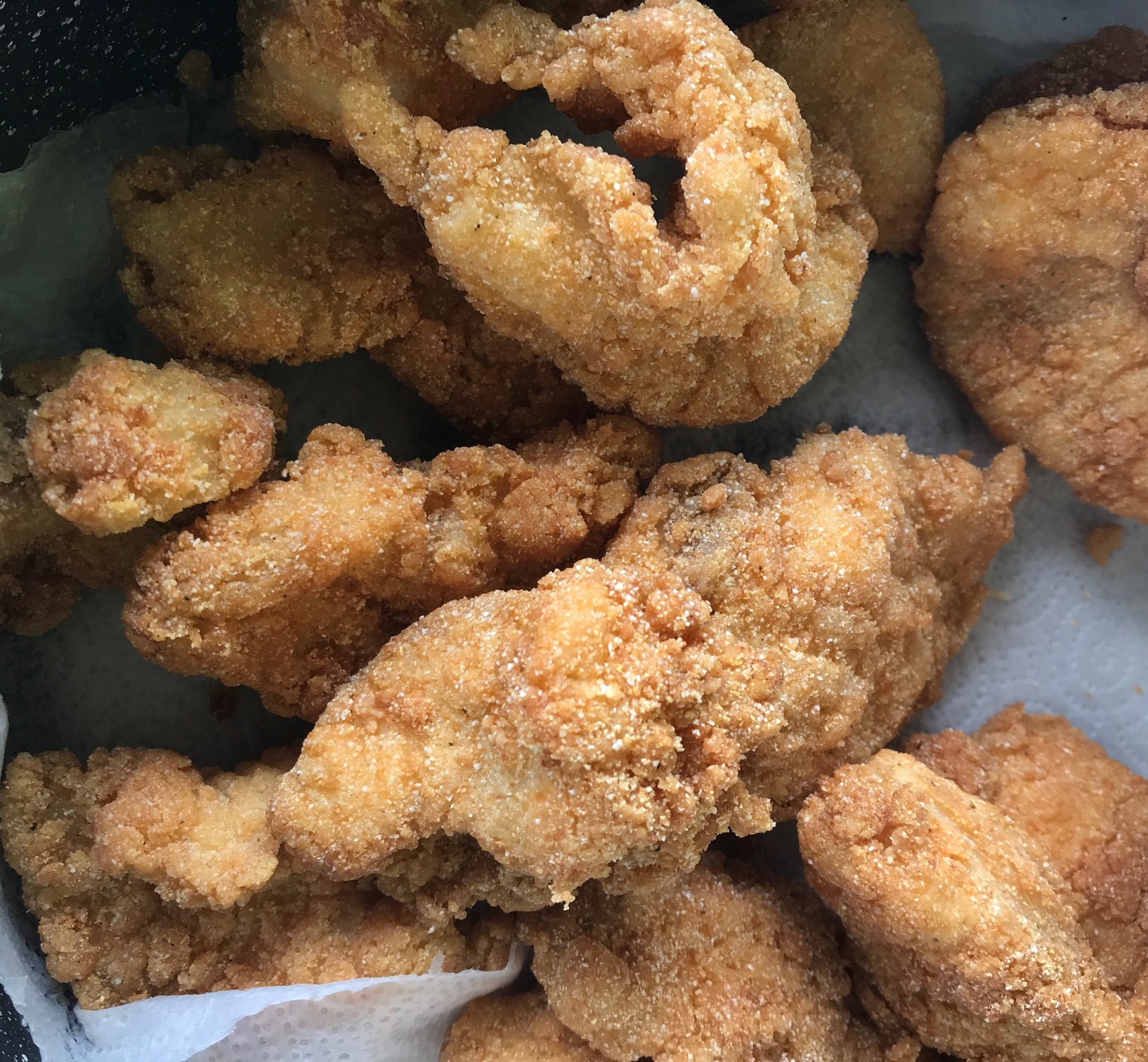 My family loves Greek-style fish, so I take the fillets and dust them with Cavender's Greek Seasoning. I have a container with all-purpose flour that has a little Cavender's added. I cover the fillets in the flour mixture. In a large skillet, heat about 1/3 cup of olive oil, either smooth or robust, depending on your taste. When the oil is hot, place the dusted fillets in the skillet and brown on both sides. When the fish is cooked, remove the fillets. Deglaze the skillet with a cup of white wine and let simmer. I personally add capers, artichoke hearts and grape tomatoes and let them cook until soft. I place the fillets back into the skillet to coat the fish in the sauce. After a few minutes in the sauce, it's time to serve the tasty fillets.
Finally, for those who love West Indies Salad that is made with crab meat, sheepshead can be used to make a faux West Indies salad.
Drop the sheepshead fillets into boiling water with a little crab seasoning until the flesh becomes flaky, but don't overcook. After chilling the fish, take a fork and flake the fillets until the fish comes apart in bits the size of crab lumps. Toss the fish bits with chopped onion, chopped red bell pepper, oil and cider vinegar or Italian dressing. Add salt and pepper to taste and you have a faux West Indies Salad that is delicious and will have everyone wondering where you got the crab meat.