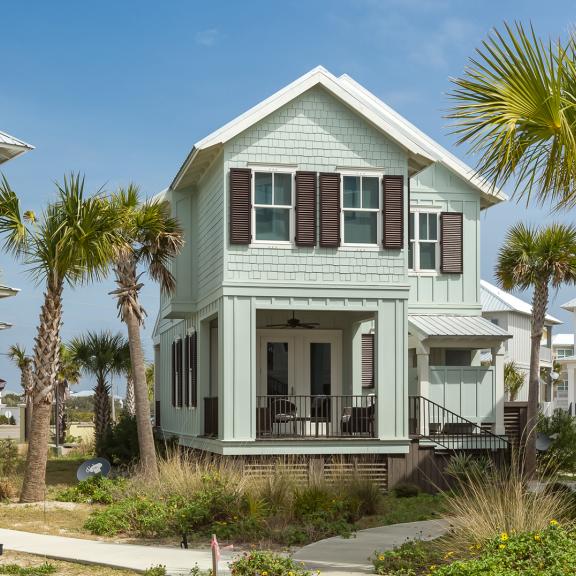 Planning Your Sports Trip
Gulf Shores & Orange Beach
We're here to help you plan your sports trip to Gulf Shores and Orange Beach.
August 20, 2019
You may be a newcomer to Gulf Shores and Orange Beach, but you'll feel right at home when you see how easy it is to navigate your stay with us. We keep an updated calendar of events posted with the dates and times of your future sporting event. Links to registration or schedules are generally included on individual event listings.
One of our sponsors, Brett Robinson Vacation Rentals, has developed some of the latest beachfront luxury condos on the coast. Sponsor Kaiser Realty by Wyndham Vacation Rentals manages a variety of beachfront condo units and houses. These lodging companies along with many others in the area have partnered with us to offer you special deals on your stay during sports events.
Ready to explore your options for recreation and dining? No list of summer sensations is complete without mentioning a trip to The Wharf. This sprawling entertainment complex has shopping, dining, mini golf, Ferris wheel, marina, 10,000 seat amphitheater and much more! They also have a host of delicious eateries onsite, including local favorite Ginny Lane Bar & Grill.
Fresh-caught seafood is a specialty on the Alabama Gulf Coast. Tacky Jacks is another crowd pleaser, with expansive views and a relaxing vibe. It's open for breakfast, lunch and dinner and is a perennial family favorite. The young and the young at heart may want to stop by The Hangout in Gulf Shores, which is a staple for revelers with an incredible atmosphere and location.
Play hard, work hard and enjoy yourself! There's more than enough to do after your big days than sitting inside, so get out there and experience everything Alabama's beaches have to offer!