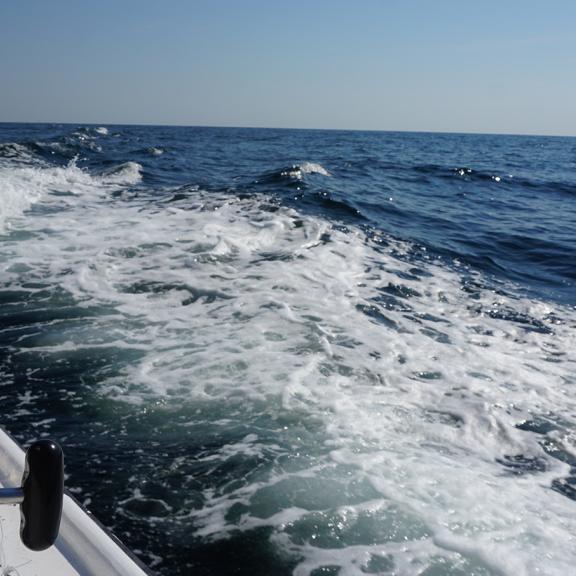 Reel in Some Fun at Your Next Meeting by Adding Offshore Fishing to the Agenda!
Below are a few things to know when planning an offshore fishing trip for your group.
October 10, 2019
An offshore fishing trip is great for encouraging interaction among team members while showing them a different side of the Alabama Gulf Coast.
Schedule enough time. You can book half day, whole day or even overnight charter fishing trips that take guests 60 or more miles offshore. Decide how much time your agenda allows and go from there.
Know your group size. The number of people in your group determines whether to pursue a private charter for a large group or join a shared charter.
Look at amenities. Knowing what types of amenities your group prefers - bathroom, kitchen, fridge - helps narrow your options regarding the type of boat you need.
Be ready for fun. When you book an offshore fishing trip, your team is guaranteed to reel in more than just fish! Still worried about planning such an outing on your own? No worries! Our sales team will be happy to help you find the right charter to create a terrific experience for everyone.