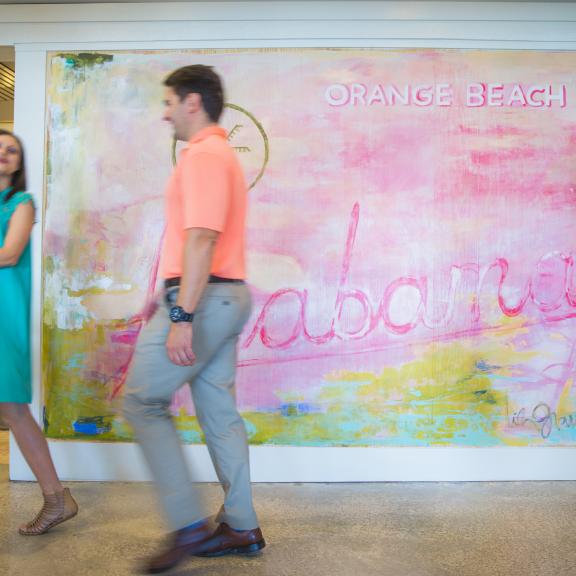 Picture Perfect Restaurants
In Gulf Shores & Orange Beach
August 22, 2023
Dining on the Alabama Gulf Coast is unbeatable. From freshly caught seafood and exquisite desserts to delicious coastal cocktails, the food scene at the beach is incredible. However, the fantastic food isn't the only reason to dine out here. The restaurants that line our shores offer unbelievably picturesque atmospheres. Explore these Instagram-worthy Gulf Shores and Orange Beach restaurants for your next post.
Our area is filled with plenty more fabulous restaurants that offer enticing eats, refreshing Insta-worthy cocktails, and amazing environments. If you snap a picture at any of these spots, be sure to tag us @visitalbeaches, so we can see your vacation photos!
Check out all the incredible restaurants in Gulf Shores and Orange Beach, and check out our blog for more top picturesque spots for your Instagram!