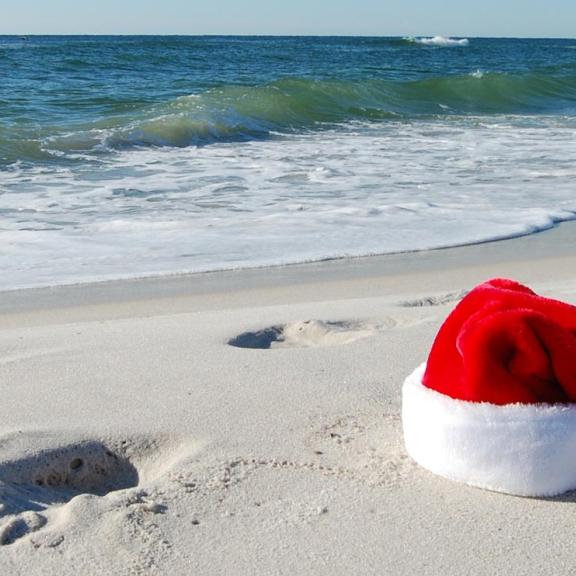 Shop like a Saltwater Santa this holiday season
If you have someone who loves to fish offshore on your holiday gift giving list, buying for them should be as easy as a limit of red snapper on opening day!
May 6, 2021
Not every gift has to be 'premium' or 'custom made' to be appreciated by us offshore types. There seems to be a never-ending list of items that are either worn out, been lost or just forgotten only to be remembered thirty miles offshore. These inexpensive gifts will be welcomed by anyone that spends time on the water.
Gloves to handle fish. Simple cotton, polyester or wire mesh gloves that can be used on the boat and at the cleaning table. The realization of the need for a pair of gloves usually becomes apparent right after you have stuck yourself with the fin of a fish.
I can't profess my love enough for disposable lens wipes on the boat. I can go through ten or twenty of these in a single day of fishing. I simply will not tolerate salty, spotty, dirty sunglasses while fishing and with these one use wipes I don't have to! When I get invited on someone's else's boat, I always try to bring a box of these to leave aboard as a small gesture of thanks. I have tried several brands and Zeiss are my favorite.
A simple pair of needle nose pliers is always needed on a boat as is a new bait knife or two. These items are basically consumables that you get a season or two of use and then they become rusty and need to be replaced. Of course, a gift card to a local tackle store is easy and always appreciated by our local businesses at this time of the year.
Happy and safe holidays.