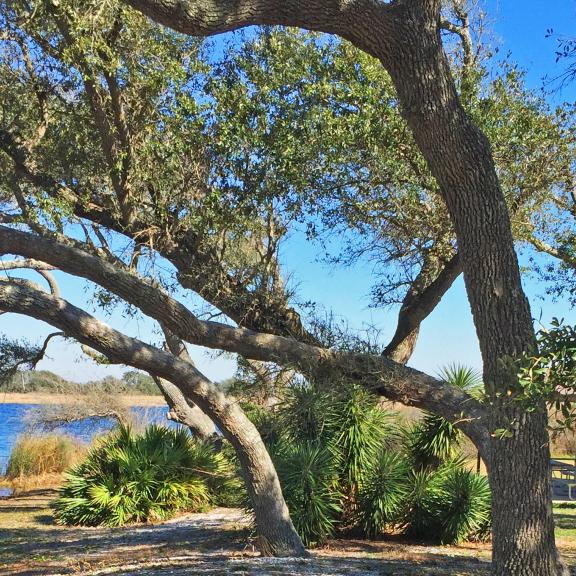 Discover a Piece of the Past:
Native American Mound Trail
The Alabama Gulf Coast is a unique and diverse region popular with beach lovers and sun worshippers. Those who are frequent visitors to the area, however, sometimes want more...more adventure, more culture, just more. And, we have it!
February 3, 2021
From museums and art to history and culture, the communities of Gulf Shores and Orange Beach really showcase more than sugar-white sand beaches running beside gorgeous turquoise waters. 
The Native American Mound Trail (officially the Alabama Indigenous Mound Trail) crisscrosses the state and offers a unique experience at Gulf State Park. The trail is a project of The University of Alabama and funded in part by the Alabama Bicentennial Commission and the Alabama Association of RC&D Councils. The goal is to link the public mound sites statewide thereby garnering attention to the rich cultural heritage of Alabama's first inhabitants. 
Gulf State Park Sand and Shell Mounds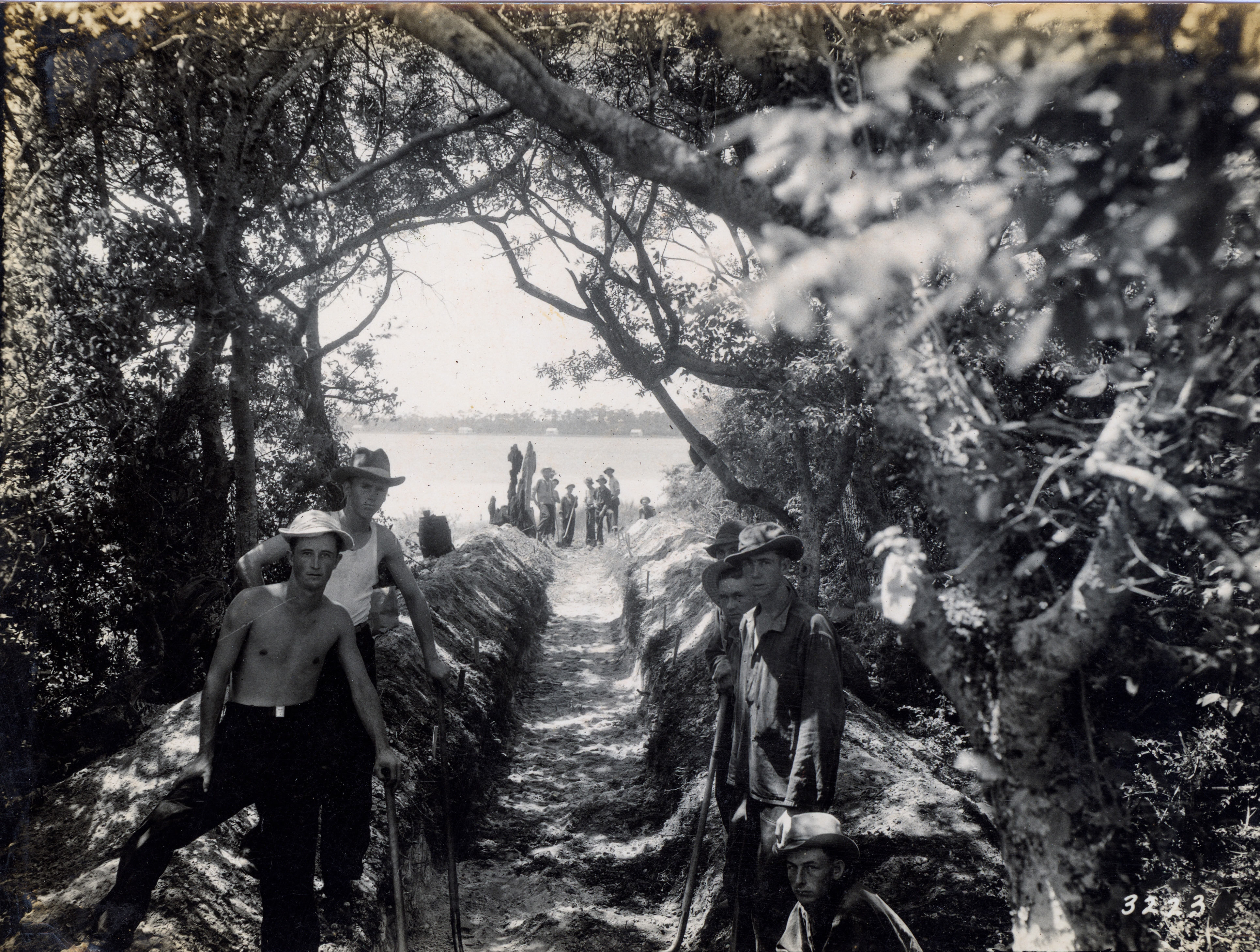 Located within the protection of Gulf State Park, Sand and Shell Mounds are available for public viewing. Despite rising sea levels and coastal storm damage that will eventually erase these primitive remains; the site is extremely important to Southeastern indigenous tribes with ancestral connections to folks who both built and occupied the mounds. The culture and traditions revealed through earthwork landscapes and objects recovered directly from the mounds resonate strongly with current-day tribes. It is quite the honor to offer a glimpse into the past through Gulf Shores' own indigenous mound site. 
Gulf State Park is one of only a few places where these remnants of days gone by are preserved for future generations to see. The park offers a look at both sand and shell mounds (hence the name) built during the Middle Woodland period (circa AD 150) in addition to the Mississippian Stage (AD 1000 to 1500). The names were indicative of the type of material used to build the mound and each represented something different. For instance, the sand mounds which are common along Gulf Coast terrain were used as cultural markers for the living and memorials to the dead. Shell mounds look a little different with elongated middle deposits located at the water's edge or sometimes circular with intentional design. Some used only one type of shell while others used a mix. 
Often, we think of our Native American ancestors as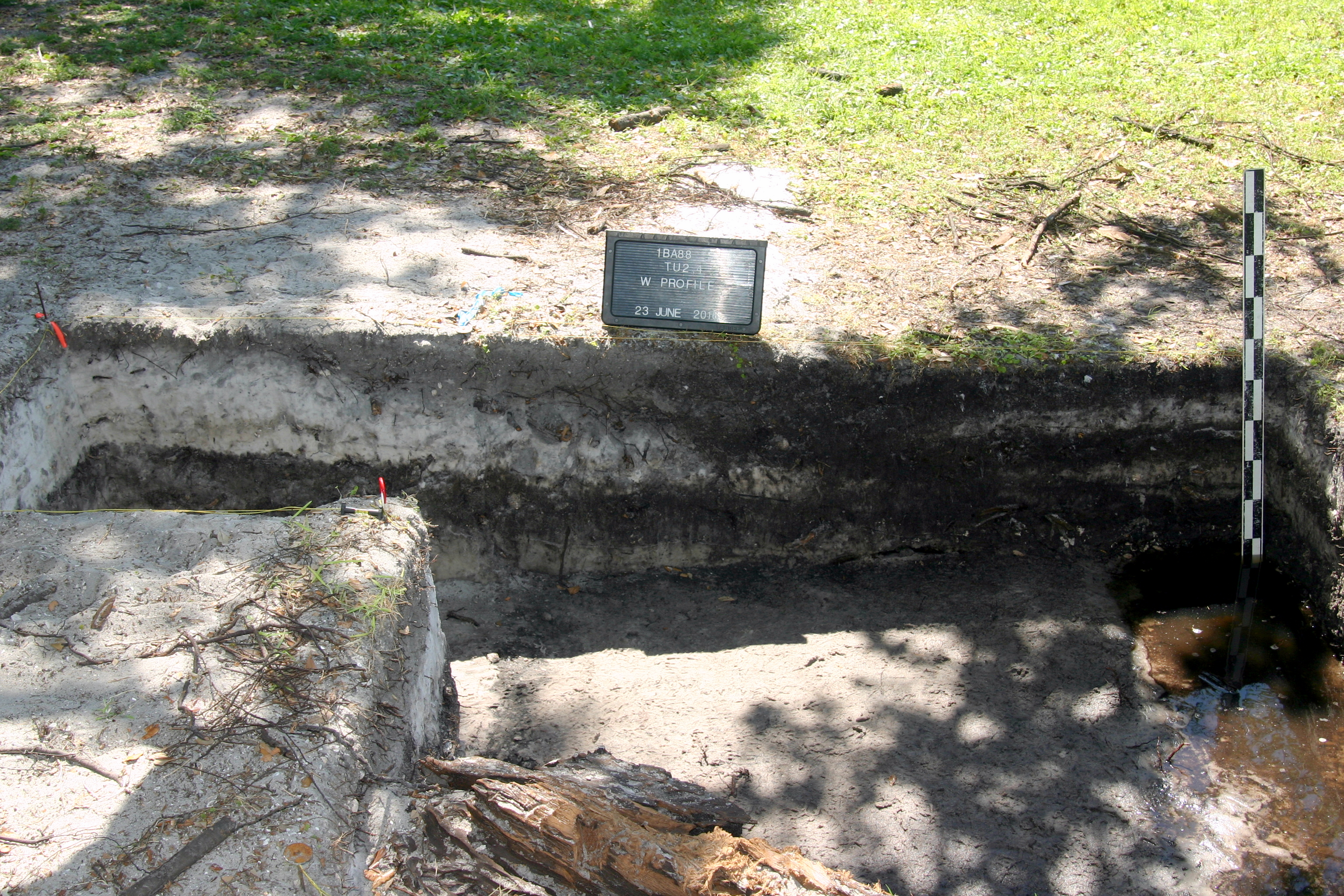 people who hunted and gathered their food—a simple man's life. Careful examinations of the mounds tell a different story, one of extreme work ethic and intelligence. They engineered large communal buildings, dug canals, built mounds, traded (even over long distances) and practiced cultural activities inclusive of artwork and such. They lived in times much like today where interacting with multiple languages and beliefs was paramount to success. 
Other Alabama Mound Sites
There are several other sites on the Alabama Indigenous Mound Trail and a couple are close to Gulf Shores. Perhaps a road trip to explore them all might be a good idea (homeschoolers and other visitors take note)!
Indian Shell Mound Park is in nearby Dauphin Island and features a large shell ridge to the north and a partial shell ring to the south. Originally, a stream fed by a freshwater spring flowed between these two mounds creating an important water source for the area. Dauphin Island is a barrier island and part of an estuarine atmosphere which includes sand beaches, marshes and lagoons that contain much seal life. All these abundances made the location popular as a seasonal settlement for indigenous people. 
Check out the special offers on lodging in Gulf Shores and Orange Beach when planning your trip and make it an experience to remember!
Note: Please be aware that Gulf State Park's archaeological sites are extremely sensitive, non-renewable resources important to our Coastal heritage and protected by State and Federal laws. Please help us to preserve these important remnants of our past. All photos courtesy of The University of Alabama Museums.