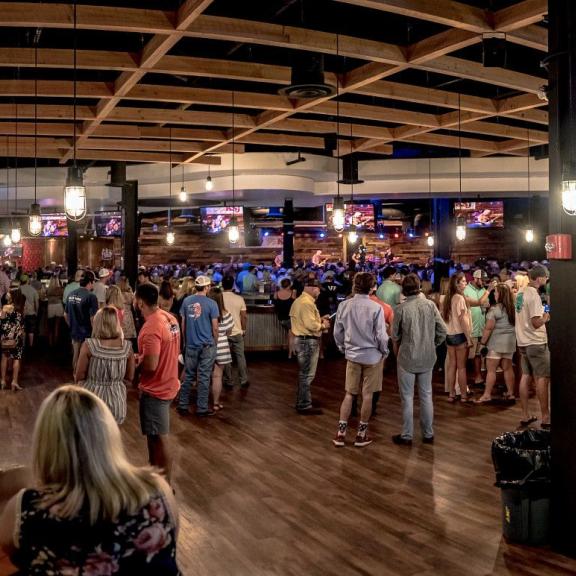 5 Unique Meeting Spaces
In Gulf Shores & Orange Beach
You've been tasked with finding the best place to host a meeting for your company.
Where do you start?
August 3, 2020
There are many questions that need to be answered before beginning your search process. Gulf Shores and Orange Beach, Alabama, offer a variety of meeting spaces to host audiences big or small, with plenty of space for elbow room. 
Meeting spaces range from outdoor venues on the beach to large indoor multi-use spaces and small breakouts or board rooms. The Gulf Shores & Orange Beach Tourism sales team helps you source proposals from all properties suiting your meeting needs. As cleanliness is of utmost importance now, our team is communicating with all properties on this issue and both we and their staff are happy to provide you with their plans and procedures.
Many of the meeting spaces have crafted new guidelines to help with social distancing. Some are adding extra classroom tables to maximize the distance between each attendee, providing updated technology to live stream or record your meeting, and setting up masks and sanitizing stations throughout. Food and serving stations have also been upgraded, and layouts have been changed to provide a safe distance between attendees and servers when dining. 
Check Out These 5 Unique Meeting Spaces in Gulf Shores & Orange Beach: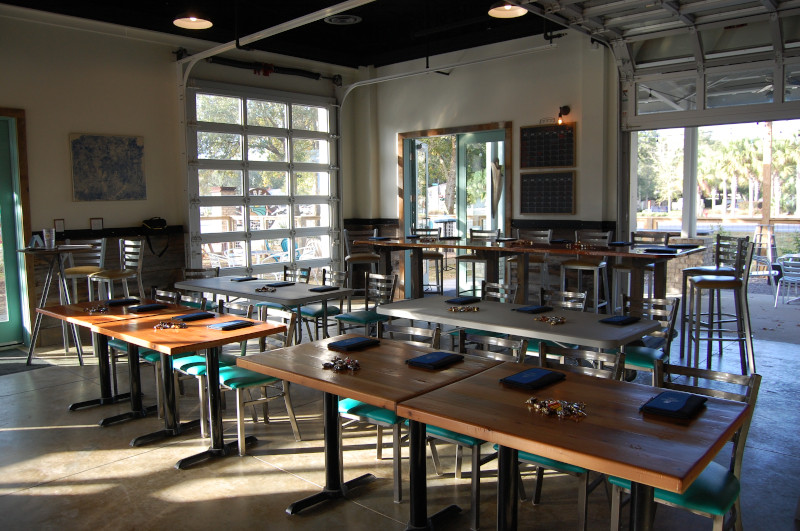 For a fun, laid-back atmosphere, the locally owned Big Beach Brewing Company could be the perfect spot. Its funky beach vibe flows through the indoor and outdoor seating. The accommodating staff is happy to recommend their favorite beer on tap for an evening of relaxation and, of course, brainstorming.
Magnolia Hall, the Event Center at Cosmo's is another fun locale focused on comfort as well as excellent cuisine. Close to many Orange Beach condos and hotels where your attendees may be staying, it's convenient to all.
Do you prefer a location in the heart of a shopping and dining district? The Wharf in Orange Beach has a couple to choose from. Consider The Palms at The Wharf. This versatile event room complete with a kitchen is filled with windows to give your guests amazing views of The Wharf's Main Street, lined with palm trees and boasting boutiques and bistros.
Since every organization is unique, we work closely with you to make sure you are on target to reach your goal successfully and safely. Let us know how we can be of assistance!