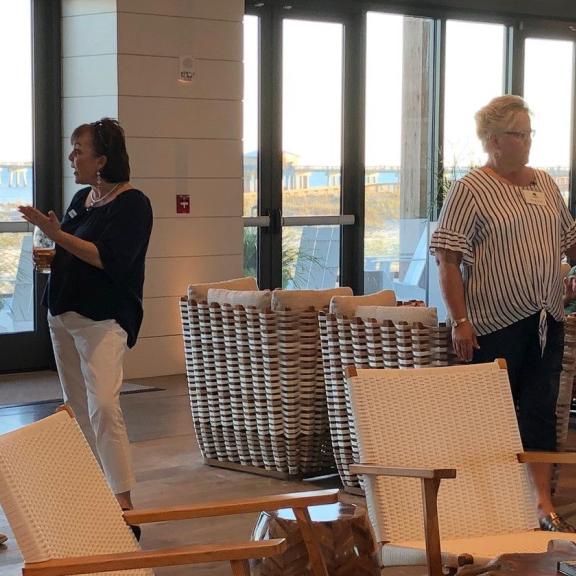 Up Your LinkedIn Game in 2021
Make this the year you take your professional online presence to the next level. An easy place to start is with your LinkedIn profile.
February 10, 2021
Are you taking advantage of LinkedIn groups? Groups are a valuable resource for career networking and professional branding. Unfortunately, most people on LinkedIn don't take advantage of these valuable, free resources. Virtual networking events can open doors to new opportunities by allowing you to chat with professionals you might not approach in person. 
Join a group related to your industry, your specific job and your location. Join a few and get in on the discussions to see what's happening. Then weed out the ones that are full of spammers, stagnant or just not helpful. Stay with those that create conversation, add value or insight and allow you to share your expertise.
Then take a bold step and jump into the discussion. Once you're engaged, it's much easier to approach someone who is in your group, whether as a resource, potential customer or career step. As members of a shared group, you automatically have an "in."
Now is the time to step your game up and take advantage of LinkedIn. With most meetings and events going virtual or hybrid, this is a great way to help spread your personal brand and business.