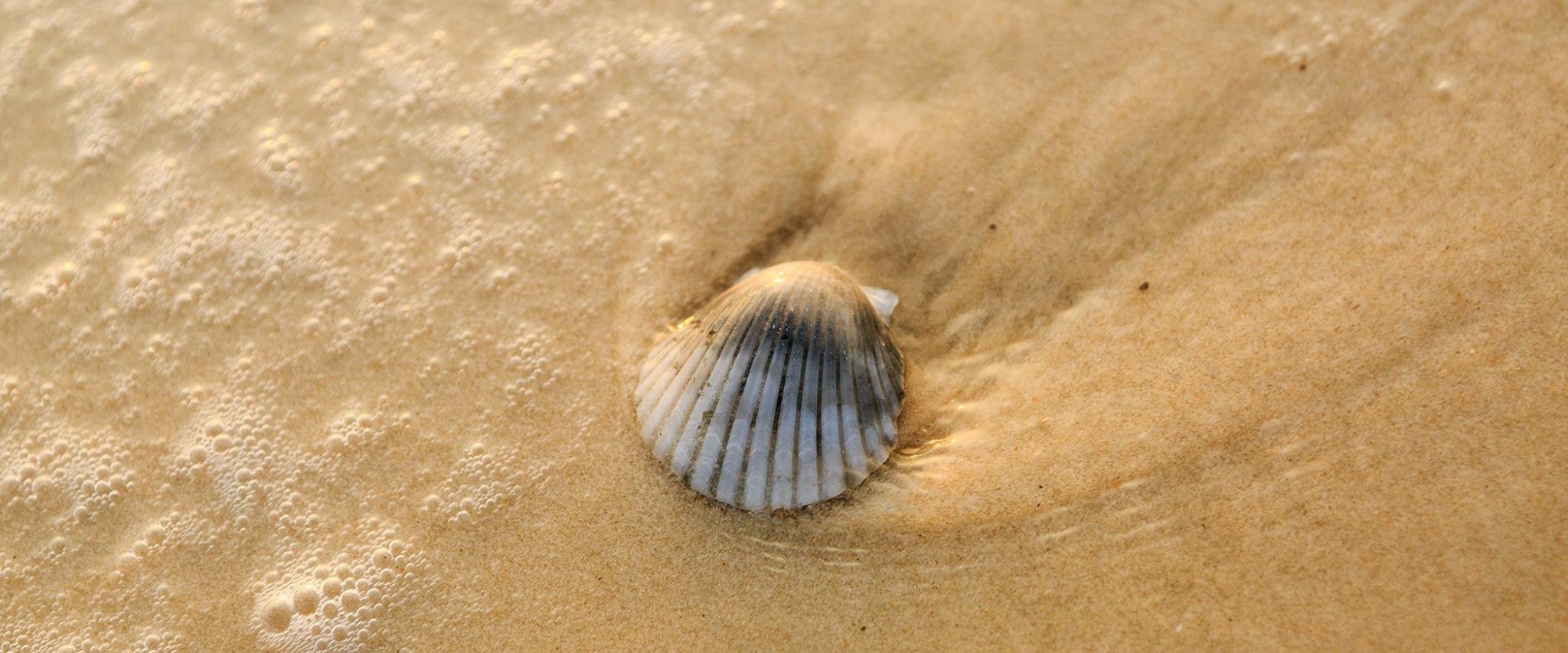 Why Plan a Beach Meeting?
We live and breathe the Gulf breeze here, so we know that after one visit to our beautiful beaches, your team will be asking to come back year after year!
September 16, 2019
We could go on for days about why you should meet at the beach, but below are our top ten reasons.