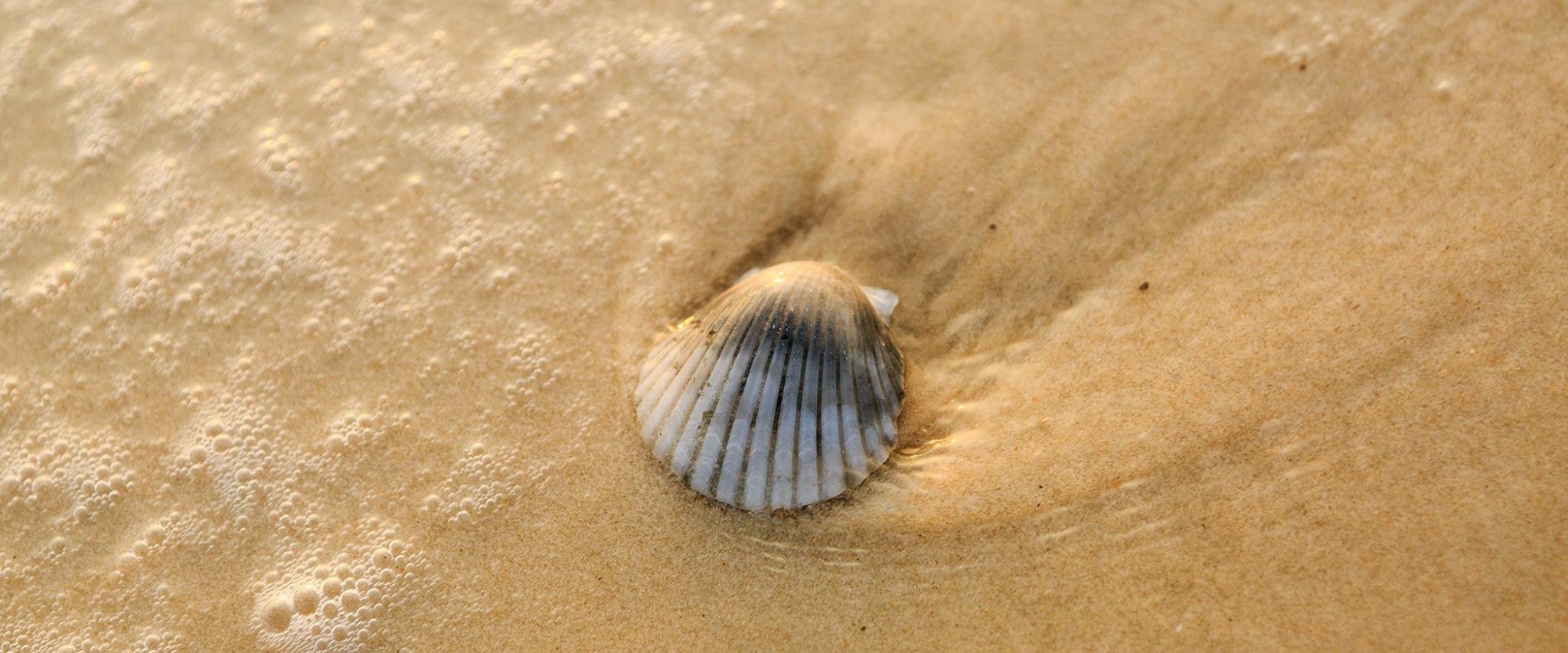 Why Plan a Beach Meeting?
We live and breathe the Gulf breeze here, so we know that after one visit to our beautiful beaches, your team will be asking to come back year after year!
September 16, 2019
We could go on for days about why you should meet at the beach, but below are our top ten reasons.
1. Full-service convention properties. Whether you are looking for a meeting space with accommodations or a large hall to accommodate a sizable group, we have you covered. Our meeting venues are found at outstanding hotels and resorts on or near the beach, including full-and limited-service properties as well as vacation rental homes and condos.
2. Family-friendly destination. Visit the beach, enjoy a dolphin/sailing cruise, play a round of championship golf, and reel 'em in while deep sea fishing. The family-friendly activities are endless in Gulf Shores and Orange Beach!
3. Excellent attendance and productivity. Planning a meeting at the beach is sure to draw attendees. It offers a break from routine, increases everyone's energy and creates more positive attitudes.
4. Emerging culinary scene. Fresh seafood is plentiful here, of course. But you'll also find sushi, decadent desserts, steaks, and Mexican and Italian cuisine along the Alabama Gulf Coast. Many of our chefs use fresh, local ingredients - straight from the Gulf or local farms - to provide a whole new state of culinary satisfaction. And the annual food festivals frequently feature our top chefs, some of whom hold high honors such as James Beard nominations.
5. Proximity to major roadways and airports. The Alabama Gulf Coast is an easy driving distance to many large cities, so getting to us via land is a simple task. If flying is more your speed, most major airlines service the nearby Mobile Regional and Pensacola International Airports.
6. Team building on land or water. Whether your event comprises longtime co-workers or new acquaintances, team-building is important. And when you meet at the beach, the possibilities are endless! From an adrenaline-pumping ride on a zipline to a relaxing sunset sail, it will be easy to encourage a sense of camaraderie.
7. Meet on the sand and at other unique venues. Alabama's beaches are home to plenty of venues ranging from an 18,000-square-foot event center to rooftop areas at restaurants. If a unique meeting space is what you are looking for, we can help you satisfy your goals.
8. Responsible tourism opportunities. Gulf Shores and Orange Beach provide a number of ways to combine volunteer community service with bonding among your associates. Schedule an afternoon for your team to clean up the beach, pitch in for trail-building and cleanup opportunities through the Gulf State Park, or create enrichment items for animals at the zoo.
9. Nightlife and live music year-round. The fun never ends at the beach! A relaxed setting to share a glass of wine, dancing to the music of local and regional bands, an energetic karaoke competition with your team . . . There is something for everyone in Gulf Shores and Orange Beach.
10. Our local sales team is dedicated to making your planning easier. Organizing an event is no easy task, but when you work with our dedicated sales team, your task list becomes easier to manage.
Let us assist you with the details. Your meeting will run more smoothly with less work when you invite us to partner with you.