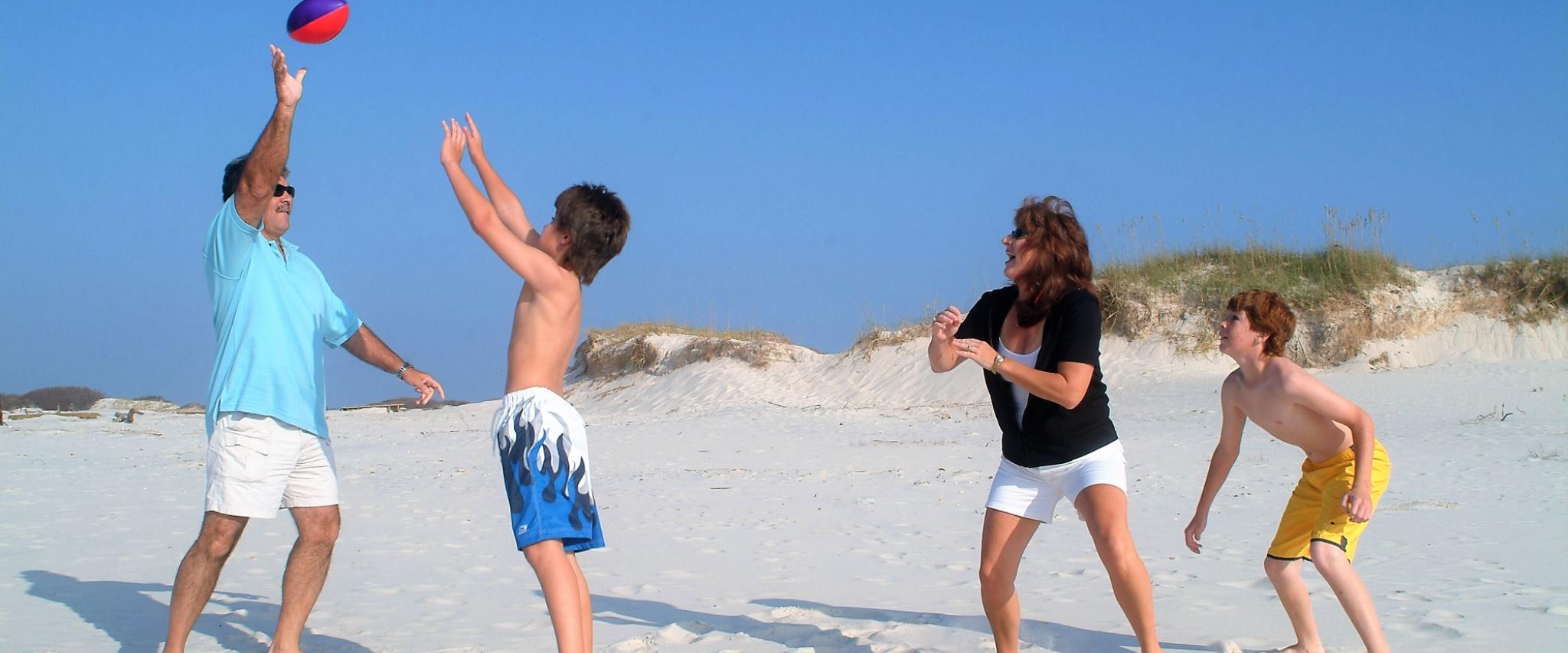 Family Itinerary
Gulf Shores & Orange Beach
Warm, sunny beaches and great weather make fall the perfect time to keep on summering on Alabama's white-sand beaches. After the summer crowds are long gone, bring your family back to the beach for long weekends, holiday breaks and even weeklong escapes from the classroom. If you're planning a fall beach vacation, browse our three-day itinerary for ideas on how to spend your time in Gulf Shores and Orange Beach.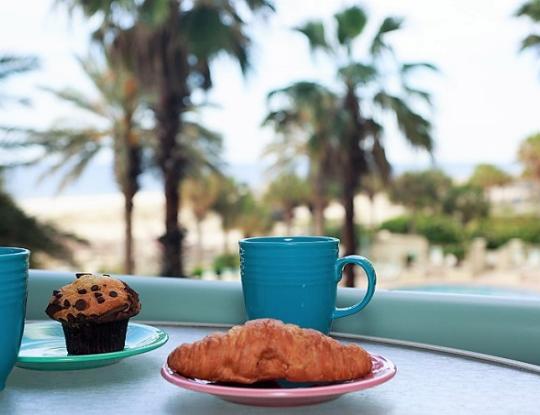 Breakfast
On day two, chow down with breakfast on your balcony. Enjoy the early-morning views, or even the sunrise, from the best seat in the house at your Gulf Shores beach house or Orange Beach condo. Pack a cooler with bottled water and protein-filled snacks, then load your beach bag with sunscreen, sunglasses and hats for your morning adventure.
Morning
Orange Beach is the charter fishing mecca of the Southeast. Treat your family to a day of adrenaline-pumping fun aboard a fishing boat. For those new to deep-sea fishing, a four-hour charter fishing trip is ideal. There are also eight-hour trips available, as well as overnight trips.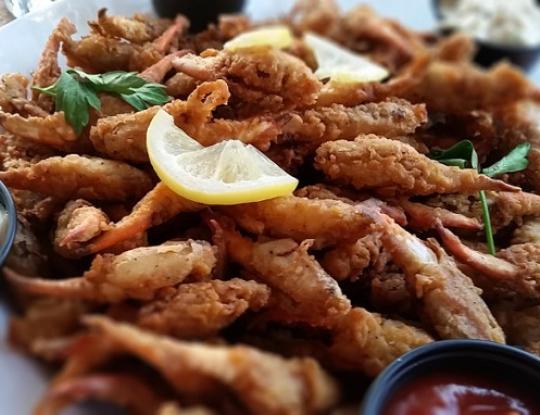 Lunch
After you reeled in the biggest fish in the Gulf of Mexico, take it to one of the destination's cook-your-catch restaurants. It doesn't get any fresher than right off the boat. Mikee's Seafood Restaurant in Gulf Shores will cook your fish just how you like it, or the chef can offer preparation suggestions, too!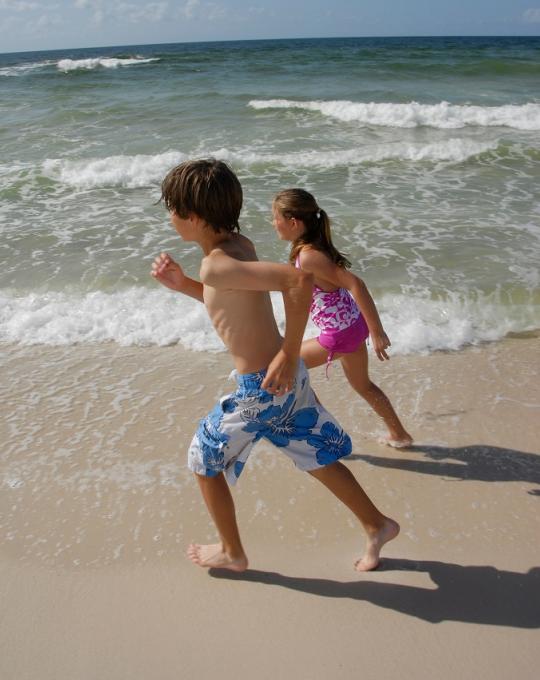 Afternoon
After all that work reeling in your catch, use the afternoon to relax on the sandy shores of Gulf Shores and Orange Beach. Build sandcastles, splash in the surf and create memories the kids will remember for a lifetime.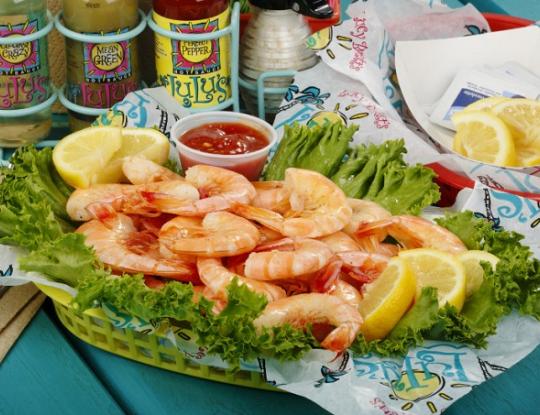 Dinner
Combine dinner and family fun at LuLu's in Gulf Shores. Order up a cheeseburger in paradise while you sit sand-side as the kids build sandcastles or play in the Fountain of Youth. The tweens and teens in your group can challenge each other to a game of beach volleyball or test their courage on the Mountain of Youth.