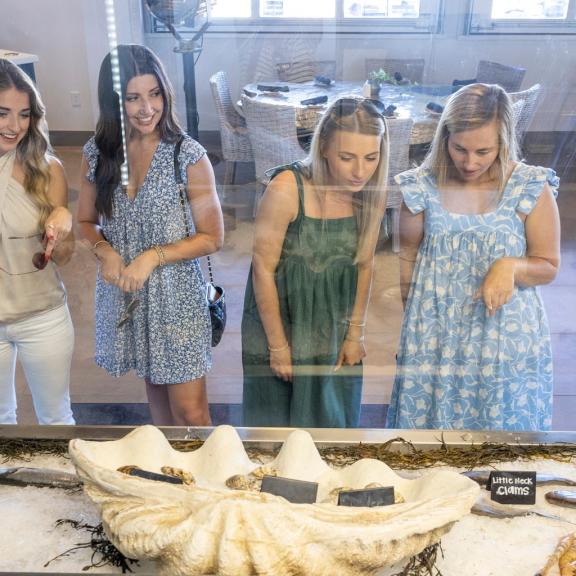 Girlfriends' Getaway Itinerary
Gulf Shores & Orange Beach
July 17, 2023
Relax, unwind and reconnect with your best girlfriends in Gulf Shores and Orange Beach. Take advantage of our sugar-white sand beaches, to celebrate friendships, reminisce, make new memories, and laugh 'til it hurts. Use our three-day itinerary as your guide to reconnect with your gals.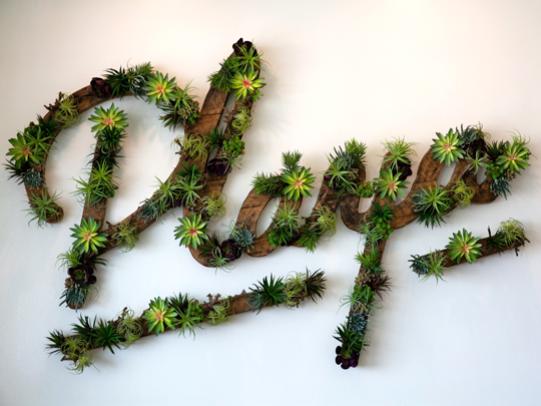 Brunch
No one likes to say goodbye, so soak up every moment of memory making with brunch at Playa at Sportsman Marina in Orange Beach. Say "cheers" to mimosas or sip a Pink Pineapple, a sweet and tangy frozen blend of tequila, vodka, Fresh Victor Cactus Pear and pomegranate.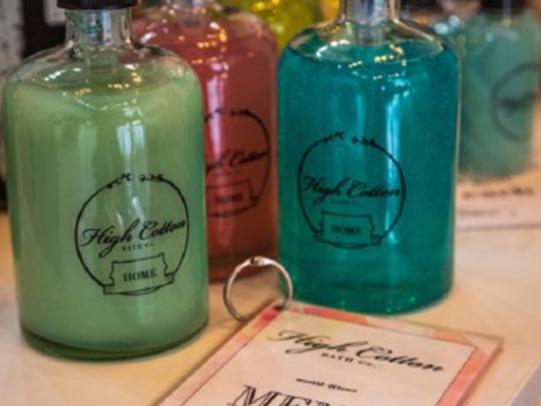 Afternoon
Some of the best souvenirs are the ones you make, especially when you make them with friends. Schedule a Signature Experience with High Cotton Bath Company and take home a scentful souvenir, as well as memories of a terrific, fun afternoon.
Dinner
Put on your favorite dress and make reservations at Fisher's Dockside. This gorgeous location has both indoor and outside dining (in case you'd like a close-up water view) and offers some of the finest dining in the south. Truly a memorable experience, we know you will make some more fabulous memories.