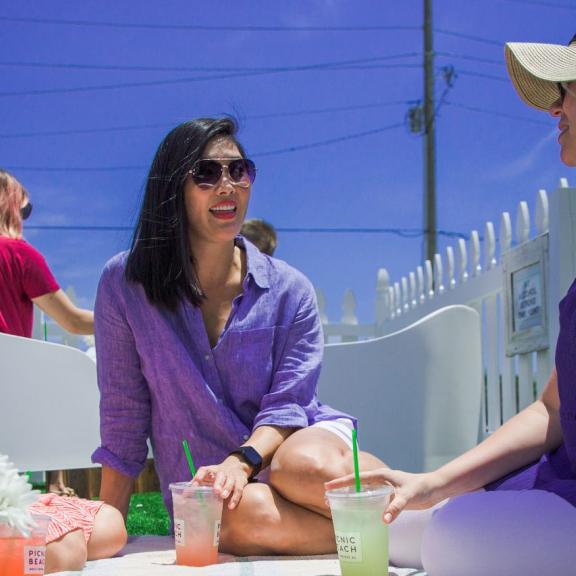 Girlfriend Getaway Itinerary
Gulf Shores & Orange Beach
Relax, unwind and reconnect with your best girlfriends this fall on Alabama's white-sand beaches. Take advantage of our second summer, from Labor Day until Thanksgiving, to celebrate friendships, reminisce, make new memories and laugh 'til it hurts. Use our three-day itinerary as your guide to Keep On Summering.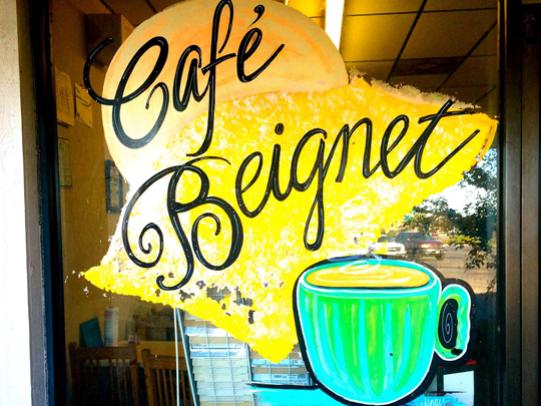 Breakfast
With gorgeous views of white-sand beaches, the perfect breakfast may just be the one you have on your balcony. Nibble on fruits, cheeses and muffins. Fresh beignets from Café Beignet are also a yummy treat. 
Morning/Lunch
Today is a beach day! With 32 miles of white-sand beaches, you've got plenty of room to stretch out with a good book and good company. Soak up the sun and catch up on the latest events in each other's lives. Be sure to pack a lunch, since you may not want to leave the beach.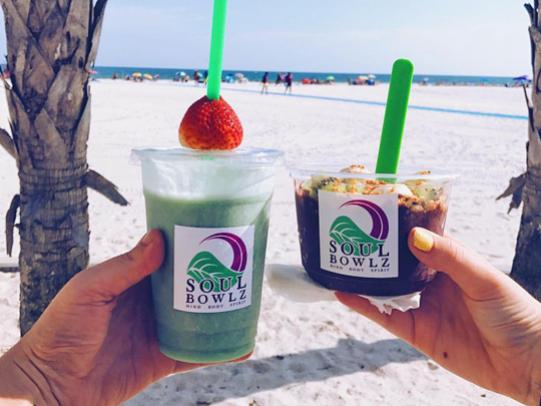 Afternoon
After all that sun, replenish your body with a delicious concoction of super fruits at Soul Bowlz in Gulf Shores. These frozen treats combine exotic fruits, hemp seed granola and come drizzled in local honey.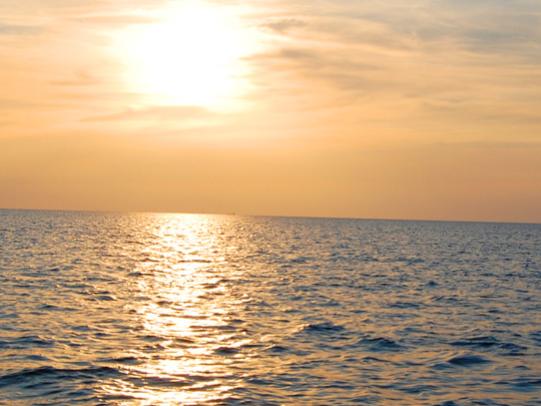 Evening
For an experience like no other, charter a sunset sailing excursion with Back Bay Sailing Adventures. Keep your eyes open for dolphins and enjoy the breeze off the bay.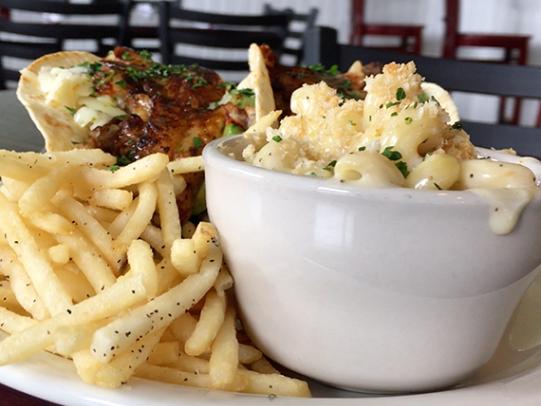 Dinner
If your group of girlfriends love a great craft cocktail, visit Beach House Kitchen and Cocktails for dinner. Pair the savory Crawfish Mac & Cheese with your favorite cocktail and you've got the recipe for a great night!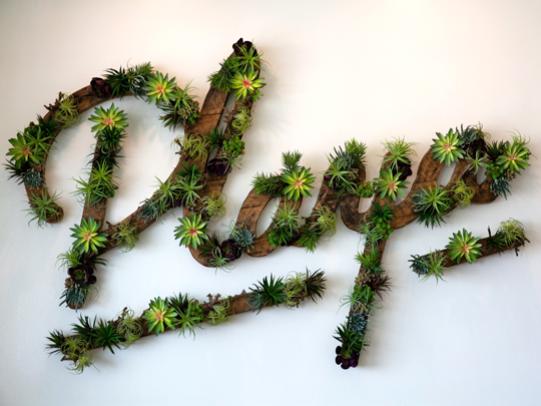 Brunch
No one likes to say goodbye, so soak up every moment of memory making with brunch at Playa at Sportsman Marina in Orange Beach. Say "cheers" to mimosas or sip a Pink Pineapple, a sweet and tangy frozen blend of tequila, vodka, Fresh Victor Cactus Pear and pomegranate.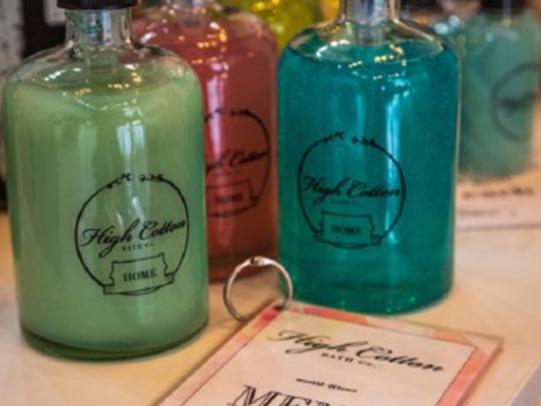 Afternoon
Some of the best souvenirs are the ones you make, especially when you make them with friends. Schedule a Signature Experience with High Cotton Bath Company and take home a scentful souvenir, as well as memories of a terrific, fun afternoon.
Dinner
Put on your favorite dress and make reservations at Fisher's Dockside. This gorgeous location has both indoor and outside dining (in case you'd like a close-up water view) and offers some of the finest dining in the south. Truly a memorable experience, we know you will make some more fabulous memories.
This is just a small sampling of all there is to do in Gulf Shores and Orange Beach while you Keep On Summering. Find more restaurants, attractions and events in our website directories.