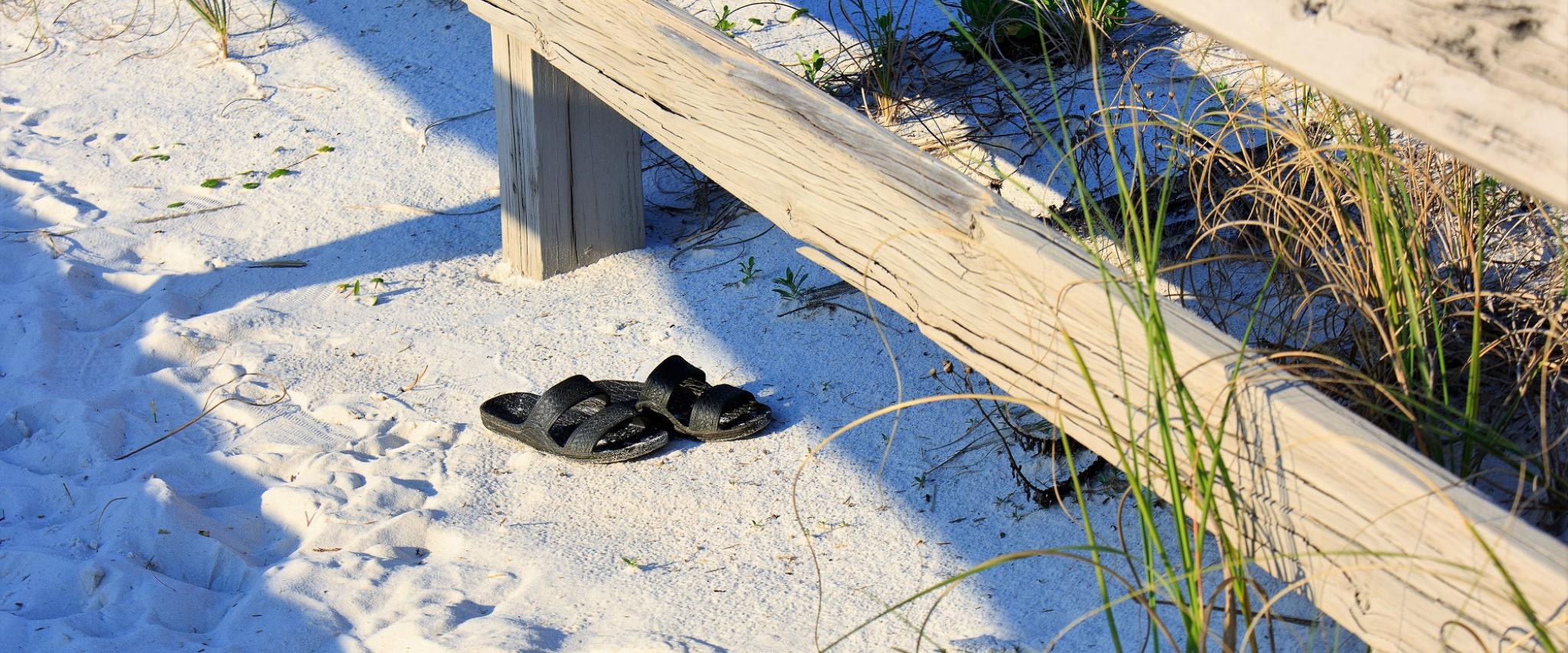 Online Booking Opportunities
Gulf Shores & Orange Beach Tourism has partnered with OnceThere® to allow guests to purchase tours and activities online or in our Welcome Centers. And it's easy for your activity or tour to be part of this new program.
Sign up today to reap the benefits and watch your business grow!