Cotton Bayou- A Gulf State Park beach area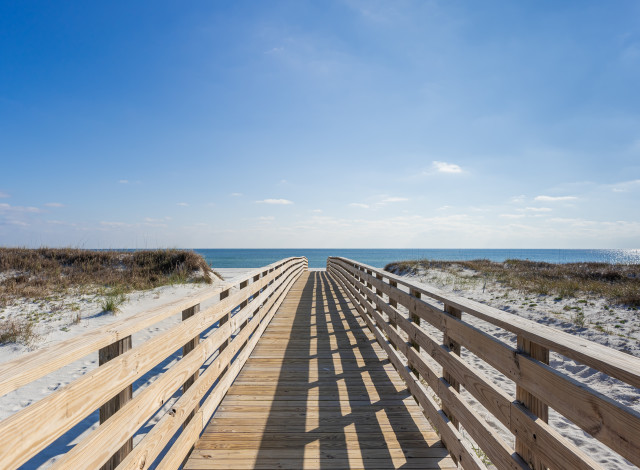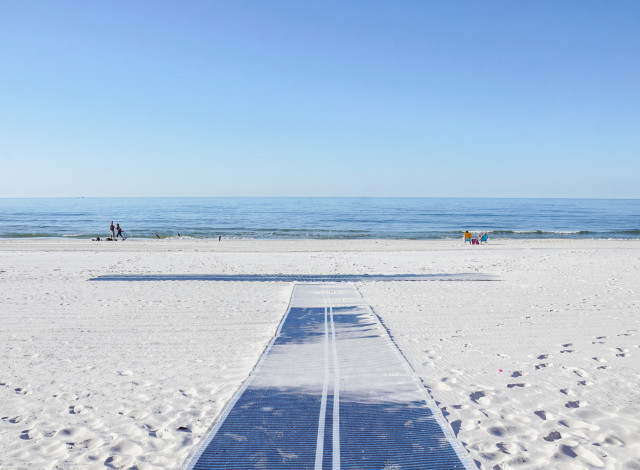 This small beach area is found at the intersection of Highway 182 and Highway 161. Nestled between some of the most popular condominiums in the area, there's always plenty of people-watching and activity. There are restrooms, outdoor showers and an ADA beach access mat at the east ramp.
Learn More about Gulf State Park
Before you break for the beach, familiarize yourself with our  beach flag warning system and review the rules and regulations for our public beaches. We also ask that you respect our shores and help protect our beloved natural resources during your visit.
Visit Website
General Amenities
Features