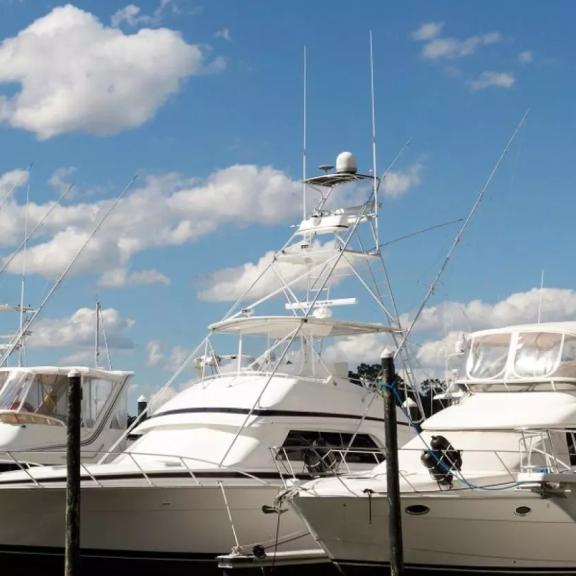 Boat & Trailer Parking
Gulf Shores & Orange Beach
For some guests, bringing a boat along on a beach vacation is as essential as their swimsuit. For these water-loving visitors, there are numerous boat-friendly accommodations to suit every taste and budget. Whether you prefer to be in Gulf Shores with docks on Little Lagoon or in Orange Beach with easy access to the Gulf of Mexico, you'll find what you're looking for in our directory of boat-friendly lodging options. 

Experience a whole new definition of boat-friendly vacationing when you visit Gulf Shores and Orange Beach.
Find Boat & Trailer Parking
Centrally located on the Northern Gulf Coast, The Wharf Marina is equally convenient by yacht, airplane or car from anywhere...