What You Need to Know About Spring Vacation Planning
Bid the doldrums of winter away by planning your spring beach vacation on Alabama's white-sand beaches.
October 30, 2018
Start your planning with a little inspiration from the downloadable 2015 Vacation Guide. Now's the time to reserve your spot in the sun.
Hotel or Condo
If you're bringing just you and a few for a weekend trip, a beach hotel may fit the bill for your spring trip. Many Gulf Shores and Orange Beach hotels offer the amenities of a condo, including pools and fitness centers. Some even offer continental breakfast. You'll still need to plan for your other meals, but if your trip is a brief one, hotel living offers an easy option without additional cleaning fees. Condos and beach houses are perfect for those staying a longer period of time and for families who like to spread out. In addition, fully equipped kitchens make meal prep easy.
Getting Here
Gulf Shores and Orange Beach vacationers have a new route to get to the beach even faster. The Baldwin Beach Express officially opened in the fall of 2014 and offers a direct path to Orange Beach via an Interstate 10 exit. The route bypasses several towns and cities, including Loxley, Robertsdale, Summerdale and Foley. Depending on driving conditions, this new route can shave as much as 20 minutes off drive times. While the Express takes you through a toll bridge in Orange Beach, there are several exit roads for those traveling to Gulf Shores. For those who use the bridge, the toll is $3.50 per two-axle vehicle. You can also download a mobile app and pre-pay before you get to the toll bridge.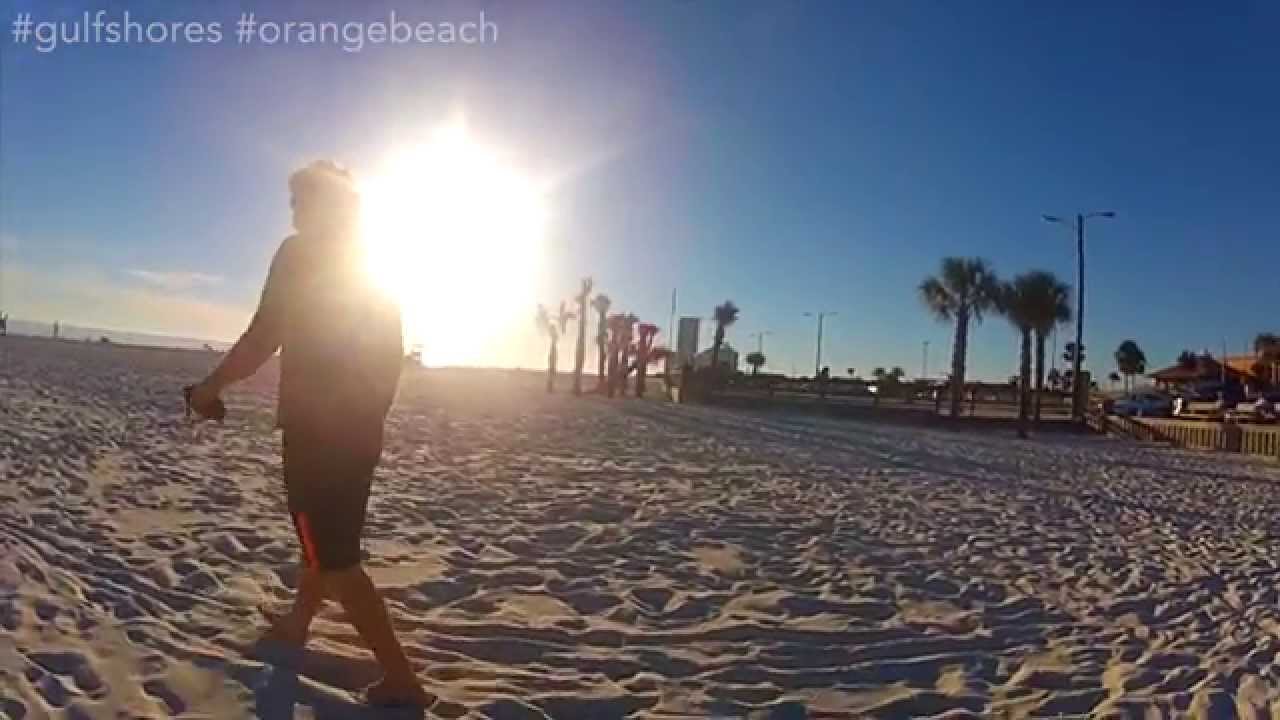 How to Save Time Getting to Gulf Shores and Orange Beach
Once you hop off I-65, I-10 or Highway 98, the Gulf Shores Parkway and Beach Express make it easy as key-lime pie to cruise straight down to the beach.
Where to Eat
No spring vacation is complete without good things to eat. From cheeseburgers to gulf seafood, every palate is covered. Feast on oysters, shrimp and grits, or a crawfish po-boy to put a little South in your mouth. Visit our Eat Your Way page to find itineraries for just about every kind of cuisine imaginable. Plan ahead for wait times. You might consider dining out at lunch and preparing a meal of fresh, gulf seafood in your beach condo for dinner.
What to Do
If you haven't given kayaking or paddleboarding a go, add it to your beach bucket list. There are numerous specialty rental shops that will accommodate your needs, including tandem kayaks. Eco-kayak tours are also available for those who really want to dive in to the back bays and rivers of coastal Alabama.
Get back to the beach with a family spring vacation to Gulf Shores and Orange Beach, and experience a whole different state of winter goodbyes.