Cast Your Line for Charter Fishing Fun
Gulf Shores & Orange Beach
April 23, 2019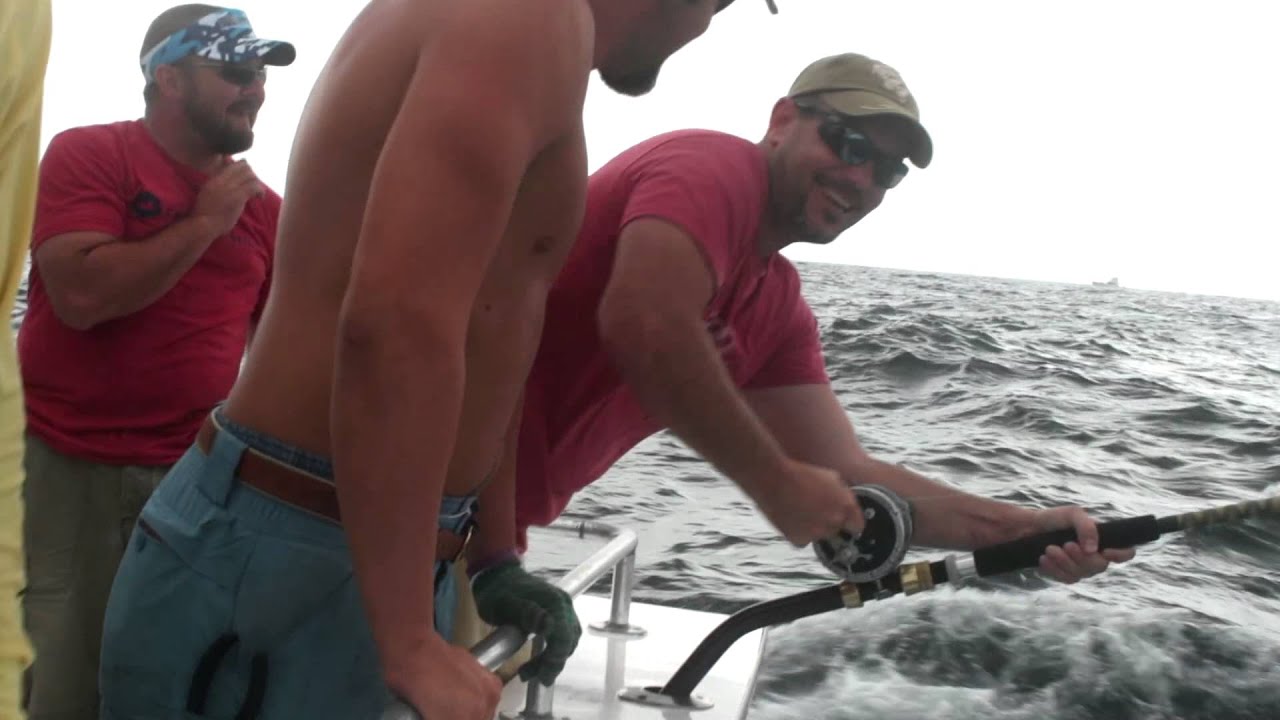 Orange Beach Offshore Fishing
Drop your line 20 miles offshore when you go deep sea fishing in Orange Beach, Alabama.
Make this trip to the beach your most memorable yet with an Orange Beach charter fishing trip on the Alabama Gulf Coast. Bring home some feast-worthy fish that you caught yourself aboard one of the many vessels that call this part of the Gulf Coast home. Orange Beach boasts one of the largest charter fishing fleets in the region and many anglers refer to the area as the fishing mecca of the Southeast. Come discover why during your next beach vacation.
Families with young children and first-timers may want to begin their charter fishing adventures with a nearshore or inshore excursion that takes them just off the coast and into the back bays of Baldwin County. Cast your lines into calm waters and see what you bring in for your dinner table. Most inshore and nearshore charter fishing trips last between four and six hours while you fish for speckled trout, white trout, gulf flounder and many other species.
Want a little more adventure? Put the wind at your back and the sun to your face on a charter fishing trip that takes you 10 to 50 miles into the Gulf of Mexico. You'll be fishing for wahoo, tuna, blue marlin, mahi mahi and more. You can book half day, whole day or even overnight charter fishing trips that take anglers 60 or more miles offshore. Cast your line for yellow-edge grouper, tile fish or scorpion fish.