Skimboarding 101 in Gulf Shores, Orange Beach
July 29, 2020
Have you ever seen the folks who run at the surf, toss a small skimboard and glide across the water? It's a trial-and-error watersport, full of fun and a few mishaps. You're bound to see a newbie fall off the skimboards every now and then, but that's part of the thrill.
Stop by just about any Gulf Shores or Orange Beach souvenir shop and pick up a skim board. Try a few of our tips and you'll be gliding across the water's edge on Alabama's white-sand beaches in no time.
Some skimboard enthusiasts suggest hitting the sand and running onto the board rather than trying to leap or jump onto the board. Trying to jump on the board may land you on your backside on the sand or in the water.
The how-to on skimboarding goes like this:
1. Wait until the last wave is going back out.
2. Run down a slope to the area you want to skim board.
3. Throw the board down in front of you on top of the thin coating of water.
4. Place your front foot a little past the middle of the board.
5. Place your back foot a little behind it.
6. Skim away, staying over the sand or heading out into the waves.
7. Skimming the waves involves a good bit of balance as you turn the board sideways over flat surf while riding it to the next big wave.
For those who prefer riding the waves on their stomachs, grab a boogie board while you're shopping. In Gulf Shores and Orange Beach, there's a watersport for everyone. Experience a whole new state of "Hey! I can do this!" on the Alabama Gulf Coast.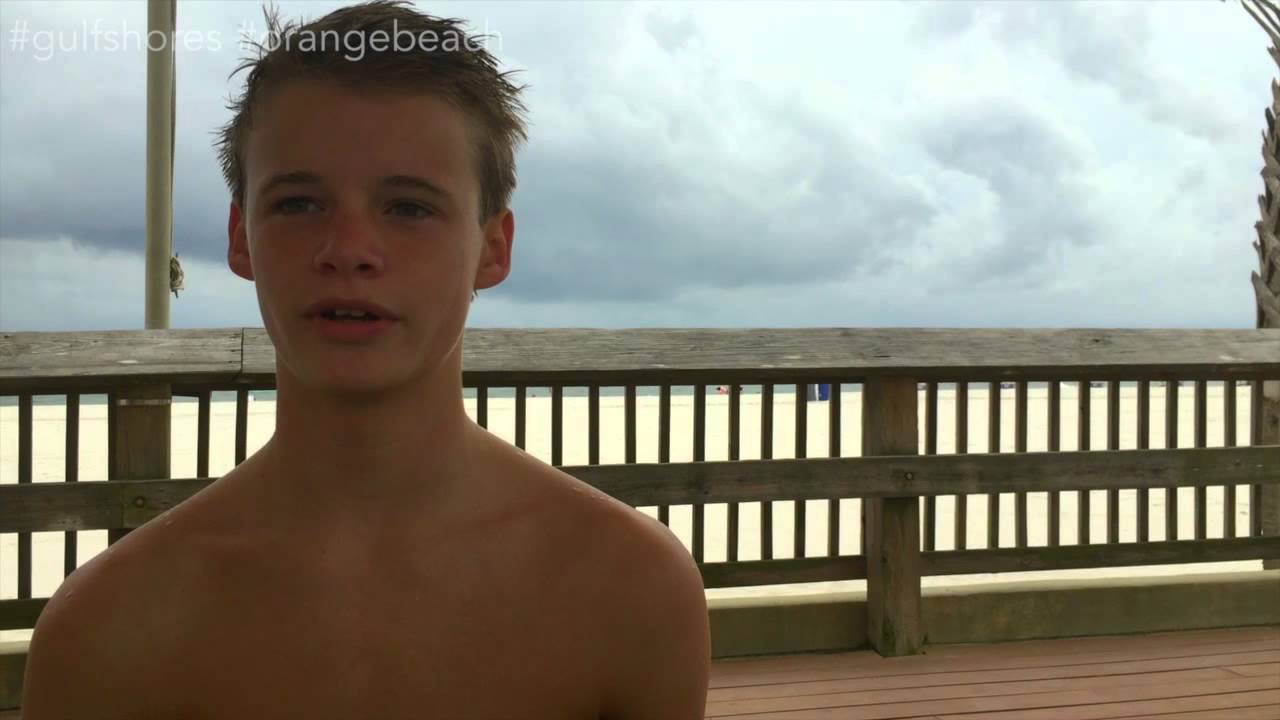 Tips for Skimboarding the Beaches of Gulf Shores and Orange Beach