Top Spots for Fresh-Off-The-Boat Seafood on Alabama Beaches
In Gulf Shores and Orange Beach, seafood doesn't get any fresher than right off the boat at local fisheries and seafood markets.
March 14, 2018
The farm-to-fork movement is everywhere, but there's a special place where Gulf-to-Table is on the menu. Are you one of those people who gets tired of preparing meals in your own kitchen, but loves to try something new while on vacation? Stop in a Gulf Shores or Orange Beach seafood market and browse the selection of fresh fish, shri
mp, oysters, crab and more.
Whether your taste buds are set on blackened grouper or a low country boil filled with shrimp, sausage, corn and potatoes, a stop at one of our seafood markets is bound to make your stomach growl and your family ask "when's dinner?"
If you spent your week eating your way through the beach and decided a vacation means a vacation from the kitchen, too, you can take a piece of the beach home with you. Most beach seafood markets will pack your seafood for travel, so you can still enjoy big, delicious Gulf shrimp when you return home. Be sure to load up on smoked tuna dip and other house-made specialties for the drive home!
Gulf Shores & Orange Beach Seafood Markets
Billy's Seafood in nearby Bon Secour is an open-air seafood market on the Bon Secour River.
Blalock Seafood & Specialty Market has locations in Orange Beach and Gulf Shores. Pick up fresh seafood, black Angus meats and other gourmet products.
Aquila Seafood has been family owned since 1971 and is a great spot for finding Royal Red shrimp.
Boats are unloaded daily at Safe Harbour Seafood in Bon Secour.
Lartigue's Fresh & Steamed Seafood in Orange Beach offers a quick stop for steamed seafood to go with a side of corn and potatoes.
Gulf Shores Seafood & Meat Market is a one-stop-shop for fresh seafood and premium steaks in Gulf Shores.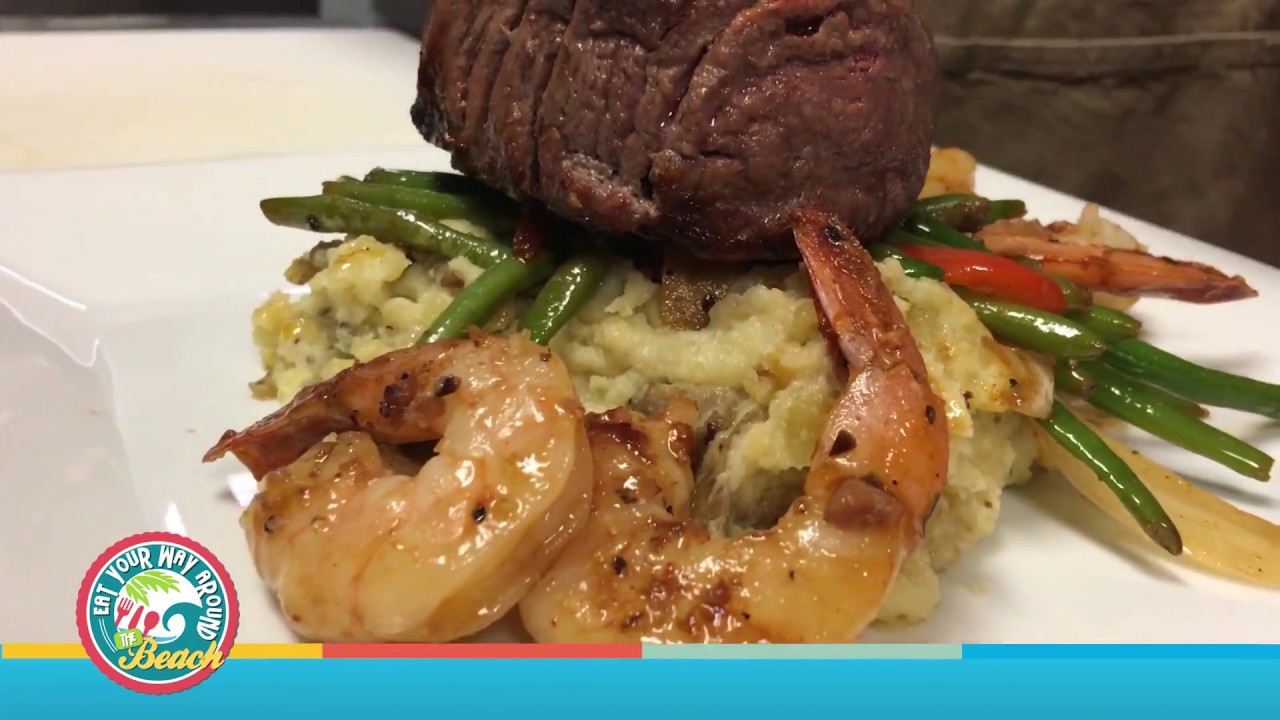 From Farm (and Gulf) to Table in Gulf Shores and Orange Beach, Alabama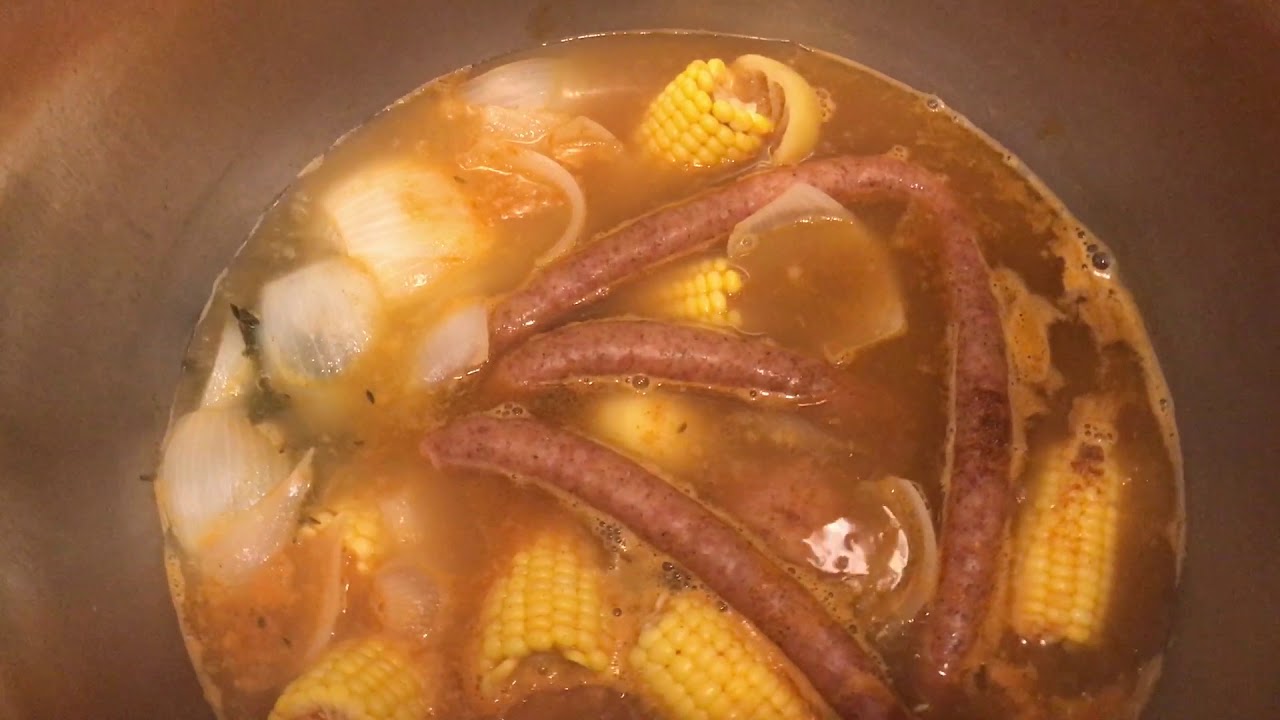 Low Country Shrimp Boil Recipe