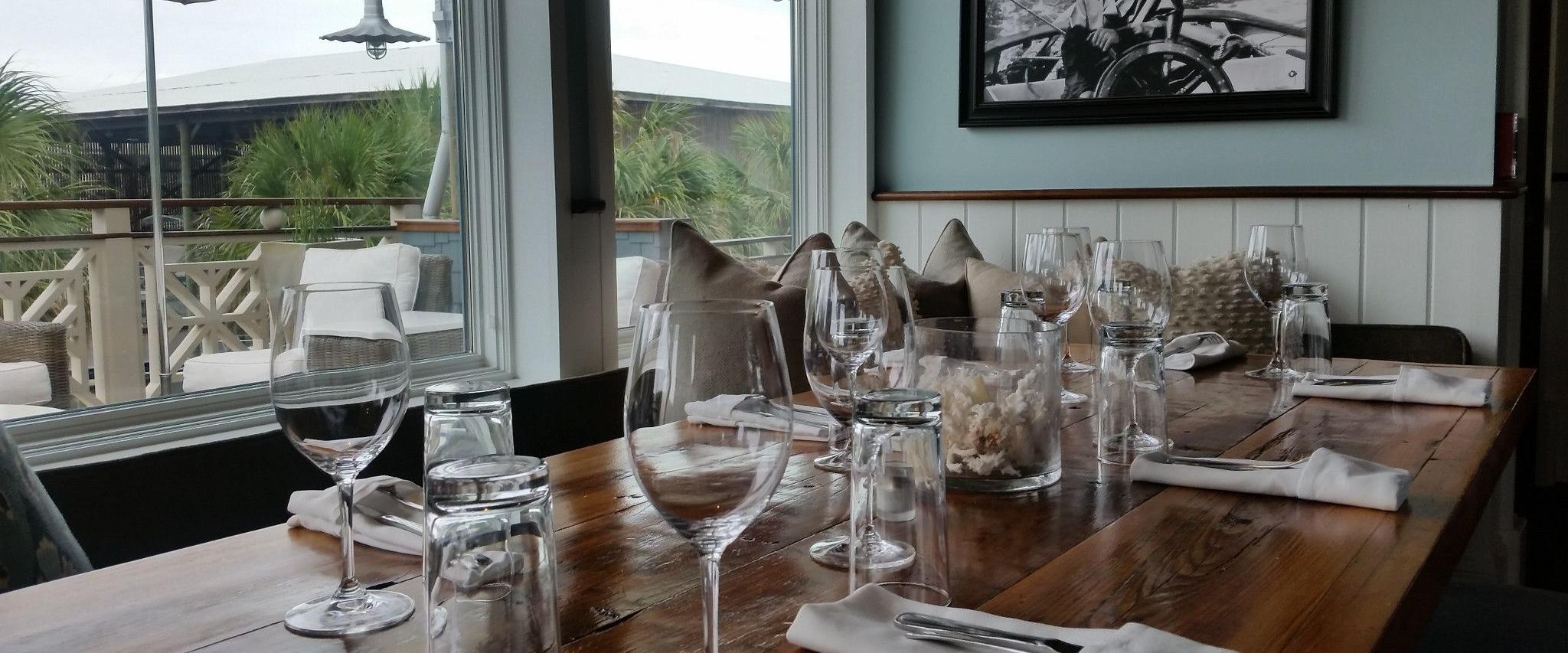 The 5 Best Restaurants for Fine Dining in Gulf Shores & Orange Beach
Are you looking for delicious places for fine dining in Gulf Shores and Orange Beach, Alabama? Check out our top 5 restaurants for fine dining!
December 8, 2021
While we all love the familiarity and favorites of our go-to restaurants, it's good to get out and enjoy a special dinner in a new place. Where better to indulge in an evening of fine dining than the beach? Whether you're celebrating a birthday, anniversary, graduation, or just want to enjoy an unforgettable date night, here are the best restaurants in Gulf Shores and Orange Beach that offer fine dining.
Our Top 5 Gulf Coast Restaurants for Fine Dining