Boating America's Great Loop Through Alabama's Gulf Coast
The Great Loop's 6,000 miles are every boater's wildest dream.
August 19, 2020
With continuous waterways that encompass the eastern portion of North American, including the Atlantic and Gulf Intercoastal Waterways, the Great Lakes, Canadian Heritage Canals and inland rivers of America's heartland, it's no wonder boaters from across the world are eager to experience The Great Loop. Those who choose to travel the entire loop will travel through at least 15 states and Canadian provinces.
Most boaters traverse the Loop with the seasons, taking advantage of optimal weather in each region – the northern segment in summer, inland rivers in fall, the southernmost portion in winter, and the eastern portion in spring. Typically, Loopers spend about a year on the route; though it has become increasingly popular for boaters to explore the Loop in segments.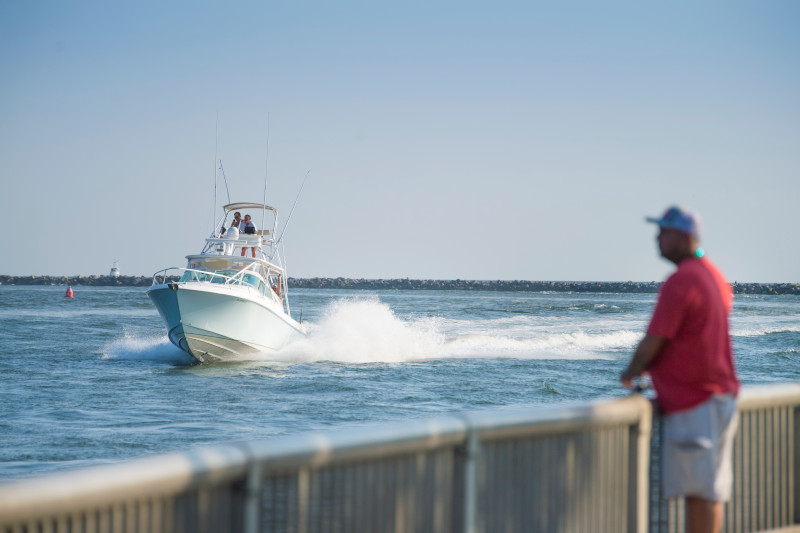 The Loop is divided into seven segments, two of which pass through the Alabama Gulf Coast:
The Inland Rivers Segment
This segment of the Great Loop takes boaters from Chicago to nearby Mobile via inland rivers and lakes, many of which empty into the Gulf of Mexico.
The Gulf Coast Segment
This portion of the Loop spans 350 miles through Florida, beginning in Pensacola and ending in Tarpon Springs. Begin this segment in Mobile Bay and travel down the Intracoastal Waterway. This segment is extremely scenic with swampy marshlands and beautiful wilderness terrains.
Of course, even the most seasoned of boaters will need to prepare for the 6,000-mile trek that is the Great Loop. Fortunately, America's Great Loop Cruisers' Association has many resources available to best prepare Loopers for the trip. From maps, itineraries, events and more, you'll be able to get all of the information you need.
For more information visit GreatLoop.org.