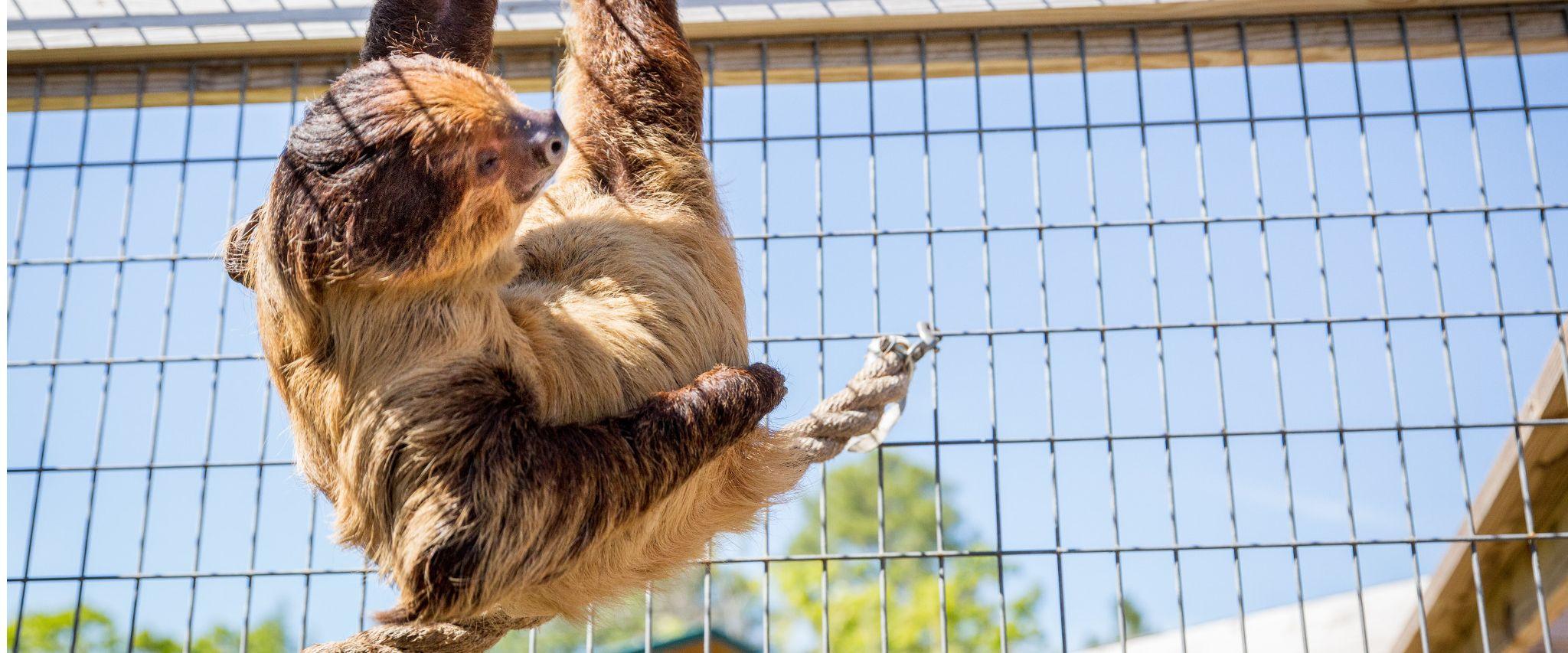 Animal Encounters: Walk on the Wild Side at the Alabama Gulf Coast Zoo
Edutainment is the name of the game at our "Little Zoo That Could."
July 12, 2019
Recently, The Alabama Gulf Coast Zoo has added new and enhanced previously existing opportunities for guests to engage with the animal residents in an up-close-and-personal way. 
Over the past several years, visitors to the zoo have been able to experience a variety of close animal encounters. This year, they have taken these animal encounters to another level, making them more engaging and educational. 
The zoo has also added a new experience: the Animal Enrichment Program. During this 60-90-minute day program, participants will have the opportunity to follow a zookeeper to learn how they care for the animals and keep them happy. Then, you will be able to create an enrichment item for one of the animals and watch how your item is introduced into its environment. 
Each of these activities is a great way to enhance your understanding of these animals by allowing you and your family to connect with them on a more personal leve! How cool is that? Make a day out of it.
To learn more about the Animal Encounter Signature Experiences program,  check out this quick overview on our site