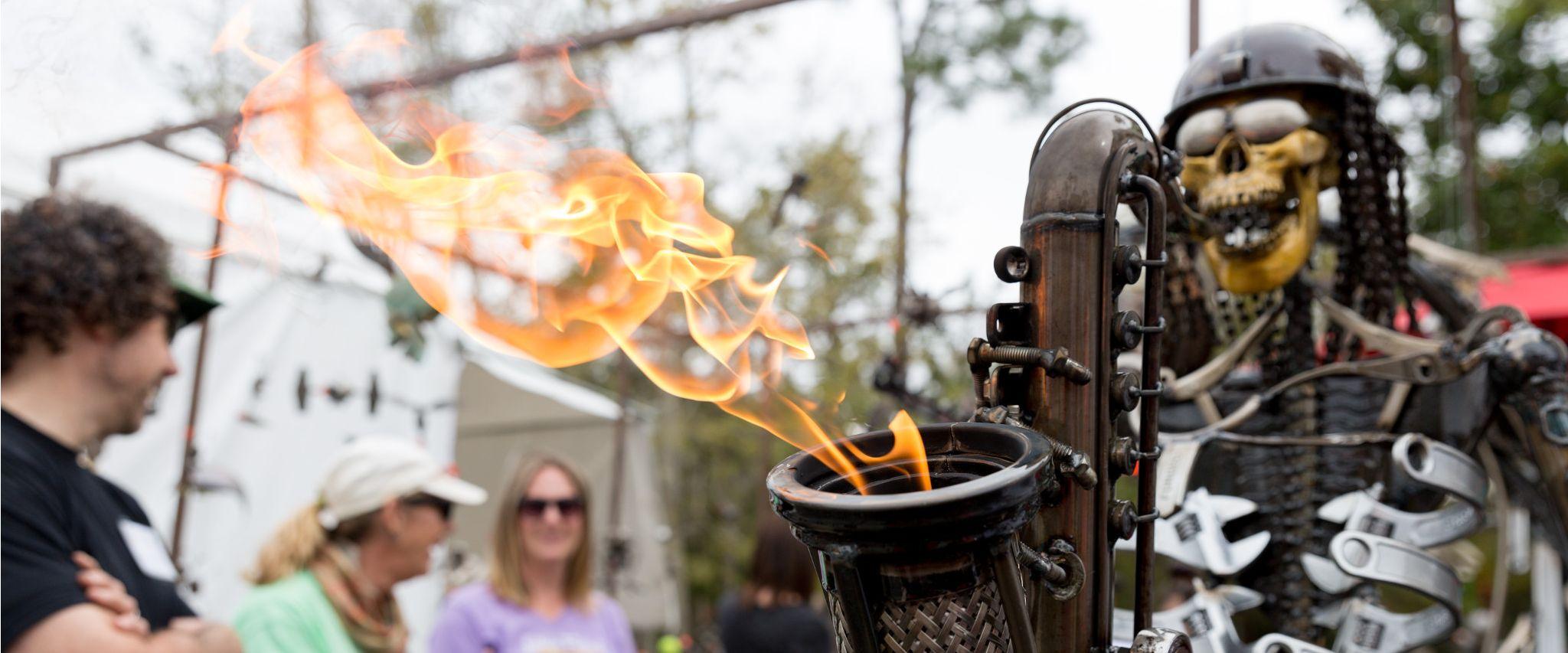 March Madness on the Gulf Coast
Big boats, beautiful art and boundless heritage are what you will find when visiting Gulf Shores and Orange Beach this March.
January 2, 2020
Pleasantly warm weather makes our destination a haven for spring events. Whether you're an art fanatic or a culinary connoisseur, there's plenty of things to do in March along the Alabama Gulf Coast.
Kicking off the month is Ballyhoo (March 7 and 8). Hosted by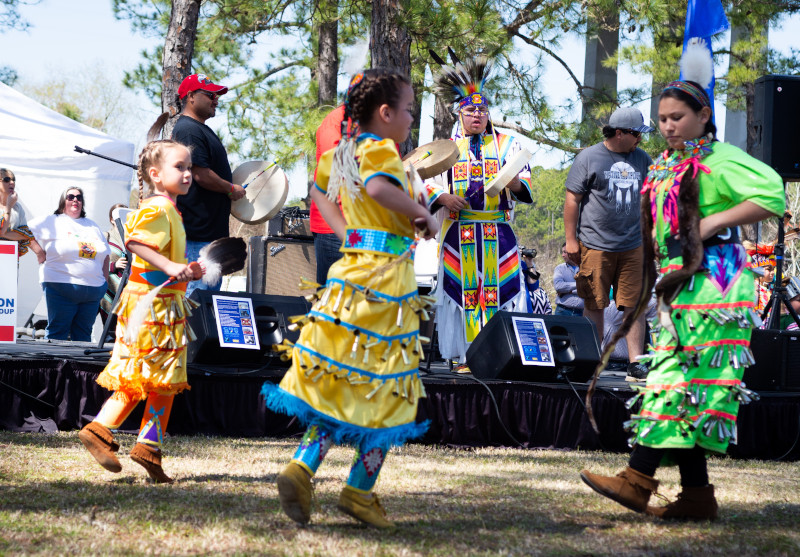 the Gulf Coast Arts Alliance, this eclectic event combines art, culture, music and local seafood for two days of festive fun. Some of the most exciting happenings at Ballyhoo are the performances by the Poarch Creek Indians. Dressed in traditional wear, the groups perform traditional Native American songs and dances.
For nearly 50 years, Orange Beach has hosted its Festival of Art (March 14 and 15) as a celebration of art in all forms. From visual and performing to musical and culinary, there are more than 100 vendors displaying a variety of media. Enjoy live music, a plethora of unique performances including classical ballet and theatre, and savor local fare in the culinary arts court. And, for the children, the festival has a kid's art gallery complete with crafts and other activities.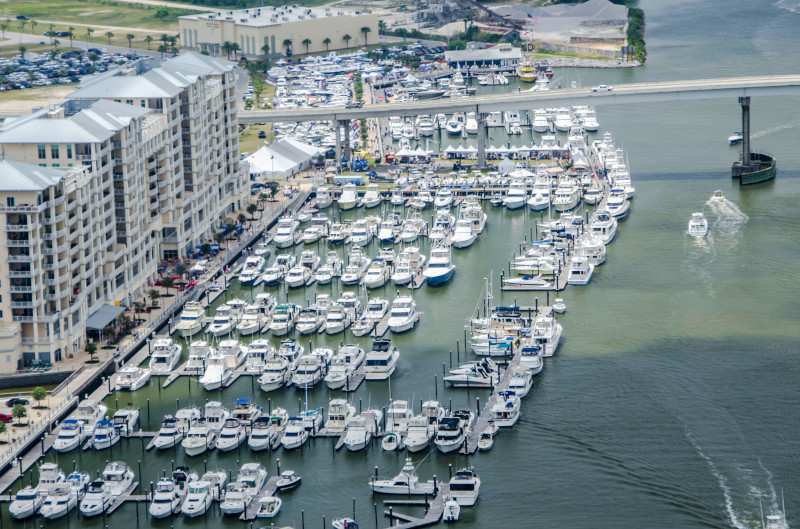 Boating is engrained in our culture on the Alabama coast. And each year, The Wharf celebrates boating with the upper Gulf Coast's largest in-water boat display. The Wharf Boat & Yacht Show (March 20-22) is one of the hottest events of the year. With more than $90 million in boats and marine products, this three-day event showcases all of the latest and greatest from major boat manufacturers and dealers in the Southeast. See it all from luxury yachts to cruisers and pontoons as well as fishing tackle, marine electronics and outdoor equipment. This year, the Boat & Yacht Show has partnered with BoatUS Foundation On-Water Training to offer its fun, affordable and easy training program on-site.
Also on March 20 is the Annual Golf Classic at Craft Farms – Cotton Creek. This four-man scramble benefits the Hattie Little Smith Free Enterprise Scholarship fund. Individual and team prizes will be awarded and there will be various other fun and friendly competitions. All participating golfers receive a tournament bag, lunch and two drink vouchers.
In town and looking for a quick day trip? Drive on over to Elberta for the Original German Sausage Festival (March 28). The Elberta Volunteer Fire Department has been hosting this semi-annual event since 1978 and each year about 7,000 pounds of sausage are consumed. Along with the German feast, enjoy family-friendly entertainment and over 250 arts and crafts vendors.
If you're looking for a spring getaway, look no further than Gulf Shores and Orange Beach. Book your place to stay and come enjoy all of the fun things to do in March.