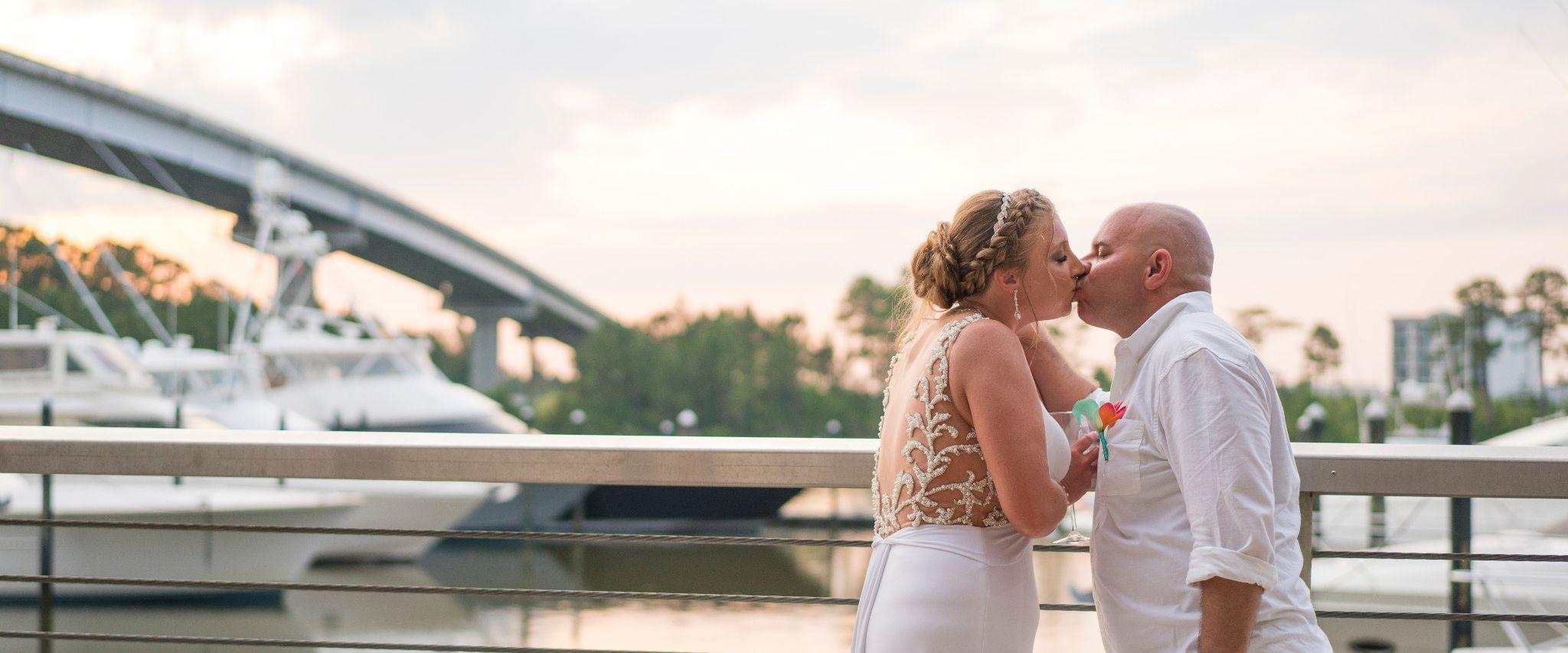 Why You Should Say "I Do" on Alabama's Beaches
When most brides and grooms imagine their destination weddings they think of exotic locations like Tahiti, Mexico, Fiji…you get the picture. But, little do they know, Gulf Shores and Orange Beach provide the ideal backdrop for an unconventional, adventurous and memorable ceremony.
November 7, 2019
Close your eyes and imagine saying "I Do" to your special someone with the sound of waves lapping in the background, sugar-white sand between your toes and the view of the Gulf all around you. You can have all of that, and more, on Alabama's beaches.
Below are the top reasons why couples are choosing to get away to the Gulf Coast for their destination beach weddings.
Unique Venues On and Off the Beach
One of the many reasons couples choose to have a destination wedding is to travel somewhere new and find an out-of-the-box way to celebrate their big day. In Gulf Shores and Orange Beach, we have several options for couples.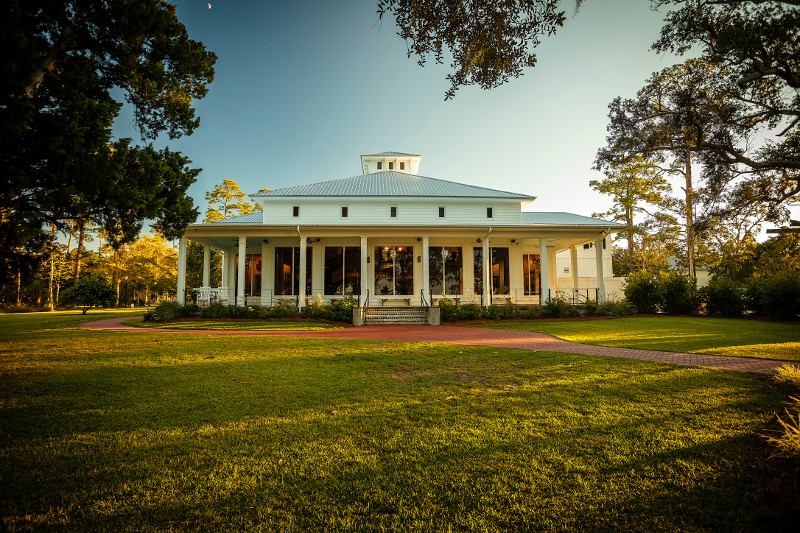 We Can Keep It Traditional, Too
Just because you're having a destination wedding, doesn't mean you have to forgo a traditional experience if that's what you've always dreamed of. Gulf Shores & Orange Beach has an art center overlooking the back bays, gorgeous chapels and historic homes that each provide the classic ceremony backdrop but outside the doors, you're still a few feet from the beach.  
Small Budget? We've Got You
Between the ceremony and reception venues, catering, photographer and band, you can easily rack up a pretty large tab when planning a wedding. Luckily, Alabama's beaches pride themselves on offering affordable options, and wedding festivities are no exception. Just because you want a more exotic locale for your big day, doesn't mean you have to pay a big bill for it!
As you can see, you don't need to travel far to have the destination wedding of your dreams. Also, learn about places to stay nearby so your guests can plan their lodging accommodations for your big day! We have everything you need right here on the Alabama Gulf Coast.
 Start planning your big day today!