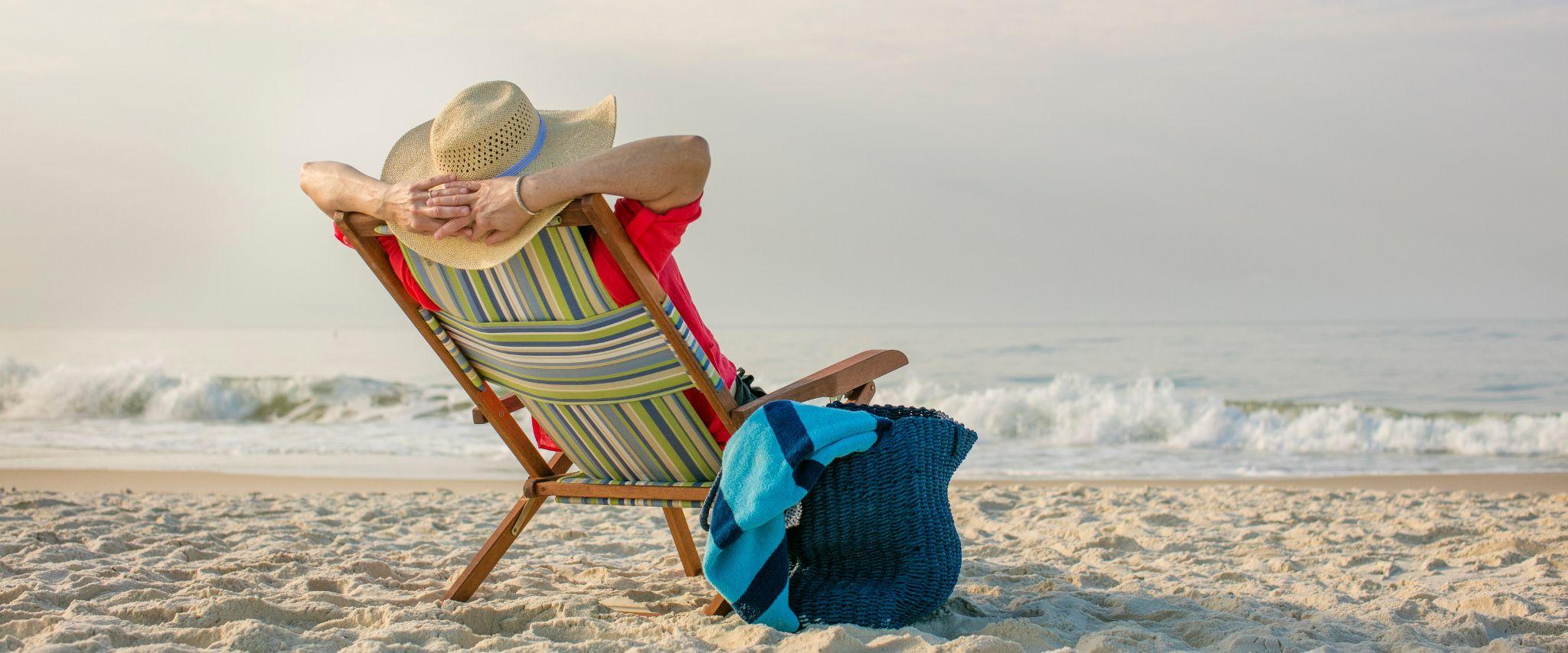 Survival Guide Series (Part 1 of 4): What to Pack in Your Beach Bag
Do you tend to overpack? Learn just what you need with our Survival Guide Series and be prepared for your next workcation at the beach. 
March 11, 2020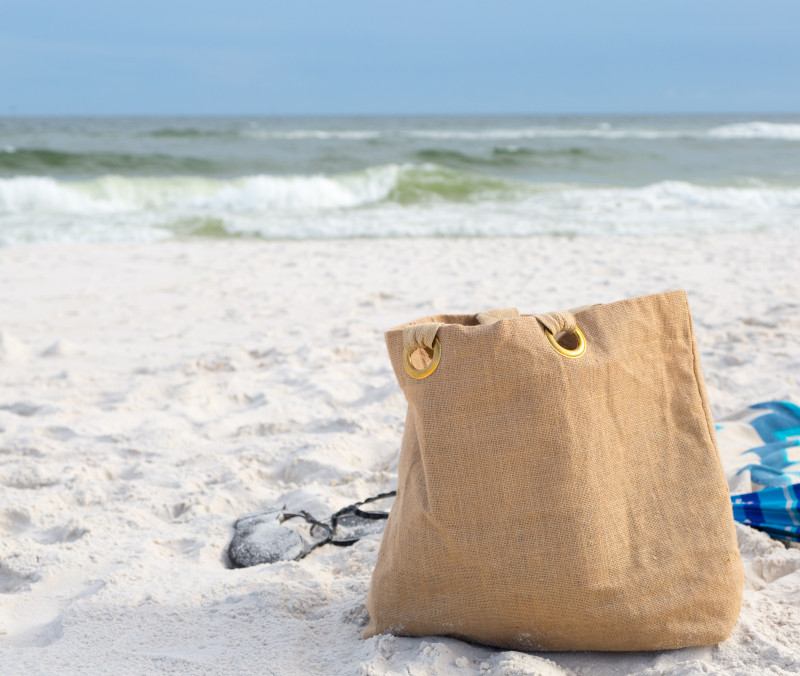 It's crunch time! You've waited until the last minute to pack your suitcases for your upcoming workcation at the beach. You frantically throw every piece of random beachwear you can find in your empty bag, and you're still left wondering if that's enough. 
STOP! We have all the information you need on what to pack for a beach trip during all four seasons. 
What To Pack in Your Beach Bag During Spring, Summer, Fall and Winter Seasons:
Spring. Hello, blue skies, warm days and cool nights. That's what to expect in south Alabama during the spring. The days are getting longer, and the average temperature is in the mid-60s to low 70s, with nights dipping into the 50s. You will want to pack light clothing that is easy to layer. Bring some swim gear, too, as our waters begin to warm back up this time of year. As always, open-toe shoes are welcome!
Summer. Think sunny days and warm temperatures! The beaches in Gulf Shores and Orange Beach can reach the mid-90s during our summer months, but the breeze from the Gulf of Mexico will have you wanting to sit on the sand all day long. Pack cool clothes, swimsuits, open-toe shoes and flip flops, sunglasses, and plenty of sunscreen. If you forget any of the essentials, stop by the boutiques at The Wharf or other area shopping options to quickly restock the everyday items you need for the summer months. 
Fall. Cooler days ahead! With temperatures in the mid-60s to low 70s, fall is a great time to get outdoors. Many of our fall festivals celebrate coastal living and amazing seafood. Folks enjoy hikes on and off the trails as well as sunny days at the beach. You will want to pack cool clothes that are easy to layer, and a jacket for the evenings when temperature sometimes dips to the low 60s. Be sure to check out the annual Shrimp Festival, offering hundreds of regional vendors to shop from and fantastic coastal cuisine. 
Winter. Shorter days are still fun at the beach, but it's time to put away your swimsuit during this time of year. Think sandy toes and evening strolls. Winter weather in the South can be a bit tricky with day-to-day changes, but for the most part you can expect fair temperatures and sunny days. You will want to pack long sleeves, full-length pants, sweaters and a jacket for this time of year. If you aren't sure what to do around the beach during the winter months, check out our list of things to do in Gulf Shores & Orange Beach to start planning your own agenda based on your free time between breakout sessions.
Do you feel a little better about what you have in your suitcase now? This helpful guide is great to send out to your team before their workcation so everyone is prepared for a comfortable visit. See you soon!