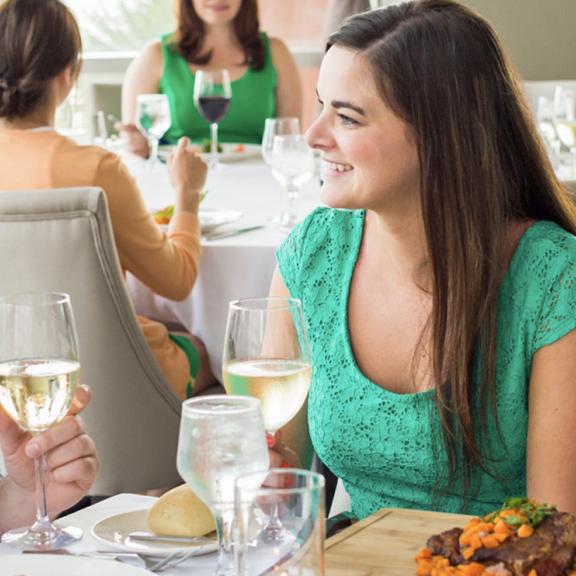 Where to "Wine" Down in Gulf Shores and Orange Beach
Gulf Shores and Orange Beach offer ultimate vacations on stunning beaches with loads of water recreation and other amenities, but at the end of the day folks need a place to "wine" down.
April 9, 2020
No matter if you prefer beer to wine or simply love a good craft cocktail, below are a few options to get you started.
Big Beach Brewing Company is a Gulf Shores-based coastal tap room and 10-barrel brew house that offers something for all taste buds. Craft beer lovers often settle themselves in the front yard with their favorite brew in hand, relaxing to live music (weekends) or playing a game of disc golf. Tap beers are all made in-house, much to the liking of the clientele. Need food? Bring it from home or have it delivered.