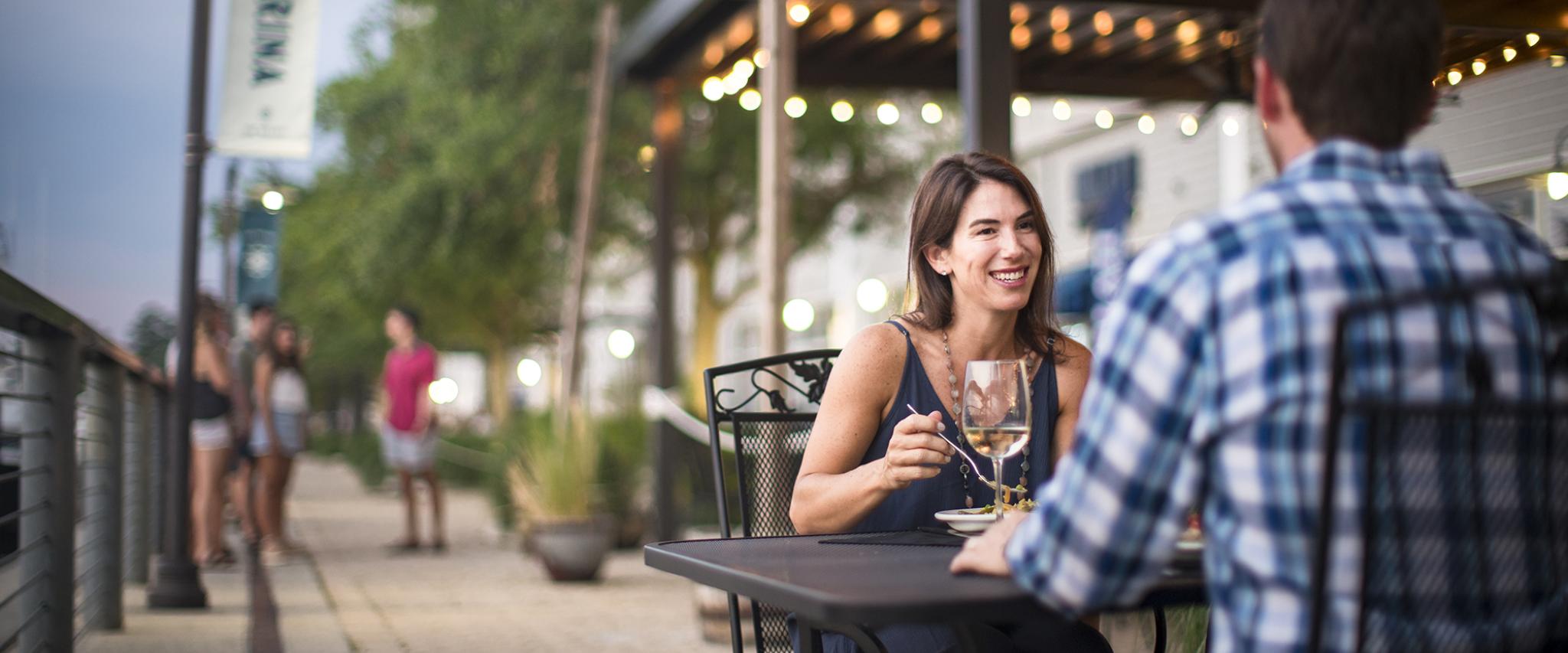 Where to Wine Down
What is better than being at the beach? Being at the beach with wine. 
October 10, 2019
Next time you are visiting the beautiful Alabama beaches be sure to stop by one these local spots to enjoy a savory glass of wine.
1. Speakeasy Spirits – specializes in local wine and even offers free wine tastings.
2. Red or White at The Wharf – Old and New World wines by the bottle and by the glass.
3. Sunset Cork Room – offers unique wines from around the world.
4. Maggies Bottle & Tail – offers an extensive selection of wine and incredible bargains on many high quality labels seldom found in other venues. You really don't have to look far to find a fabulous glass of wine at the beach.