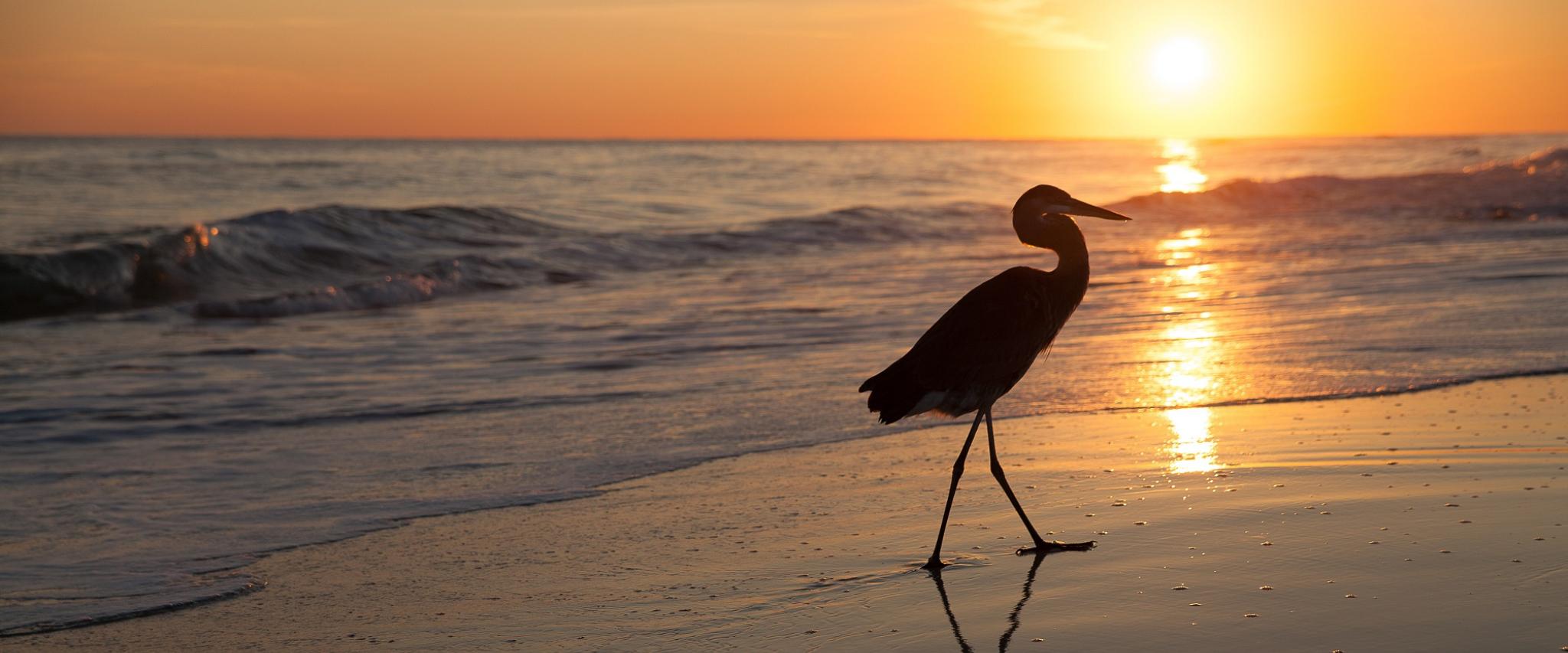 Responsible Tourism
Keeping the Alabama Gulf Coast Beautiful For Generations to Come
While on vacation, you can help keep Gulf Shores and Orange Beach's white-sand pristine, the gorgeous Gulf waters clean and help protect natural resources for future generations to enjoy.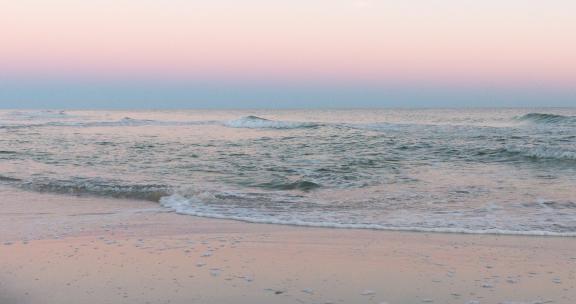 TIPS
Here are some tips for enjoying our coast responsibly:
Stay off the dunes and use beach walkovers and boardwalks.
Don't disturb sea turtles or their nests; remember, it's a federal crime.
Dogs and other pets aren't allowed on the beaches.
Recycle when possible and use reusable grocery bags.
Remove all trash including toys, chairs, tents, coolers and blankets by sunset each day.
Other things you can do to help protect the environment:
Volunteer to help remove trash and debris polluting the Gulf Coast beaches and waterways during the Alabama Coastal Cleanup on the third Saturday of September. Volunteers are needed by foot and by boat to "get the trash out of the splash."
You can help protect the sea turtles by removing all your gear from the beach each day which can prevent the mamas from reaching their nesting sites. And don't use bright patio lights, flashlights and even flash photography which can confuse the baby hatchlings who rely on moonlight and starlight to steer them toward the water. If you find an unmarked nest, contact share the beach so they can send their volunteers to protect it.
If you spot frolicking dolphins in the wild, it's important to realize that human contact can cause trauma and disrupts their natural behaviors. Stay at least 50 yards from dolphins and move slowly away if the dolphins show signs of disturbance. Refrain from feeding, touching or swimming with wild dolphins, and don't forget to put your boat's engine in neutral when dolphins are nearby.
While at the beach, consider helping out the community and environment through volunteer tourism.