BTF Hero Component
For Landing Page Openings with CTAs
About the Media Attraction Card program
This program is limited to official CVB press trips for vetted travel media and bloggers. Offers on this page will not be honored unless a valid Media Attraction Card (MAC) is presented. 
The Media Attraction Card program allows media to explore Gulf Shores & Orange Beach with flexibility beyond a set itinerary.
Please review the requirements and offers for each listing before arrival at the participating location. Some participants require advanced notice, so please read each listing carefully for special instructions. 
The PR team and our Industry Partners greatly appreciate when you post and tag them in your social posts or link from stories resulting from your visit. Thank you for your valuable support of Gulf Shores & Orange Beach Tourism's PR efforts. 
If you do not have a Media Attraction Card and would like to request one, please contact the GSOBT PR team.
Media Attraction Card Program Participants
Select a listing to see full offer details or learn more about our industry partner. To redeem an offer, please present your valid MAC upon arrival.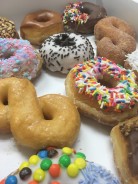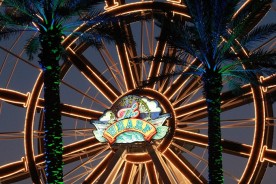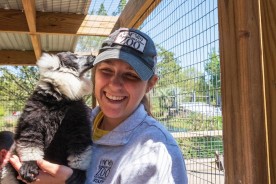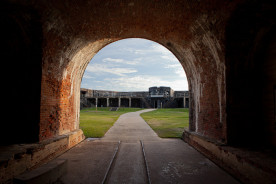 Need Assistance?
Contact a Member of our PR Team
KAY MAGHAN
PUBLIC RELATIONS MANAGER
(Primary Contact for Media & Travel Writers)
251-974-4625 (direct)

Faith Henley
Public Relations Coordinator
(Secondary Contact for Media & Travel Writers)
251-968-9338 (direct)

ALly DorrougH, APR
COMMUNICATIONS & MARKETING SPECIALIST
(Contact for Meetings & Sports Media)
251-968-9327 (direct)