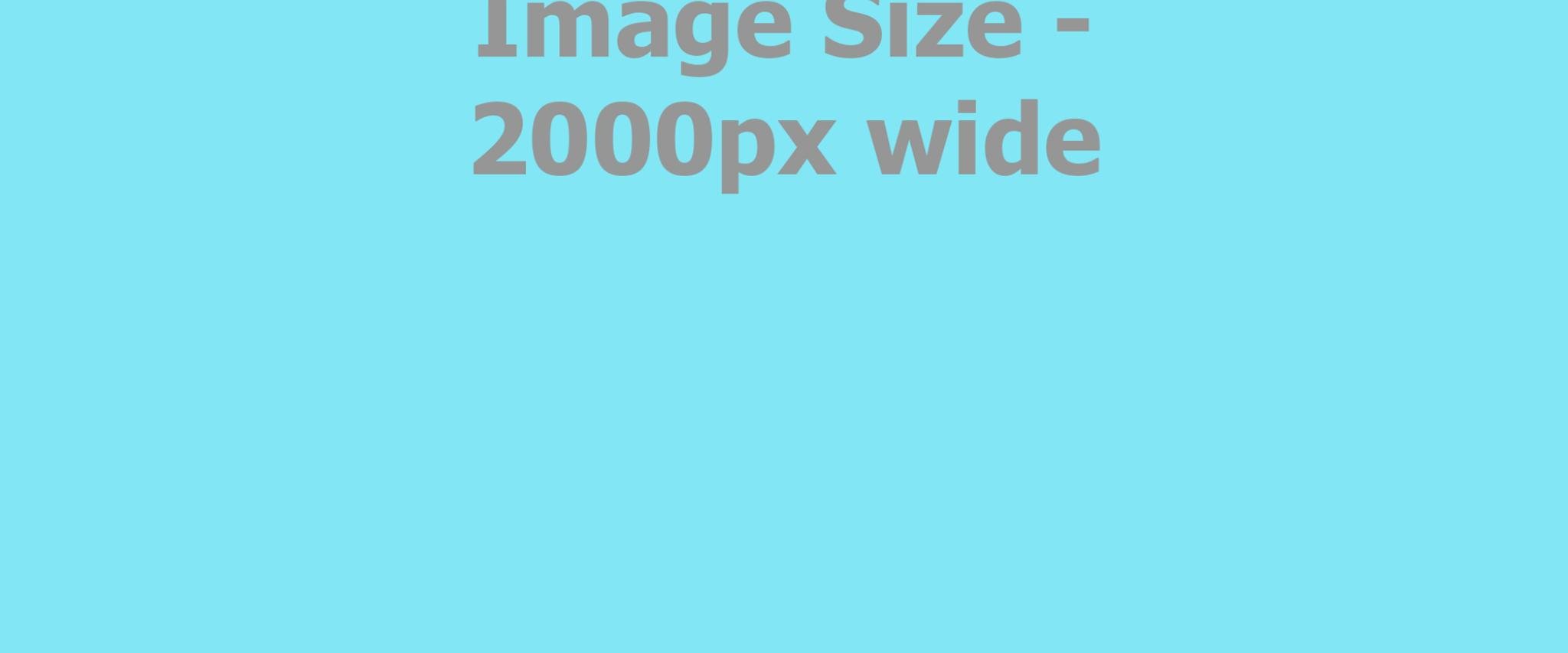 Single Column Content Component
This component is the same as the Main Content component. Use it for subsequent sections of body text on a page. 
Vitae faucibus mauris. Nulla est bibendum nunc tortor fringilla. Neque mauris nisl mi arcu libero lacus natoque consequat. Amet est tristique fringilla mi vel. Ac eleifend nulla ut vitae elementum.
Media Attraction Card Program Participants
Text explaining what to do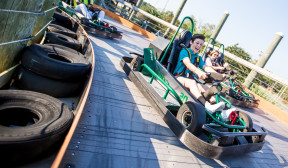 Need Assitance?
Contact a Member of our PR Team
KAY MAGHAN
PUBLIC RELATIONS MANAGER
(Primary Contact for Media & Travel Writers)
251-974-4625 (direct)

Faith Henley
Public Relations Coordinator
(Secondary Contact for Media & Travel Writers)
251-968-9338 (direct)

ALly DorrougH, APR
COMMUNICATIONS & MARKETING SPECIALIST
(Contact for Meetings & Sports Media)
251-968-9327 (direct)