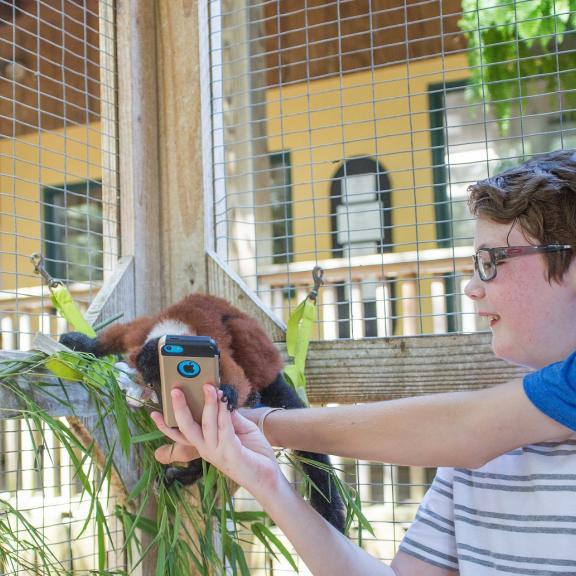 Attractions & Things To Do
in Gulf Shores & Orange Beach
Sometimes you need a break from the sun and the sand! Fortunately, along with our sugar-white sand beaches, Gulf Shores and Orange Beach offer a plethora of unique, educational and fun activities for visitors to enjoy.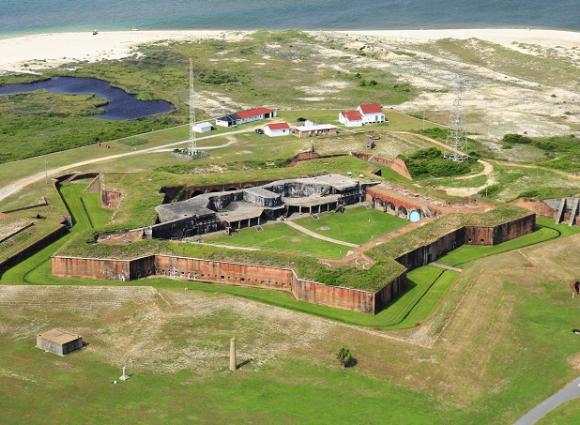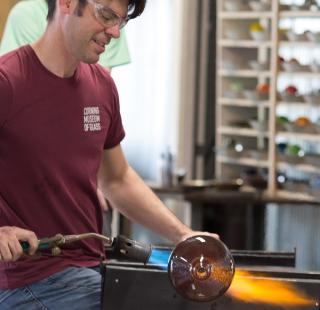 The Alabama Gulf Coast is home to a thriving arts community. Guests can browse and study pieces by local artists or get your hands dirty and creative juices flowing with interactive options. 
If you're looking to create your own piece:
Glass blowing at The Hot Shop at The Coastal Arts Center
Pottery spinning or pick-and-paint at The Clay Studio at The Coastal Arts Center
If browsing and buying is more up your alley:
Historical Explorations
From the Civil War and other Naval battles to Native American history and a long-established fishing and maritime industry, Gulf Shores, Orange Beach and surrounding areas have much history to be explored. 
Civil War Trail
The Battle of Mobile Bay Civil War Trail  is comprised of 14 stops throughout Baldwin and Mobile Counties, where action occurred during the Battle of Mobile Bay and the Overland Campaign. The 90-mile trail consists of 18 interpretative site signs that tell the stories of Captains, Fort Commanders and common fighting men through firsthand accounts, historical references and detailed illustrations. This trail is a joint partnership between Gulf Shores & Orange Beach Tourism and Visit Mobile. 
Fort Morgan State Historic Site
Fort Morgan  stands as a living history lesson of the fort's pivotal role in the Civil War. Constructed between 1819 and 1834, this 479-acre site is the famed location where Admiral David Farragut is believed to have cried - "Damn the torpedoes. Full speed ahead" – moments before he led his sailors into the Battle of Mobile Bay on Aug. 5, 1864. After a two-week siege, Union forces overtook the fort, which was later America's largest permanent military outpost from 1900-1923. This fort that served during the Spanish-American War and both World Wars offers visitors a realistic look into the past. Meanwhile, neighboring Fort Gaines Historic Site is just a short ferry ride away on Dauphin Island. 
GulfQuest National Maritime Museum of the Gulf of Mexico (Mobile, AL)
Guests can take in 90 interactive exhibits, simulators, displays, theaters and more on multiple decks of a life-size replica of a container ship to explore the many wonders of the Gulf of Mexico. Located on the Mobile River and dedicated to hands-on experiences, GulfQuest is the only museum dedicated to the Gulf of Mexico.
Local Museums
Small local museums offer a distinctive perspective of the area's rich history, dating back to the first Native American inhabitants of the island.
The Gulf Shores Museum hosts several special exhibits, films and events throughout the year
The Orange Beach Indian & Sea Museum houses artifacts specific to the area's Native American and fishing heritages.
Swift Coles Historic Home in Bon Secour was purchased by a local sawmill and lumber business owner and his wife. The home is filled with Coles' stunning antiques and is rumored to have a ghost or two hanging around.
National Museum of Naval Aviation (Pensacola, FL)
Just a short car ride away, the National Museum of Naval Aviation is the world's largest naval aviation museum and showcases an extensive collection of more than 150 aircraft representing every military branch. There are plenty of interactive simulators and activities for families to participate in. Naval Air Station Pensacola is also home to the world-famous Blue Angels. They can be seen practicing over the museum several times throughout the year. Practices are free and open to the public. Visit the museum's website for a practice schedule. 
USS Alabama at Battleship Memorial Park (Mobile, AL)
Venture back in time at Battleship Memorial Park and discover the USS Alabama's past in the present. The massive ship went to battle for 37 months during World War II and brought home nine battle stars among many other triumphs. In the 1960s, many ships were designated to be scrapped, but Alabamians rallied through a corporate campaign, raising the necessary $1 million for the Navy to donate the ship to become a state landmark. The USS Alabama debuted as a public memorial honoring those serving in the armed forces on Jan. 9, 1965. This park is also home to the WWI submarine USS Drum, an historic aircraft collection and much more.