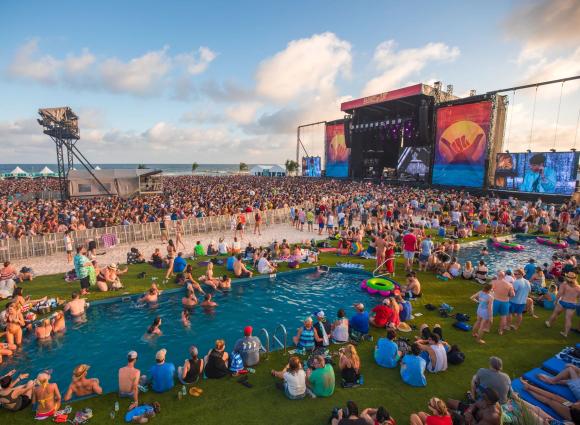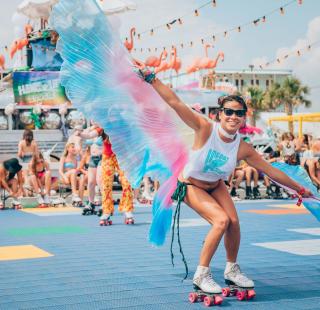 Live music combined with white-sand beaches is the perfect combo for the world-famous Hangout Music Festival. Listen to three days of music ranging from Grammy award-winning artists to local talent who won the battle of the bands to perform on stage. This year's lineup includes Red Hot Chili Peppers, SZA, Paramore, Lil Nas X, Calvin Harris, and more of the biggest names in music.
The incredible beaches of Gulf Shores are transformed into a musical wonderland where legends in rock, hip hop, music, EDM, reggae, and more crank out tunes throughout the weekend. There will be several services and activity locations within the event site, such as bars selling top-shelf booze and wine, food trucks, a roller rink, massages and IV drips, and beach access to help you unwind in between all that partying.
The music is awesome, the food is amazing, and the vibe never ends.
Check out the Hangout Music Festival website for the full lineup, tickets, shuttle services, where to stay, and onsite activities.