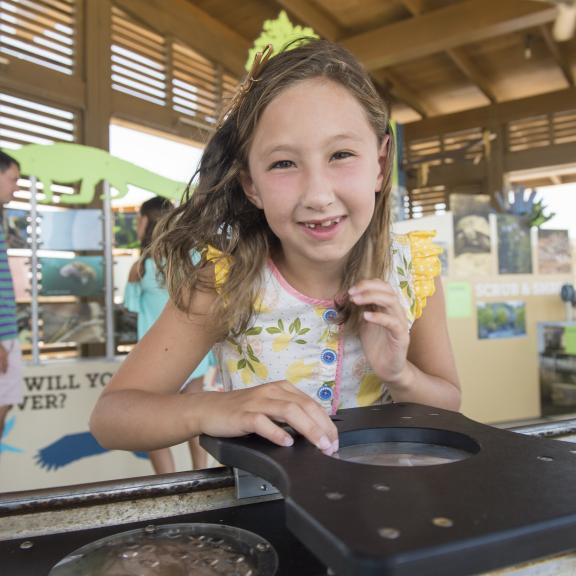 Educational Trips
Gulf Shores & Orange Beach AL
Educational Field Trips & Vacations
Kids need adventure—they crave it and are inspired by the learning opportunities. Gulf Shores and Orange Beach are known for vacation and recreation, but the area also offers a variety of educational travel adventures and field trips for children. From museums and wildlife to historical sites and ecosystems, the best kind of learning is through a journey.
Beaches are excellent for exploration and school field trips. Gulf Shores is unique because it offers opportunities to learn about wildlife, marine biology, beach environments, habits, and more. Whether it's a classroom or a group of homeschoolers, start your adventure at the beach. While there, you can discuss how the sugar-white sand was created, how it is made of quartz, and why that's important to the overall ecosystem.

There are many opportunities to turn your time on Alabama's Gulf Coast into an educational experience while also having fun. Some of the best places to begin your field trip include the Gulf Shores and Orange Beach Welcome Centers, Gulf State Park, Lagoon Pass Beach, or one of the public access areas. After that, your class can learn about how Gulf Shores and Orange Beach works to preserve the pristine waters, and what marine life lives within it. Focus on dolphins (a highlight in the area) or turtles. Seabirds and habitats are often visible during a good beach walk. Whatever angle you choose, Gulf Shores and Orange Beach offer several fun and educational field trip ideas.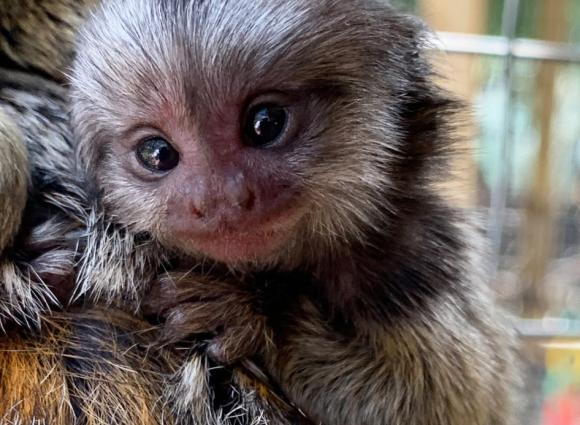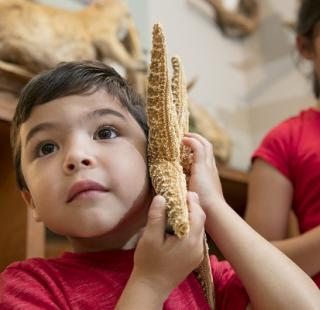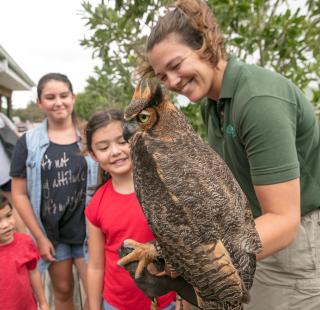 Gulf Shores and Orange Beach have several areas dedicated to preserving the area's unique ecosystems and natural habitats. Some are perfect for those with a local guidebook, notebook, and camera. Other locations give you a hands-on experience led by local experts. Some of the top places to plan a field trip include:
Spend Some Time on the Water
Alabama's expanses of turquoise water provide an ideal interactive classroom field trip. Several local tours place an emphasis on education and teach important lessons about the area. Boat tours, cruises, and kayaking tours all offer ways to discover the ecology, wildlife, and history of the Gulf. What's more exciting is you never know what the day will bring. Each excursion will be different and new. One day the focus may be on marine mammals, while the next you'll encounter numerous fish species. These wide options make it easy to plan a student trip that focuses on whatever the class wants to learn about.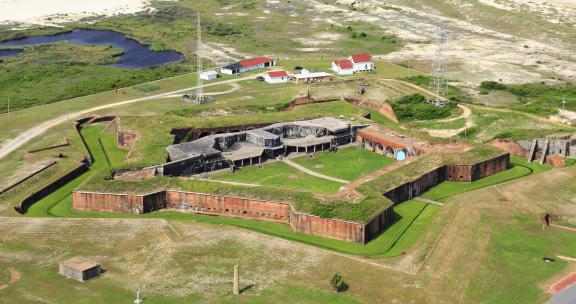 Museums and Historical Sites
Gulf Shores, Orange Beach, and the surrounding areas have a rich and interesting history. It's easy to explore that history through different adventures and interesting museums, making our local museums perfect for field trips. Visit nearby Mobile for the USS ALABAMA Battleship Memorial Park to see ships, submarines, and aircraft. If you want your educational trip to stay local, try Fort Morgan and the Mobile Bay Civil War Trail.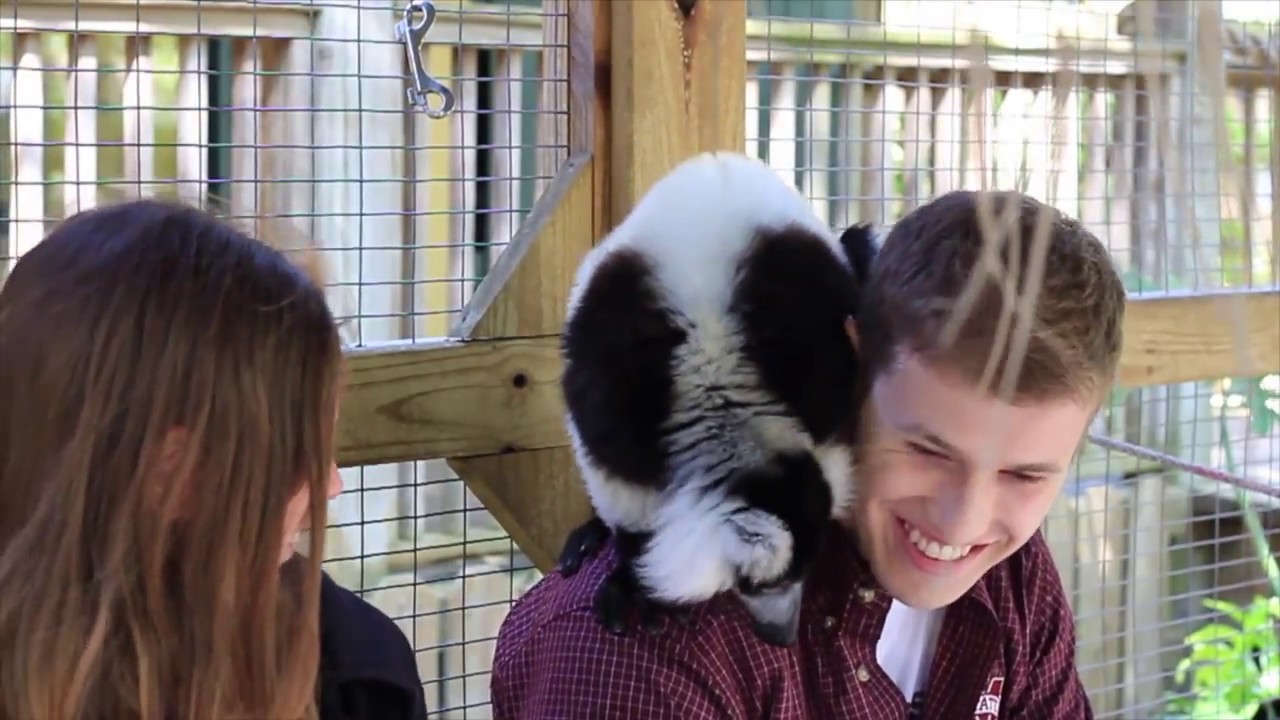 Homeschooling & Nature Trips
Like how fast a sand crab moves or that the tide coming in will overrun a perfectly built sand castle. Alabama's Gulf Coast isn't all about fun in the sun and traditional beach activities when you schedule a field trip here, although we do have those, too. Both Gulf Shores and Orange Beach feature many attractions that afford educational experiences covering a wide range of topics, including the environment, animal habitats, oceanography and marine life, avionics, biology and history. Let your kids have the best of both worlds – interactive and educational experiences that fit your curriculum and make it fun to learn, and when school's out, head straight to the beach for some family fun!
Make Gulf Shores a Destination for Learning Through Fun
More Science, Art & History