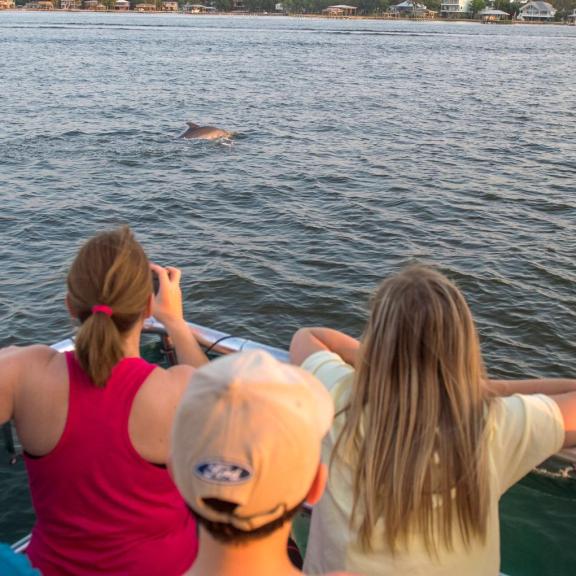 Homeschool Vacation
In Gulf Shores & Orange Beach
April 21, 2023
Homeschooling and traveling go hand in hand on the Alabama Gulf Coast. Our area is home to several unique attractions and activities that allow visitors to learn while having fun. Here are a few exciting ways to combine your homeschooling with a Gulf Shores and Orange Beach vacation.
4. Step Back in Time at Fort Morgan
Uncover the Alabama Gulf Coast's significant role at Historic Fort Morgan during the American Civil War. Here, you and your kids will walk through the archways and barracks of this third-system masonry fort that protected the area during the infamous Battle of Mobile Bay. Stepping inside Fort Morgan will lead you to artillery, tunnels, and batteries that still stand today. Next door, the fort's museum is home to many artifacts from soldiers and locals living in the area in the 1860s. This historic spot is an excellent place to give your kids an inside look at life during the Civil War.
6. Explore the Great Outdoors
There's more to learning than reading a textbook. If you've got outdoor explorers in your crew, the Alabama Gulf Coast is ideal for your next homeschool trip. Our area boasts plenty of outdoor activities and adventures that immerse visitors in its natural beauty. Bike or hike through Gulf State Park and discover the unique flora and fauna, or go on a guided Segway tour and hear firsthand about the biodiversity of the park. Share with your children the importance of preserving natural environments at Bon Secour National Wildlife Refuge, Alabama's last undisturbed coastal habitat. Be on the lookout for alligators, bobcats, bald eagles, and other native wildlife!
8. Learn About Our Local History
The Alabama Gulf Coast has a rich past that is filled with some incredible stories that are perfect for a  homeschool history lesson. At the Gulf Shores Museum and Indian and Sea Museum in Orange Beach, you'll learn all about the culture and history of Alabama's beaches. The Gulf Shores Museum tells the story of the town and its people and even includes a special exhibit called "Hurricane Hunters." At the Indian and Sea Museum, you'll discover local artifacts and memorabilia highlighting the area's Native American origins and fishing culture. Both of these museums are free and are worth the visit.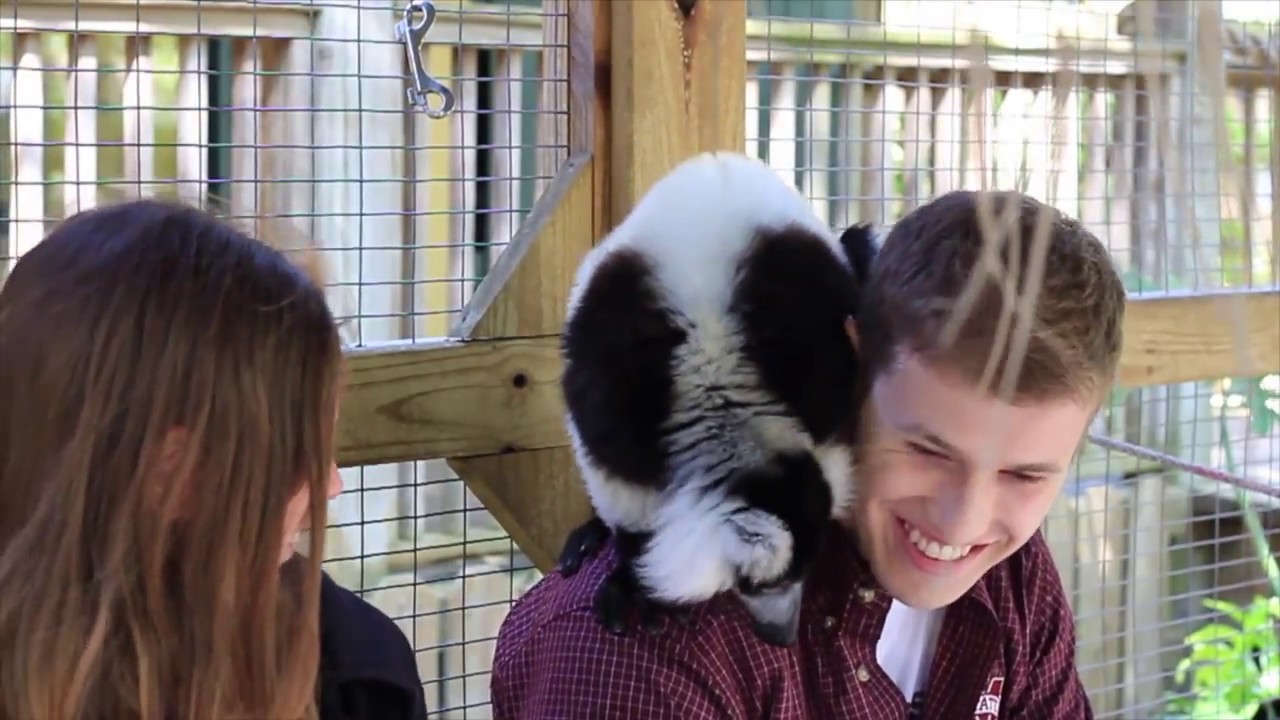 Homeschooling & Nature Trips
Like how fast a sand crab moves or that the tide coming in will overrun a perfectly built sand castle. Alabama's Gulf Coast isn't all about fun in the sun and traditional beach activities when you schedule a field trip here, although we do have those, too. Both Gulf Shores and Orange Beach